Fiduciary Funds Management
Special Needs Trust and Inmate Commissary Account Management Solution
Fiduciary responsibility for those under federal and state supervision. PC Bennett provides a solution with comprehensive transaction processing and reporting.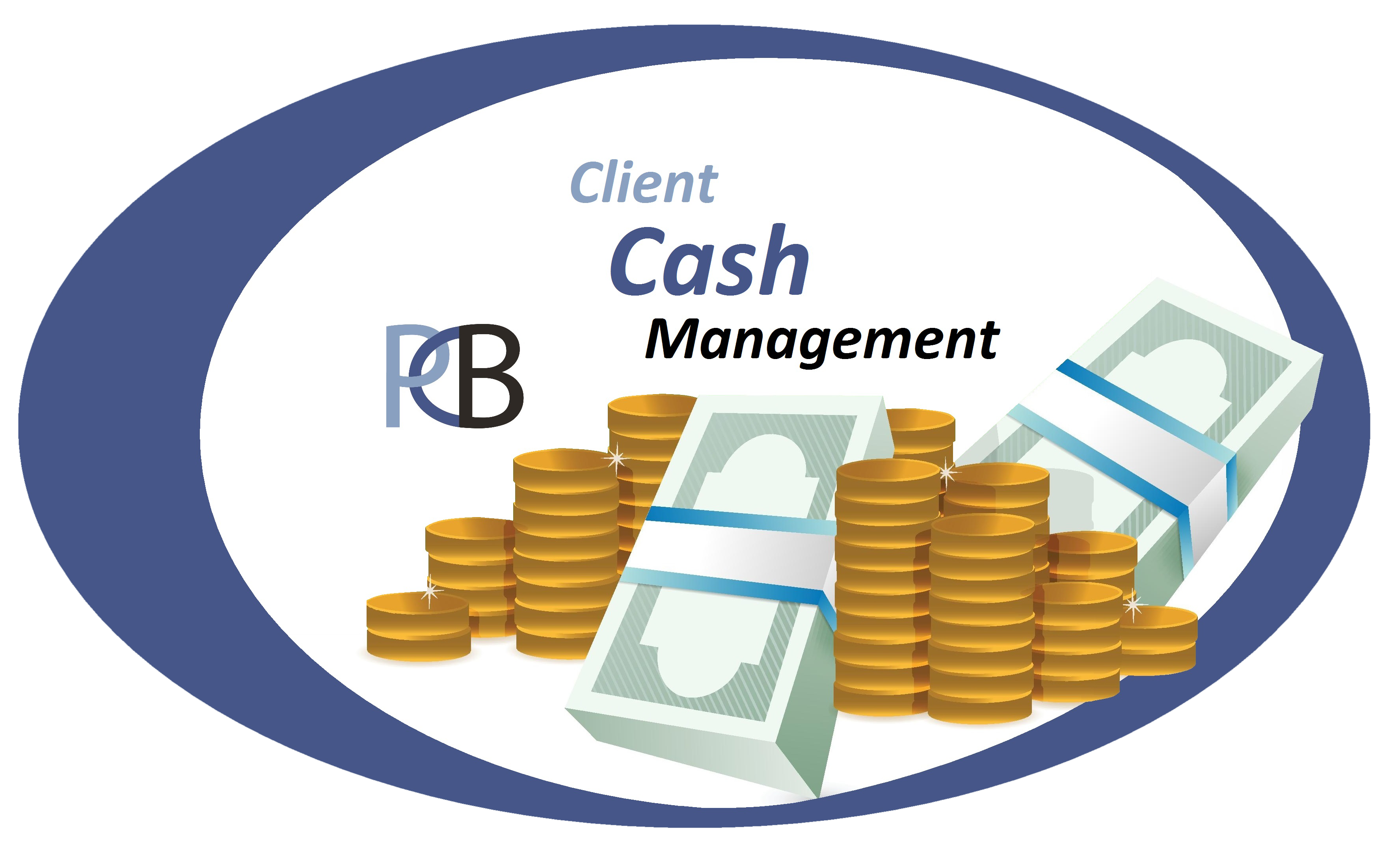 Flexible Setup and Configuration
System-wide settings with Facility-level and Client-Level overrides
Comprehensive Transaction Processing
Reporting
The system comes with a fully-functional Report Writer module plus a Generic Inquiry tool. It also comes with multiple Pre-Built Reports and Inquiries.
Read More
What Customers Say About PC Bennett