About PC Bennett Solutions
At PC Bennett Solutions, we focus on how our customers can use technology to better manage their businesses. We pride ourselves on providing solutions that work.
We support the unique business needs of various industries, including the automotive aftermarket industry.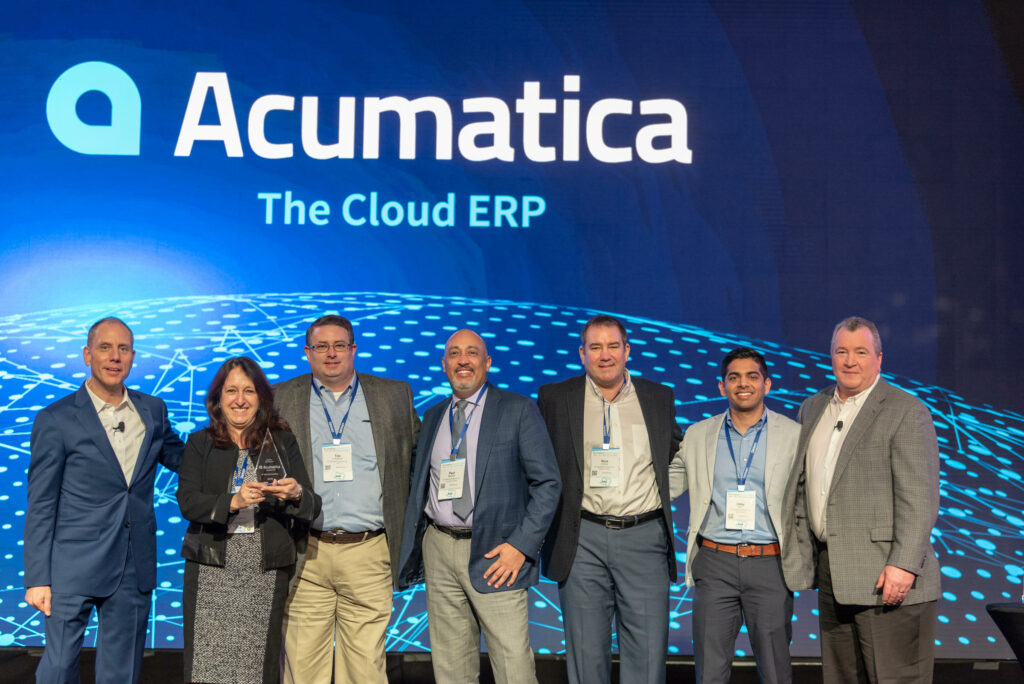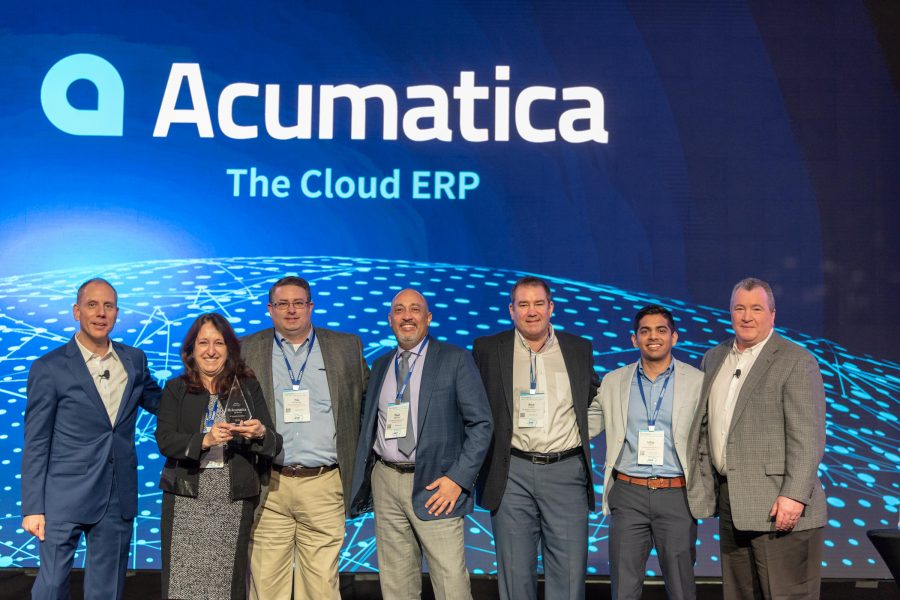 Simply put, we are your ERP experts.
We are your partner.
The core of any business management solution is ERP, and we are Acumatica Cloud ERP experts. We have successfully implemented Acumatica Cloud ERP for businesses in multiple industries. Our experienced team can implement, train, customize, and support your organization to ensure you maximize your Acumatica investment and optimize your business.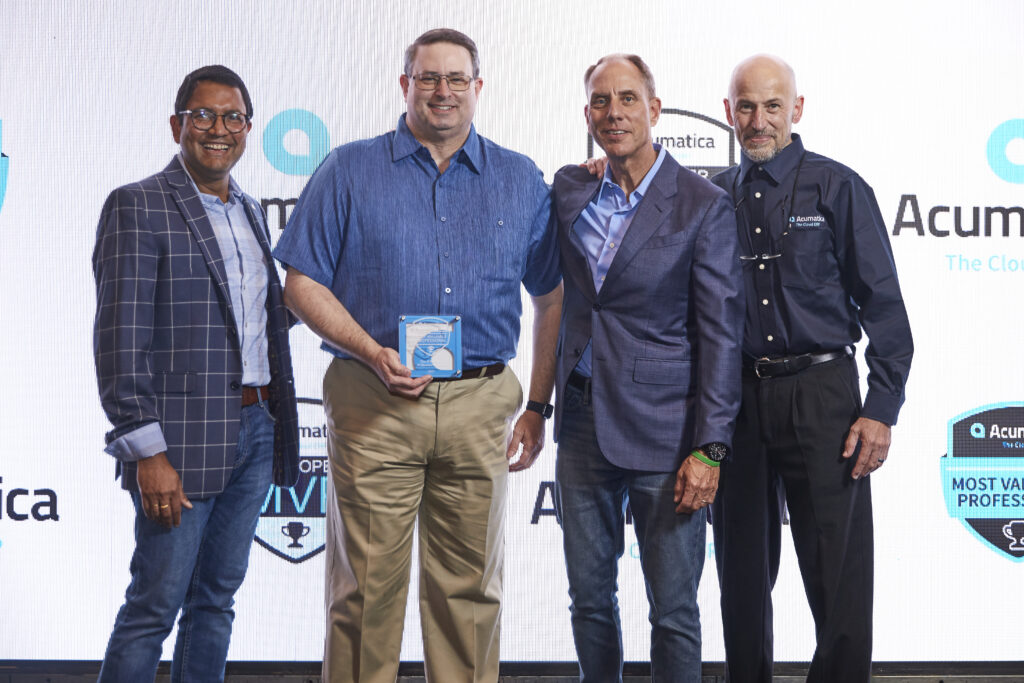 Why Choose Us?
We think about more than just technology. We think about how people work so we can provide the tools and information needed to make good business decisions. Because you know your business better than anyone, we listen carefully to you to identify your needs.
PC Bennett Solutions is your trusted partner. We strive to make your business goals a reality. The experienced team at PC Bennett will take the time to understand your priorities so we can recommend cost-effective solutions that achieve results.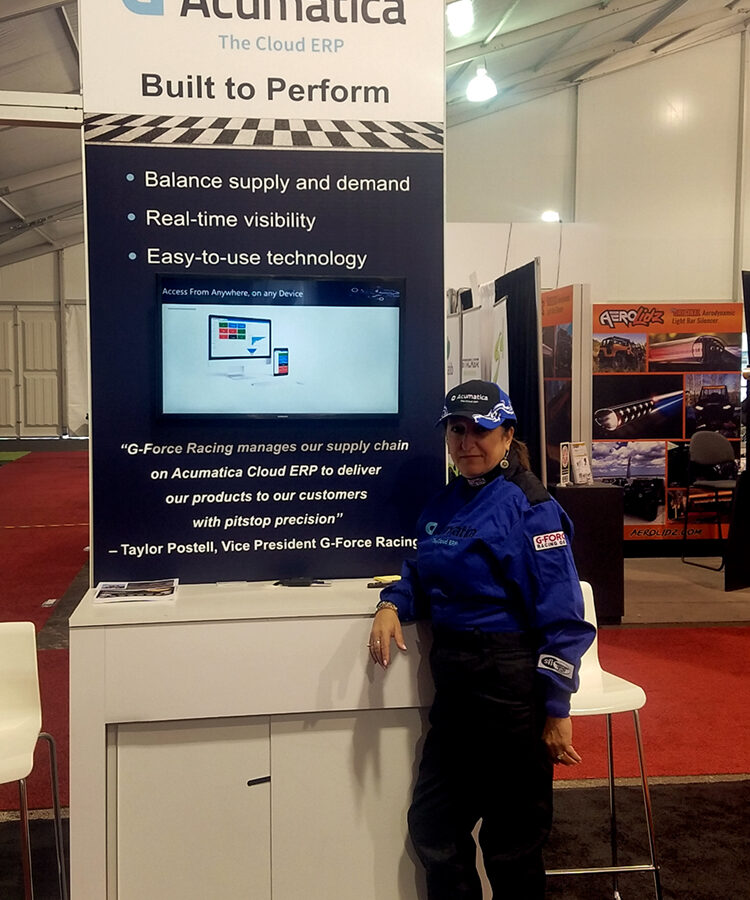 Experience
We've helped hundreds of companies implement ERP.
We know there are many choices available to supply your business technology needs. Please include us on your shortlist of ERP providers. We look forward to the opportunity to show you why we are the right choice for your small or medium business (SMB).