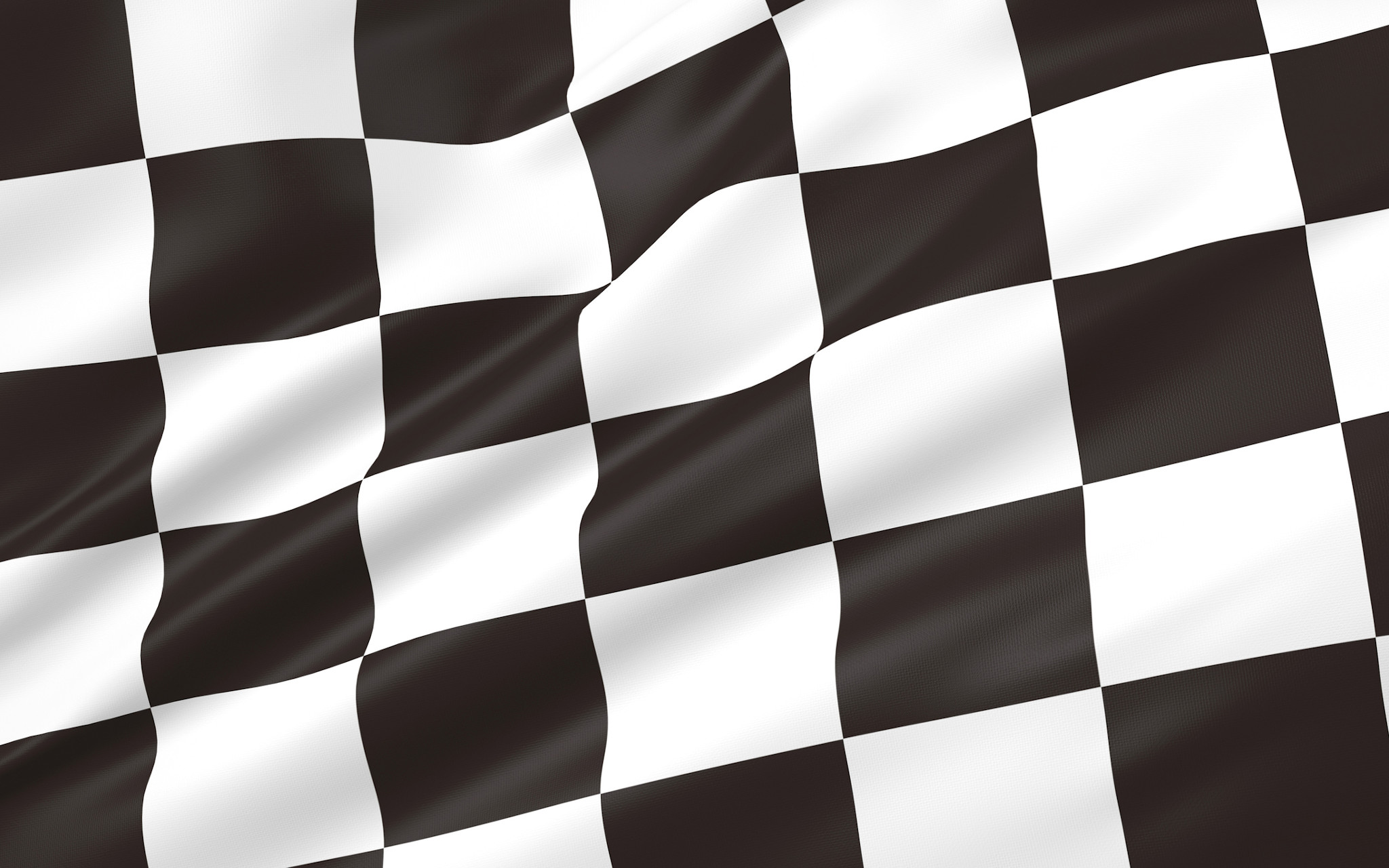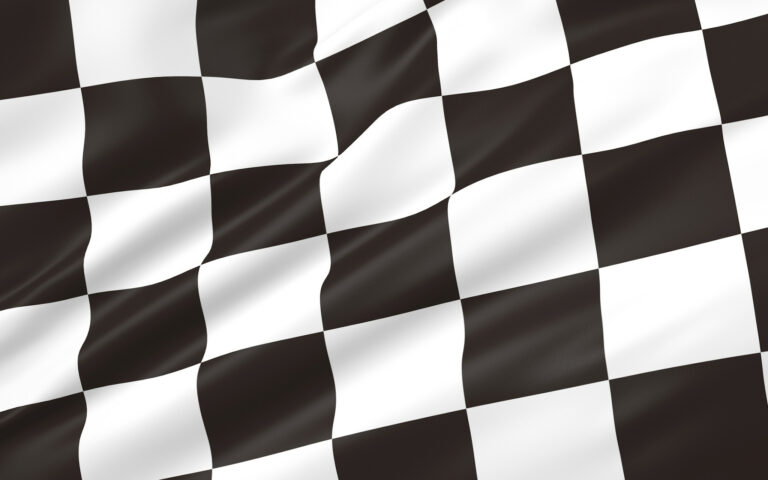 Automotive Aftermarket ERP Software
Whether your business is manufacturing parts, wholesale distribution, brick & mortar, online retail sales, and everything in between, we have automotive aftermarket ERP software solutions for you.
Join Us at SEMA 2022! Booth #12126. November 1-4th, 2022, Las Vegas Convention Center. Learn more.


AutoFitmentPlus is a software solution from PC Bennett that connects Acumatica Cloud ERP to Vehicle Classification Data, ACES, PIES, and VIN Validation and Identification data. It even keeps your Fitment parts information up to date. With one system, automotive aftermarket companies can manage their financials, inventory, sales, procurement, logistics, and more – all while identifying parts and part application in an industry-standard way.
AutoFitmentPlus Features
AutoFitmentPlus is a complete and fully integrated automotive aftermarket ERP software designed to manage your entire automotive aftermarket business from end-to-end.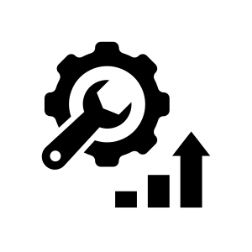 Manufacturing
Integrate shop floor and production planning with business management tools.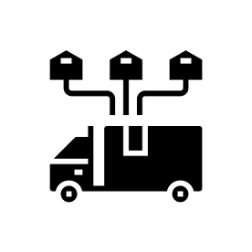 Supply Chain & Wholesale Distribution
Tools to manage supply chains, logistics, inventory, and warehouses.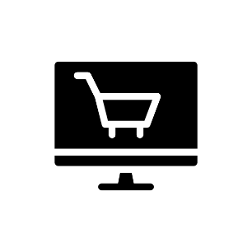 eCommerce
Deliver a consistent buying experience across sales channels.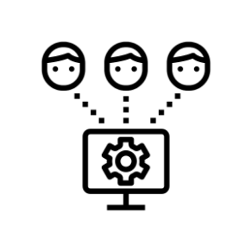 Service and Install
Manage service teams with powerful scheduling tools and mobile applications.
Business Insights
See your most profitable items and best customers at a glance.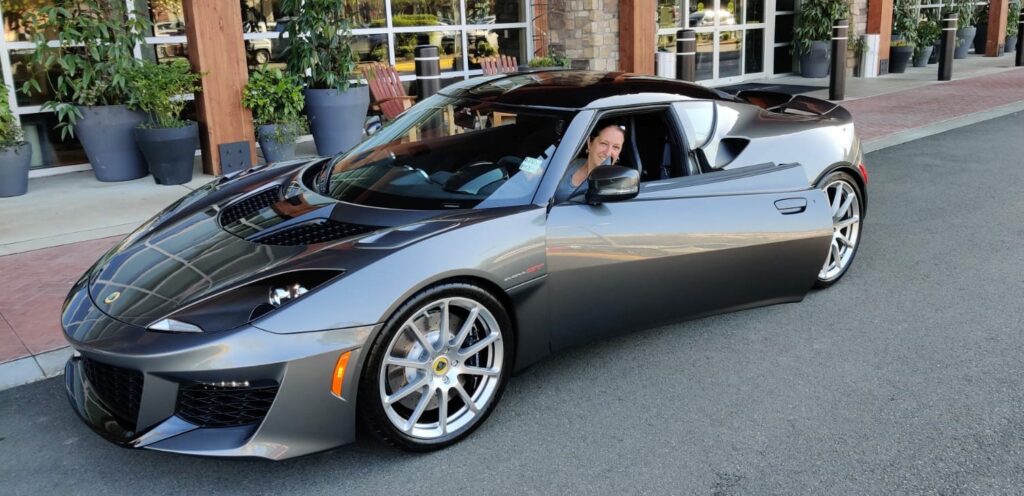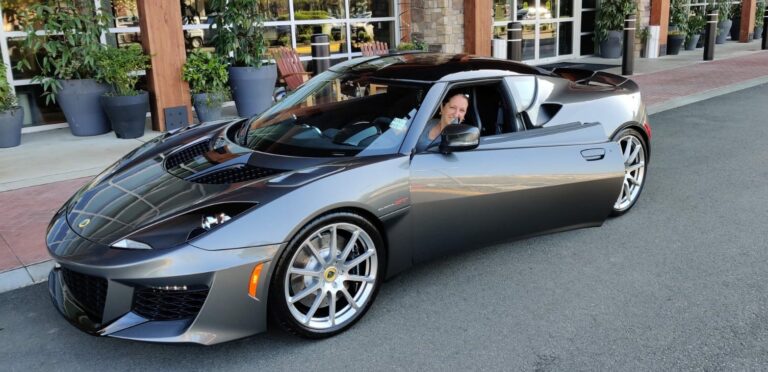 We're Auto Enthusiasts
We aren't just automotive aftermarket ERP software experts – PC Bennett Solutions is passionate about the automotive industry. Our staff is active in several forms of high-performance driving and motorsports.
What would you do if your go-to person got hit by a bus?
We joke, but if you're like most of our clients, this thought keeps you up at night. Choose your role and learn how PC Bennett ensures your business is bus-proof.
You get a call at 6am, Bob's out of commission.
Meet Bob, your go-to person, who knows all. He is the person everyone goes to for answers and direction when they need it. How does your business function without Bob?
PC Bennett Solutions and AutoFitmentPlus can bring you visibility into ALL aspects of your automotive aftermarket parts business even without Bob. From dashboards and KPIs monitoring the health of your business, you will have real-time information into important aspects such as revenue and profit margins to product quality and customer satisfaction.
Bob's out for a few weeks.
Meet Bob, your go-to person, who knows all. He is the person everyone goes to for answers and direction when they need it. How does your department function without him? As a financial lead, you are responsible for ALL financial aspects and the overall health of the organization. PC Bennett can help. AutoFitmentPlus makes sure your automotive aftermarket products financial data is automated, accessible, and accurate without being reliant on Bob.
Bob's not in, and I have two new hires to get up and running.
Meet Bob, your go-to person, who knows all. He handles all the systems and access; knows where the passwords are. How do get things done without him? Keeping up with technology is a challenge for any organization. There's more applications to support, new trends to stay on top of, security, and more. All while dealing with constrained resources, maintaining existing equipment and licenses, budgeting, forecasting, and staffing issues. PC Bennett and AutoFitmentPlus can help you and your team add new capacity and capabilities, control costs, and minimize risks.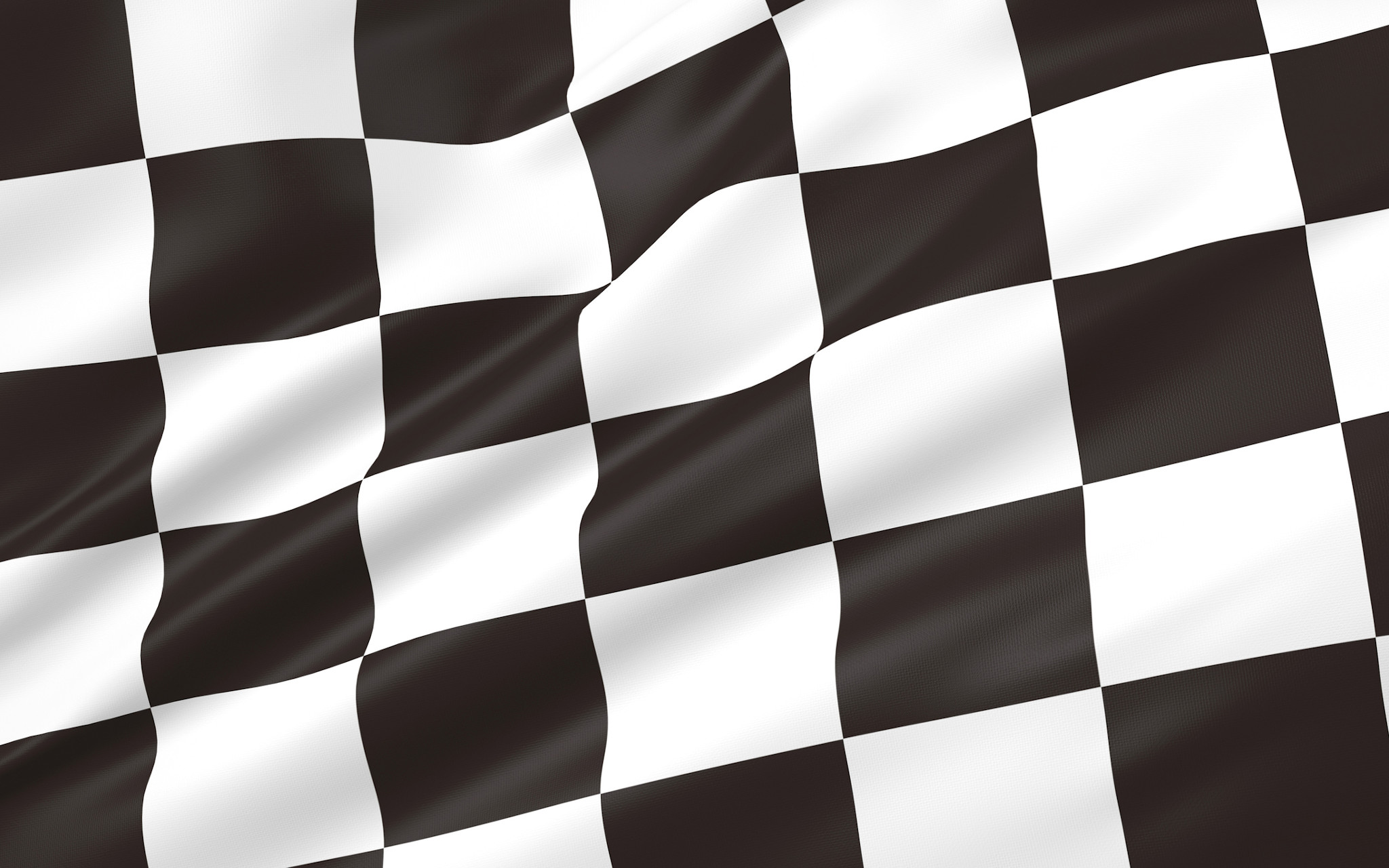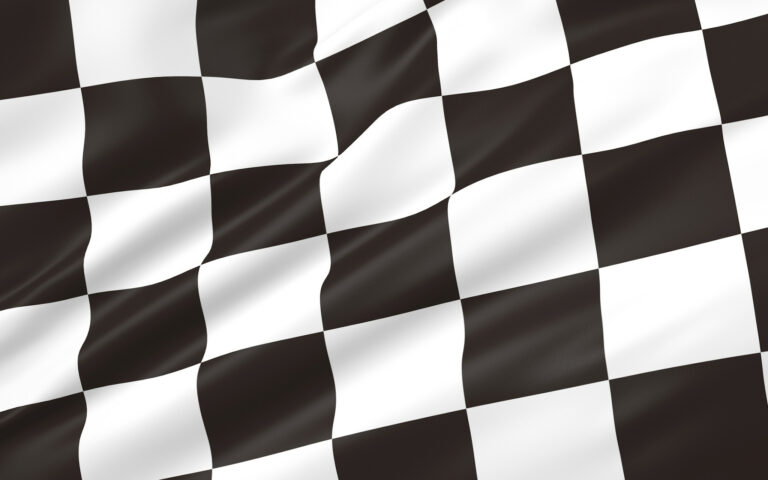 See Our Solutions in Action
AutoFitmentPlus makes it easy to filter parts by year, make, model, engine type, and more. With AutoFitmentPlus, you can quickly and easily identify parts that will fit your customer's needs. AutoFitmentPlus is fully integrated with popular automotive databases like SEMA, ACES, and PIES. What's more, it is available directly within Acumatica Cloud ERP – so you have a single, complete, and easy-to-use system for looking up parts, managing inventory, and making sales.
Acumatica Overview
Store Stock Items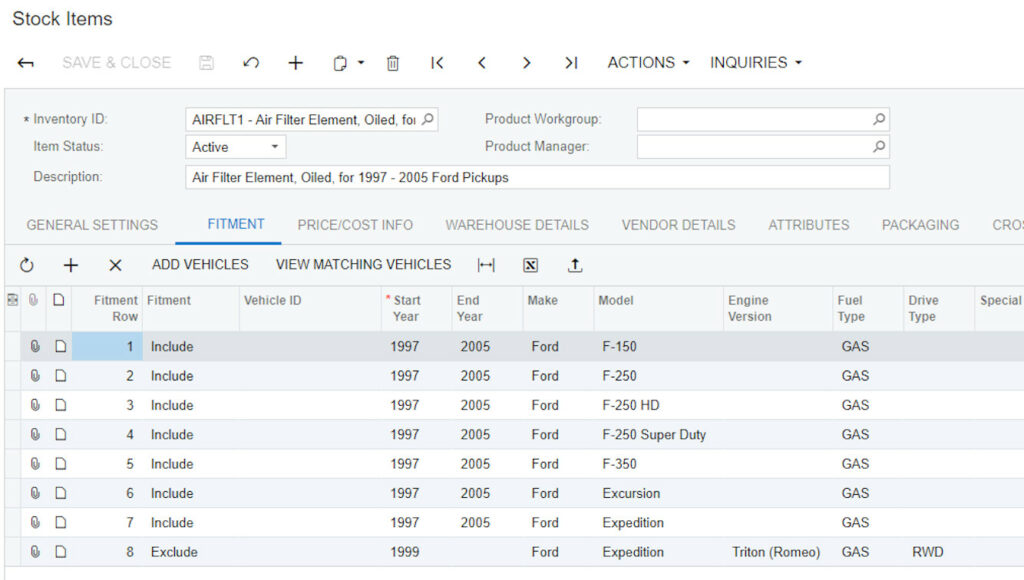 AutoFitmentPlus Includes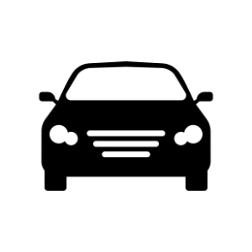 Fitment
Fitment so you can easily filter available parts on Sales Orders, Service Orders, and even in eCommerce storefronts using the properties of the parts.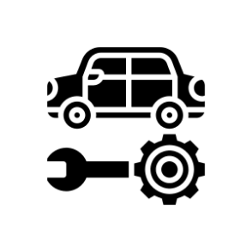 ACES Vehicle Classification
Industry-standard 'ACES' (Aftermarket Catalog Exchange Standard) Vehicle Classification data automatically loaded into the Acumatica Cloud ERP database and updated automatically on regular intervals.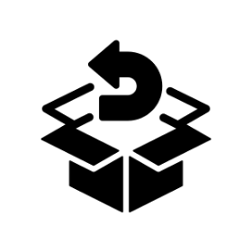 PIES Product Categorization
Industry-standard 'PIES' (Product Information Exchange Standard) Product Categorization data loaded into the Acumatica Cloud ERP database and automatically updated at regular intervals.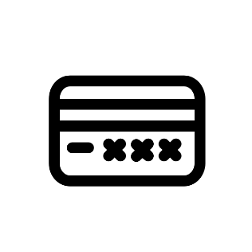 VIN Validation and Identification
VIN Validation and Identification so you can enter a 17-digit VIN number and AutoFitmentPlus, Powered by Acumatica, will identify the type of vehicle it represents.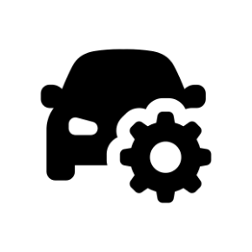 Sales and Service
Sales and Service performed on vehicles tracked by VIN, including warranties on parts and service.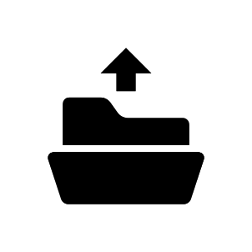 Export of Data
On-demand Export of data in the ACES, PIES, or SEMA prescribed formats with no manual data manipulation or intervention on your part, providing you with seamless integration to your trading partners and the SEMA data cooperative.
Benefits of AutoFitmentPlus by PC Bennett
Accurate Inventory and Inventory Details

Acumatica Cloud ERP provides real-time insight into inventory levels and inventory location. What's more, with AutoFitmentPlus, Powered by Acumatica, you can easily filter and identify the parts needed to meet your customer's needs.
Single System to Manage your Entire Business

AutoFitmentPlus, Powered by Acumatica, provides a single system to manage financials, inventory, sales (both customer present and online), purchasing, and more. With AutoFitmentPlus, you also have access to industry standard resources to simplify parts lookup and inventory management.
Increase Efficiency

AutoFitmentPlus is fully integrated with popular automotive and catalog databases including SEMA, ACES, and PIES. No more time-consuming manual database updates, maintaining one-off spreadsheets, or searching for paper catalogs to reference. AutoFitmentPlus updates these databases regularly – and the updates are instantly reflected in Acumatica.
Increase Customer Satisfaction

Because you have a single solution for parts lookup, making sales, managing inventory, reviewing customer history and more – you can quickly and easily respond to customer inquiries. Additionally, with Fitment you can quickly identify options so customers can select the part they want or identify alternatives for their application.
Commerce Enabled ERP

Acumatica Cloud ERP goes beyond other eCommerce solutions to provide commerce enabled ERP – meaning your web store is fully integrated with Acumatica. Changes to inventory and pricing in Acumatica are instantly reflected on your web store. What's more, because AutoFitmentPlus, Powered by Acumatica, is fully integrated, parts information is easily accessible over the web for a better customer shopping experience.
Manage Your Business Anytime, Anywhere

With Acumatica Cloud ERP, you can access your system from anywhere at anytime, so you always have access to the tools you need to provide service to customers.
All-In-One Automotive ERP Software
All Your Business, Auto Parts, and Fitment Info in One Location
Unlimited Users at No Additional Cost
Dashboards and Analytics for Smarter Business Decisions
Let the Software Do the Work: Grow Your Business with Fewer Hires
Replenishment and Inventory Forecasting to Free Up Cash
Software That Can Handle Large Customers
Cost-Efficient ERP with Top-Shelf Functionality
Recent Automotive Aftermarket Posts
Looking for the Best ERP for the Automotive Industry? You've Found It. If you run an automotive aftermarket manufacturing or distribution business, you deserve a better way to manage your inventory, operations, and financials. Let's face it: those homegrown systems and …
Schedule a Demo
Get a tour of our end-to-end software solution that helps run your business effortlessly. No strings, just answer a few quick questions and schedule a chat with one of our friendly team members today.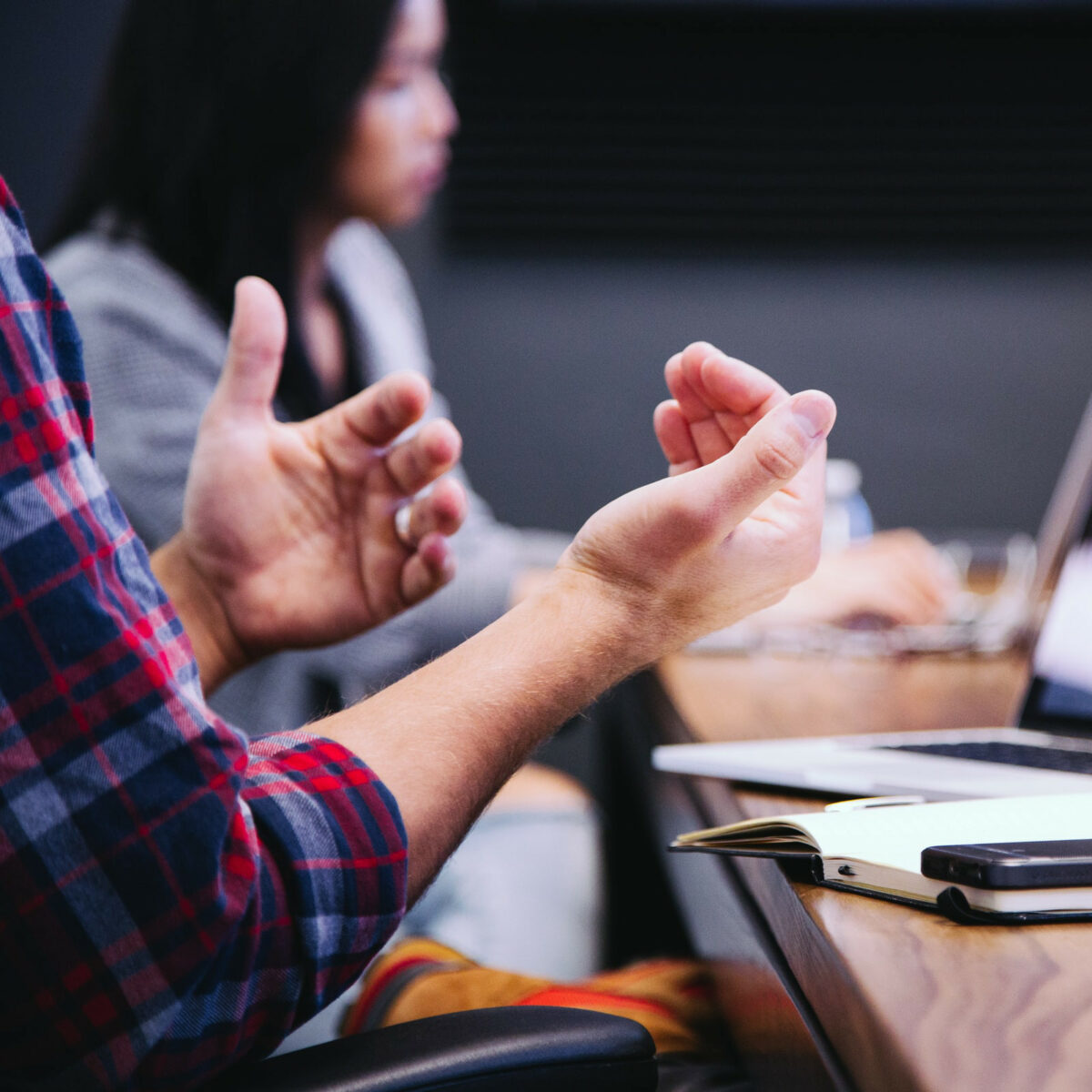 Download the AutoFitmentPlus Brochure
Are you currently using one of these software solutions to manage your automotive aftermarket business? If so, check out AutoFitmentPlus:
A decades-old automotive aftermarket industry-specific solution.
Your own mix of disconnected accounting, inventory, manufacturing, CRM, and eCommerce solutions that evolved over time.
A fairly modern ERP solution that has none of the industry-specific functionality you need.
It's all because, while times have changed, ERP software for the Automotive Aftermarket hasn't. Until now. Download our AutoFitmentPlus brochure to learn more.