Acumatica Support
Acumatica support is too important to leave in the hands of general-purpose IT staff. To protect your Acumatica Cloud ERP investment, you need to partner with the team that knows your Acumatica system and your business: PC Bennett Solutions.
Whether you have a question about your Acumatica Cloud ERP system, experiencing a mission-critical work stoppage, or need assistance with a PC Bennett Solution, our Acumatica Support team is here to assist you.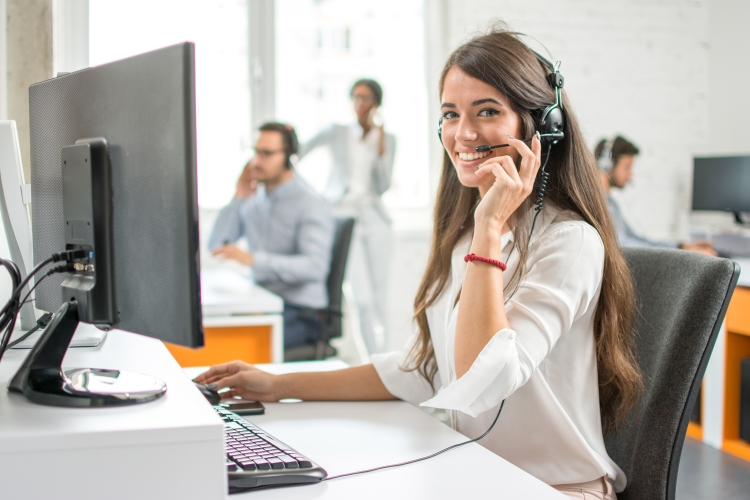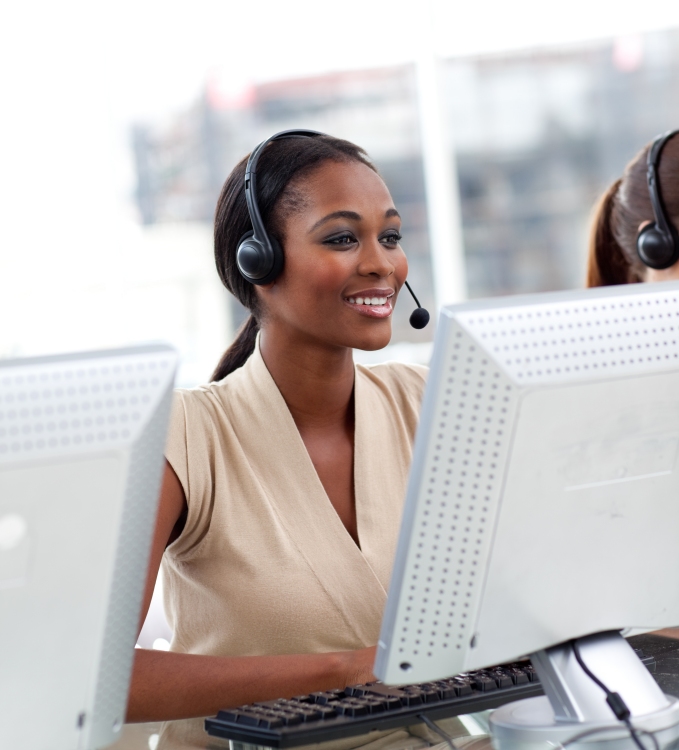 Why Acumatica Support Services from PC Bennett
Acumatica Support from PC Bennett is second-to-none. Our team has the expertise to help you address your technical and business challenges. As an Acumatica Service Excellence award winner, you can count on our Acumatica Support team to be there when you need us for:
Mission-critical support to keep your business up and running
Technical troubleshooting for your Acumatica systems and PC Bennet add-on solutions
Answers to general "how to" and procedural questions
Answers to Acumatica compatibility questions
Rest assured, our Acumatica Support team is here when you need us.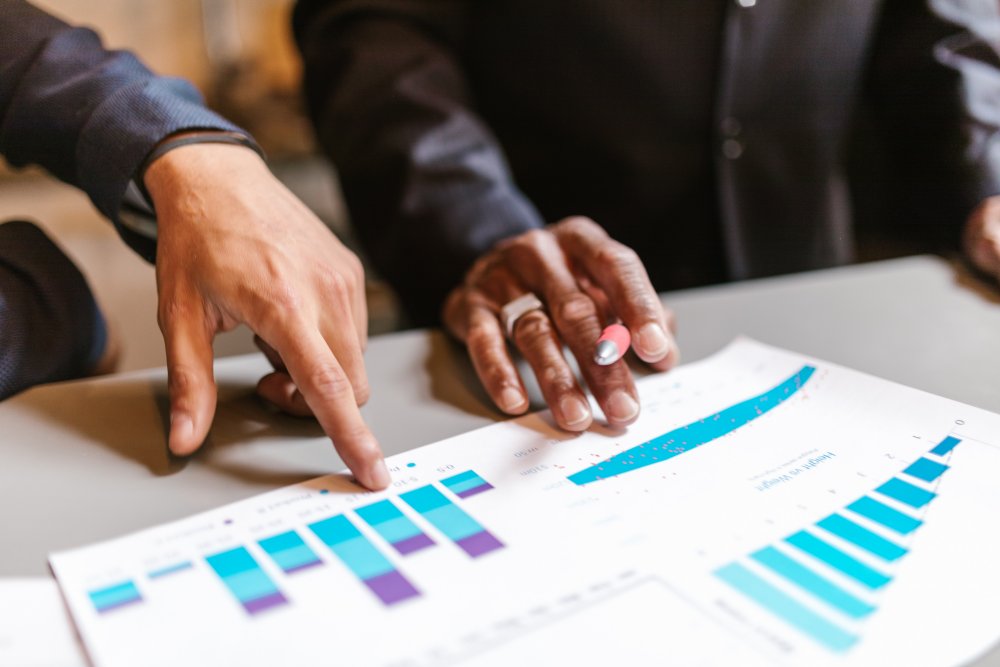 How to Contact PC Bennett for Acumatica Support
Need support for your Acumatica Cloud ERP system? Contact PC Bennett Solutions today, and a member of our team will help you with your technical issue or question.
To contact us for Acumatica support, use one of the following options:
Additionally, you can contact our Acumatica support team by completing the support request form below. To help ensure the most efficient response possible, we request that you provide as much detail as possible, including any supporting documentation such as screen shots, log files, etc.
Our initial support response is 2-4 hours, as stated in our Service Level Agreement (SLA) defined by our Customer Care Plan.