Supercharge your business.
PC Bennett Solutions is your trusted business software partner. Start with a free ERP demo. We'll discuss your priorities and recommend solutions to supercharge your business like a high-performance race car.
Automotive Aftermarket ERP Specialists
Demo our end-to-end software solution for manufacturing parts, wholesale distribution, brick and mortar/online retail, and everything in-between.

"We challenge Patricia and her team. She probably bangs her head after talking to me, but we have that in common, that tendency to never be satisfied with good enough, to keep asking the tough questions to ultimately get to a better place."
Jared Cohen
Auto Action Technologies
Schedule a Demo
Get a free tour of our end-to-end solution that helps run your business effortlessly. No strings, just answer a few quick questions and schedule a chat with one of our friendly team members today.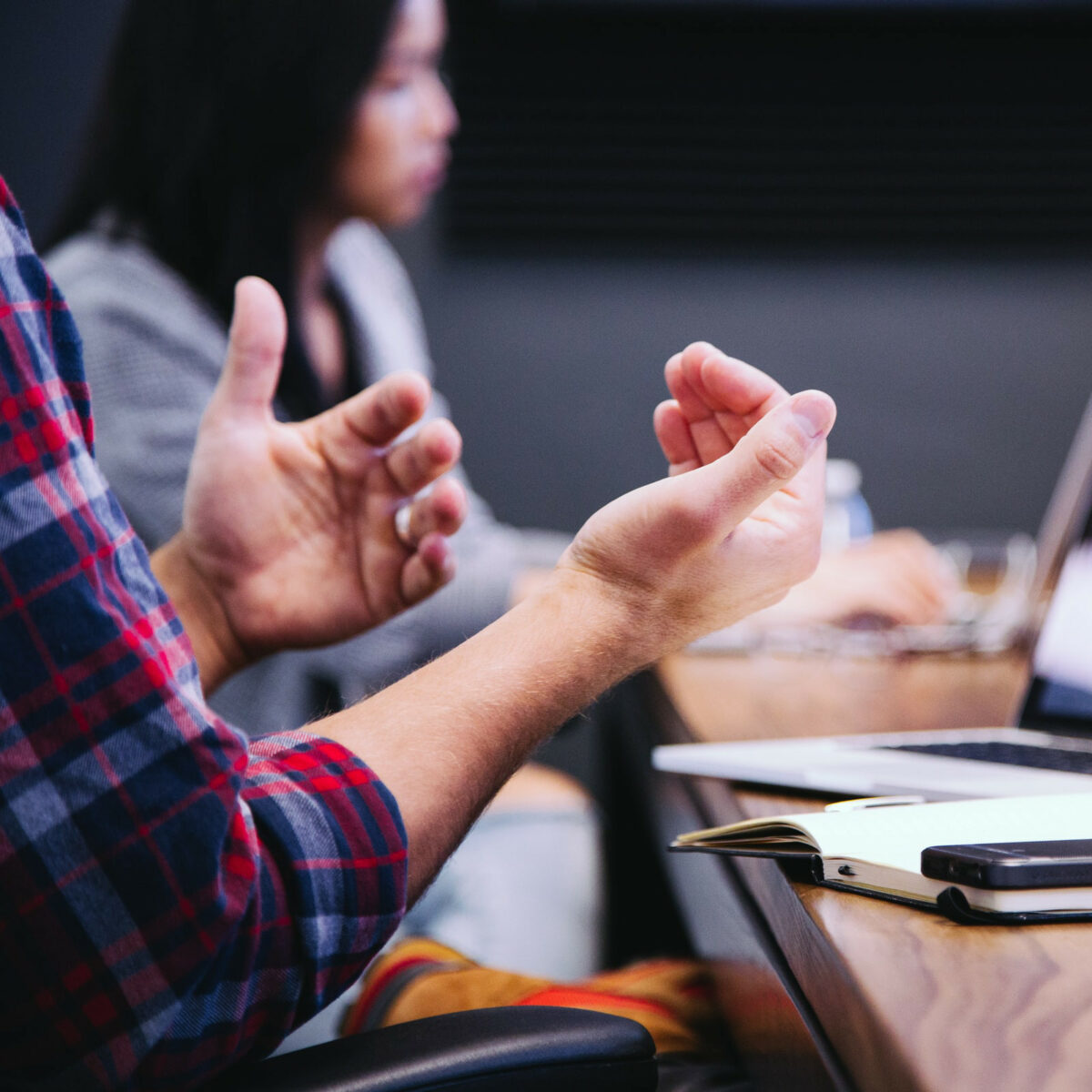 More PC Bennett Products
PC Bennett's Shipping Container Management allows tracking of your shipment from wharf to warehouse. Include all your landed costs, so your margins reflect your total expense. Our solution includes comprehensive, flexible setup and container shipping embedded into Acumatica processing.
For organizations with the fiduciary responsibility for managing and tracking money for persons under their supervision. This could include in-patient mental health facilities, facilities that supervise developmentally disabled individuals, prisons, juvenile detention facilities, etc. PC Bennett provides a comprehensive solution to this challenging responsibility.
Positive Pay makes it easier to detect fraudulent checks by automatically cross-referencing check data with the checks your company receives or issues. Data such as serial numbers and dollar amounts of checks are referenced to make sure they match on both ends of payment, ultimately reducing fraudulent activity toward your business.
Upcoming Events
If you want to know what we're all about, join us at one of our lunch and learns or check out our library of eBooks, videos, and recorded webinars.
The PC Bennett Solutions team will be at the 2023 SEMA Show! If you're planning on joining as well, let us know a good time to meet up!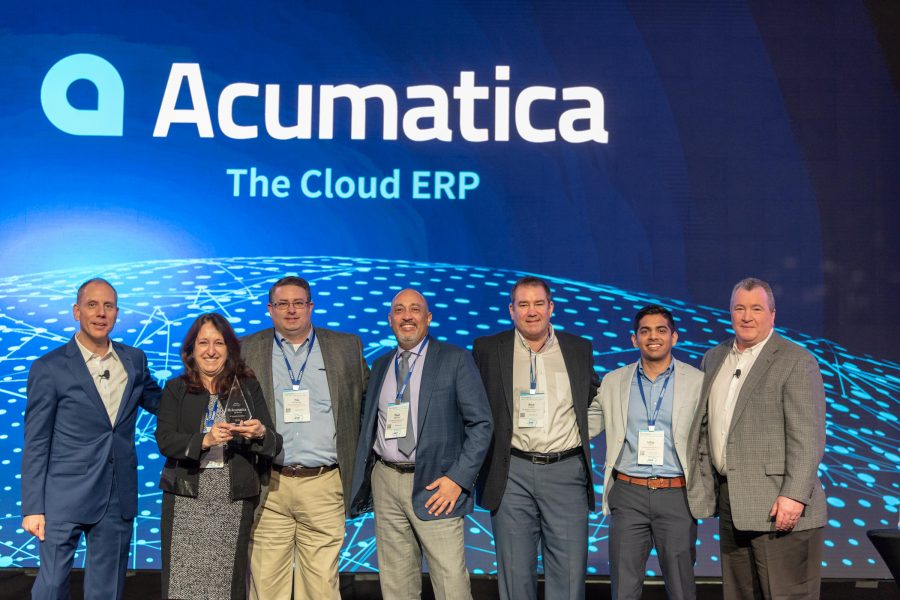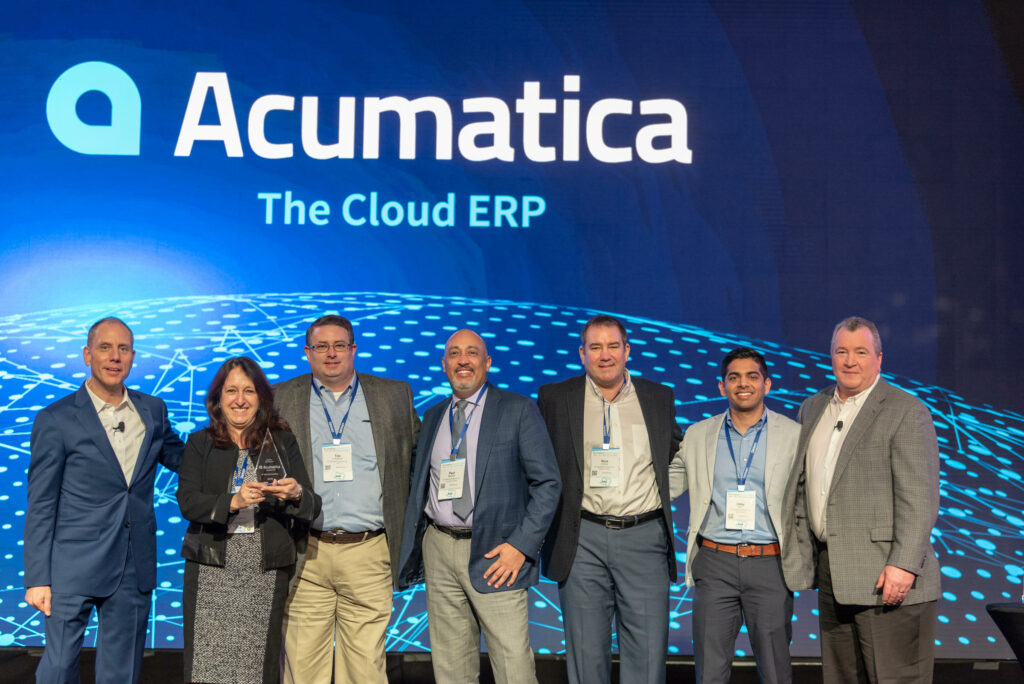 We'd Love to Hear from You
Whether you are just starting your business transformation journey, have questions about the process, or just want to get to know us, we're happy to chat. Reach out today.
Watch Our Acumatica Videos