Acumatica Add-on Solutions
Extend Acumatica to meet the unique needs of your business with solutions from third-party software solutions.
Acumatica Cloud ERP provides a broad range of tools to manage your business. However, some companies may have unique business requirements that require industry-specific solutions. The following third-party solutions provide deep industry-specific functionality and have been certified – so you can trust they will work with Acumatica Cloud ERP.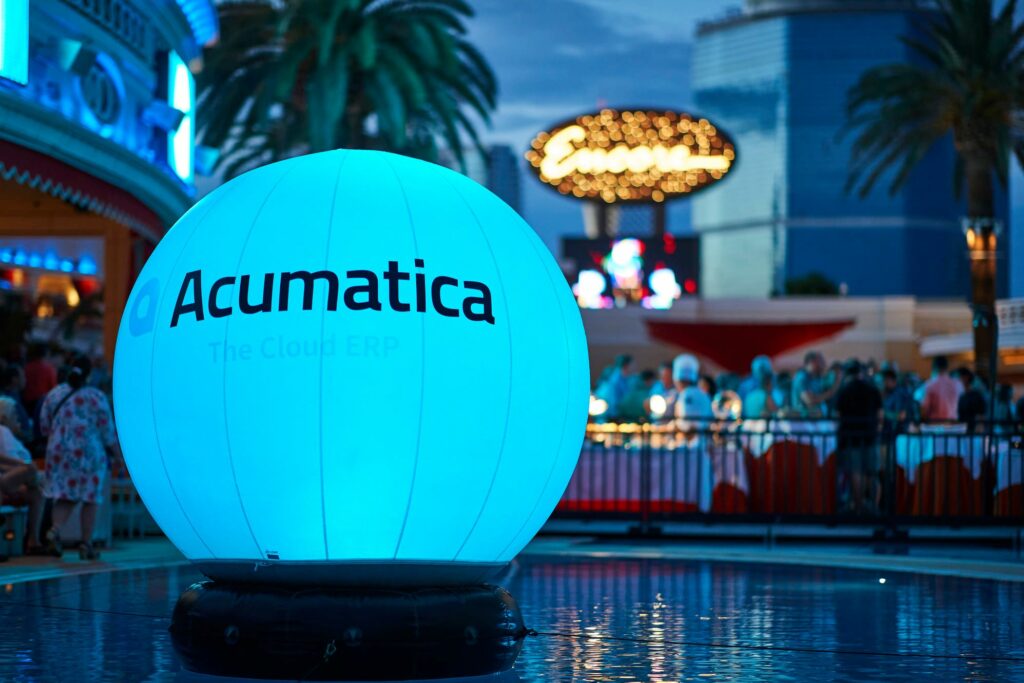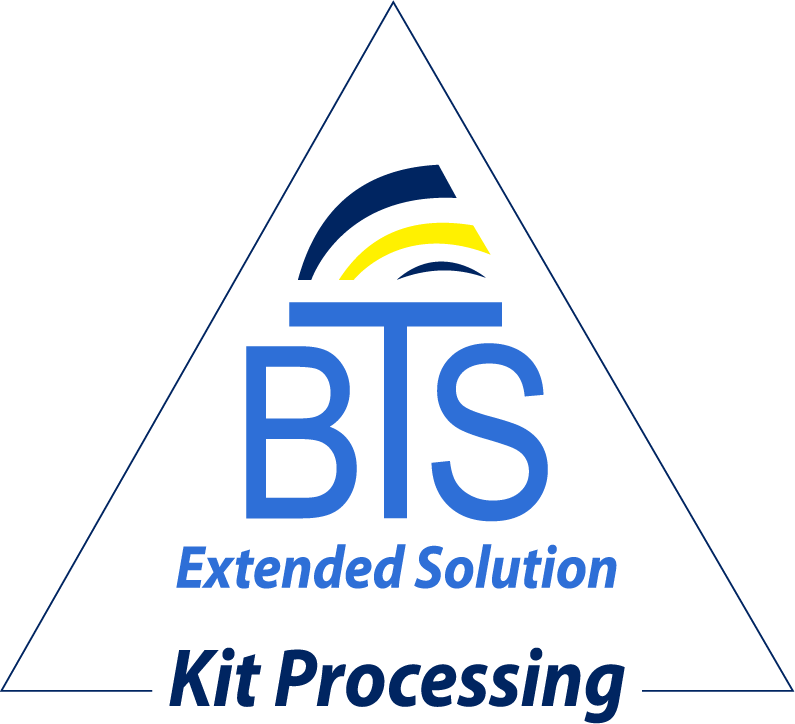 Biz-Tech Kit Processing Solution
Biz-Tech Services Kit Processing is an enhancement for Acumatica that allows users to explode kit components right on the Sales Order screen. No need to open another maintenance screen or print a pick list…

Product Lifecycle Management
Arena's cloud-based PLM and QMS solutions help complex product companies and their supply chains work together to design, produce, and deliver innovative products fast. We enable product development and…

Advanced Analytics by DataSelf
DataSelf Lite is an easy-to-use analytics platform covering popular dashboards, reports, and data analysis needs. Most importantly, it's easy to create and customize your own reports and dashboards by leveraging the…

Lightspeed Voice
Lightspeed Voice allows you to experience the communication advantages of a Fortune 500 company at a fraction of the cost of a traditional phone system. We pride ourselves on enabling you to escape from…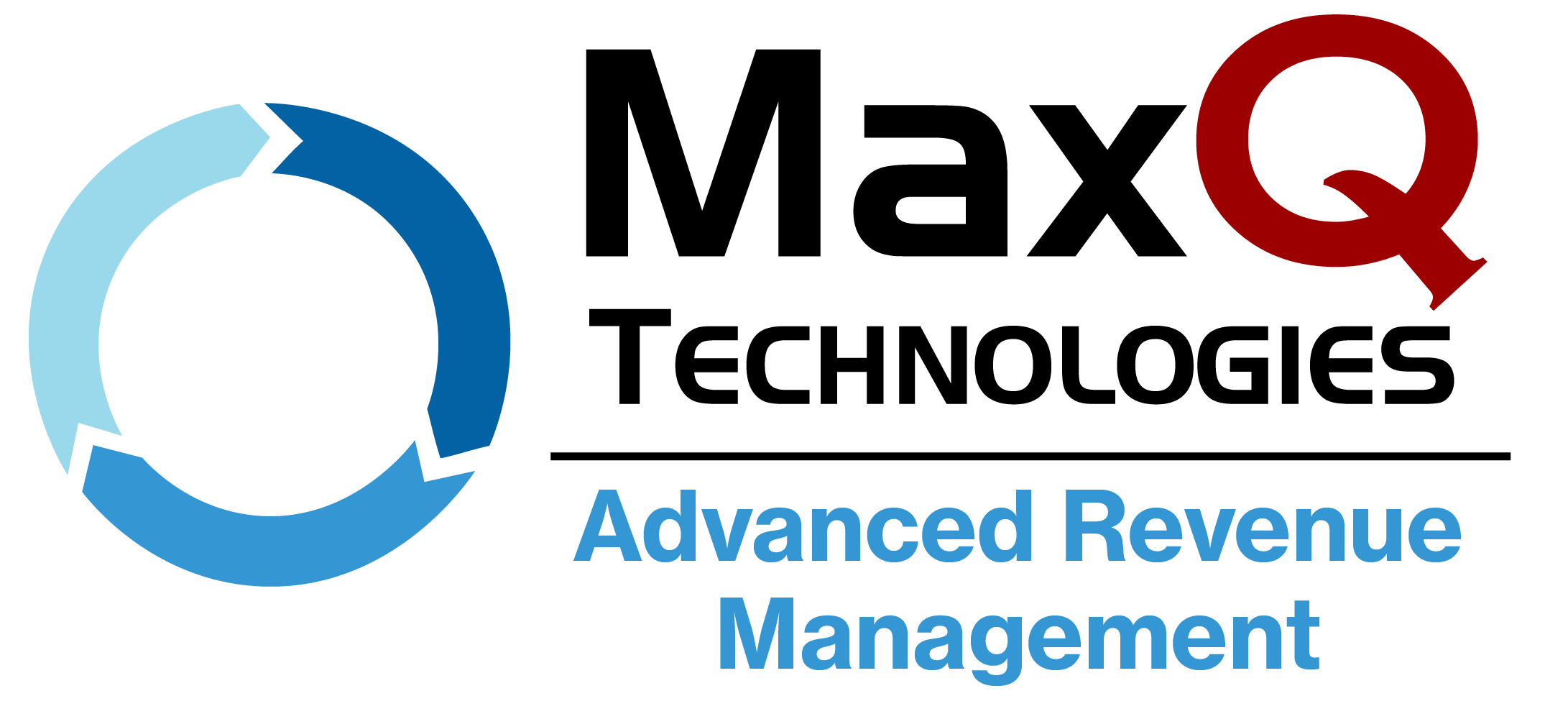 Advanced Revenue Management (ARM)
MaxQ's Advanced Revenue Management (ARM) is a suite of modules that supports you through the entire subscription lifecycle. The easy to use, yet robust billing and payment subscription management system helps…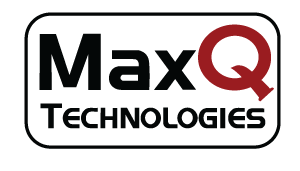 AP/PR Laser Checks with Positive Pay
AP/PR Laser Checks with Positive Pay saves time and money by printing accounts payable (AP) and payroll (PR) checks on blank stock rather than preprinted checks. The simple, on-demand process lets you format the…

Inventory Optimization Solution
NETSTOCK is an affordable cloud-based Inventory Management solution that provides further functionality to your Acumatica ERP by allowing you to classify items, forecast, order and procure your inventory using…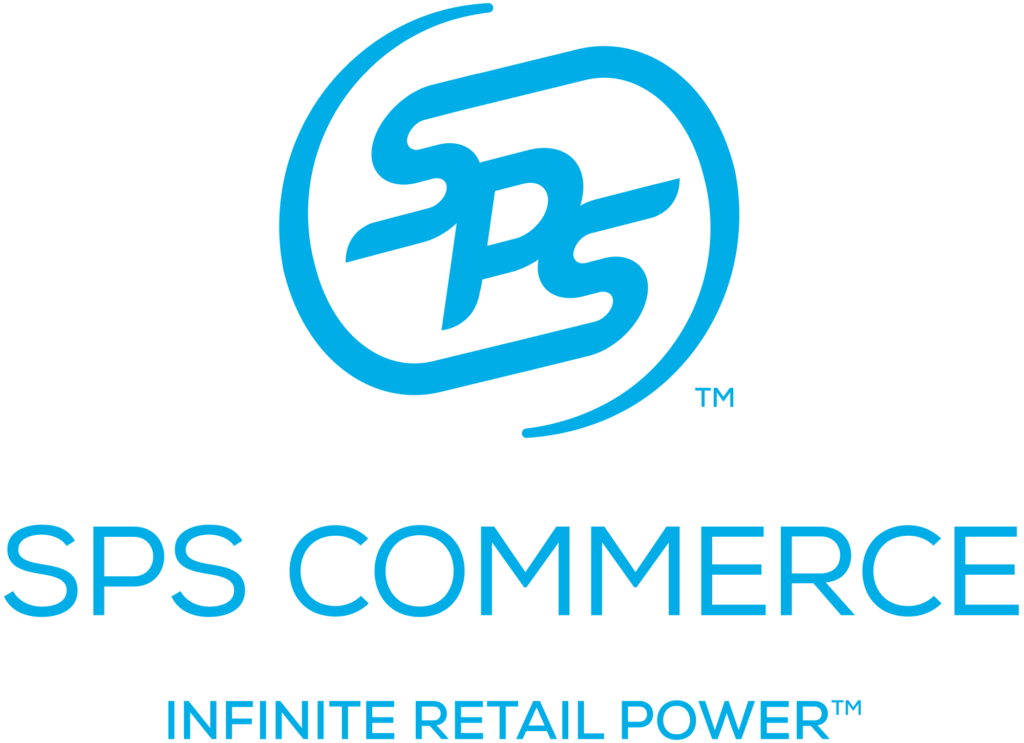 Full Service, Fully Embedded EDI Solution for Acumatica
SPS Commerce Fulfillment for Acumatica provides a fully integrated, full-service EDI solution embedded in the Acumatica platform. There is no need to leave your system to process EDI. SPS Commerce offers businesses…

StarShip Shipping Software
StarShip by V-Technologies is a multi-carrier shipping software that provides small package and LTL processing to automate shipping labels, email notifications, EDI transactions, and more. Eliminate the manual…

Excel-based reporting for Acumatica powered by Velixo
Velixo Reports is an Excel-based reporting tool that was built from the ground up for Acumatica, by Acumatica Experts. Velixo Reports adds a new toolbar to Excel and more than 60 functions specially designed to work…