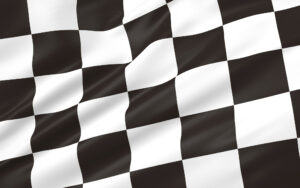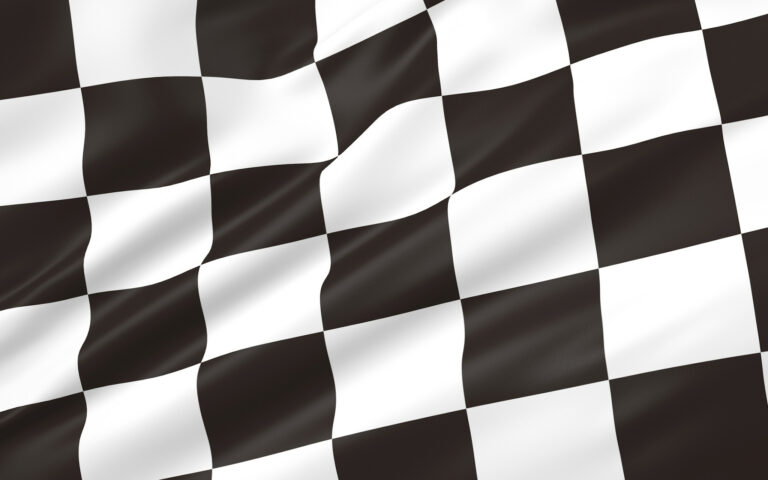 Distribution ERP Software
Automate processes and reduce errors in purchasing, order fulfillment, inventory tracking, and customer support with distribution management software from Acumatica.
Acumatica Cloud ERP Distribution Edition provides the tools wholesale distributors need to respond to evolving industry pressures and customer needs. With the Distribution Edition, distributors can easily manage sales orders, track inventory, fill orders, improve purchasing, and provide customer support from anywhere.
Distribution Features
The Distribution Edition is integrated with all other Acumatica Cloud ERP modules such as accounting and financial management, customer relationship management (CRM), document management, and workflow.
Advanced Inventory Management
Gain real-time access to available inventory, inventory in transit, reorder quantities, and inventory costs…
Advanced Financials
Enhance Acumatica's base financials with advanced financial capabilities, including General Ledger consolidation…
Sales Order Management
Optimize sales order entry and fulfillment. Split orders across multiple warehouses, allocate inventory, verify…
Purchase Order Management
Reduce costs and improve vendor relationships by automating and centrally managing your global…
Requisition Management Software
Organize and simplify complex distribution processes involving multiple products and suppliers. Optimize the…
Warehouse Management System (WMS)
Streamline distribution processes with advanced warehouse operations in receiving, inventory management and…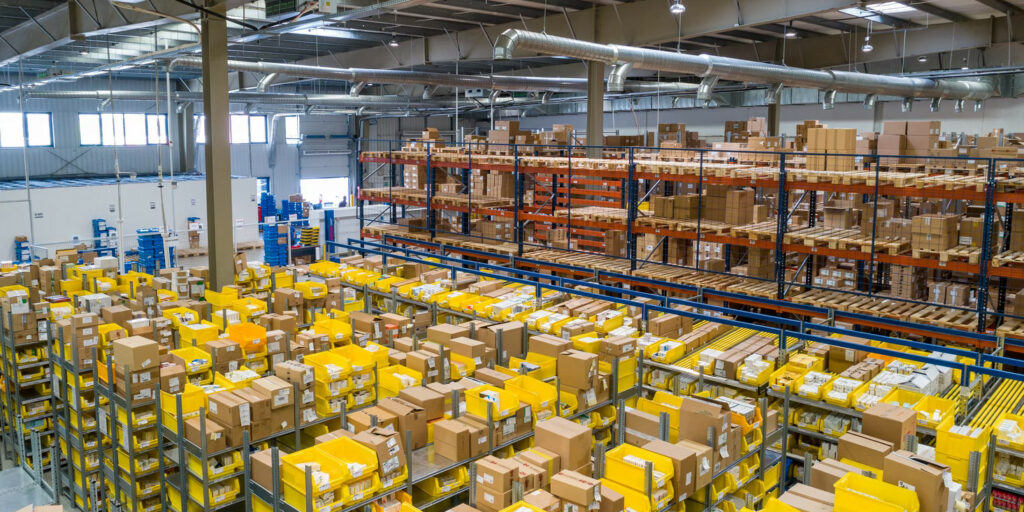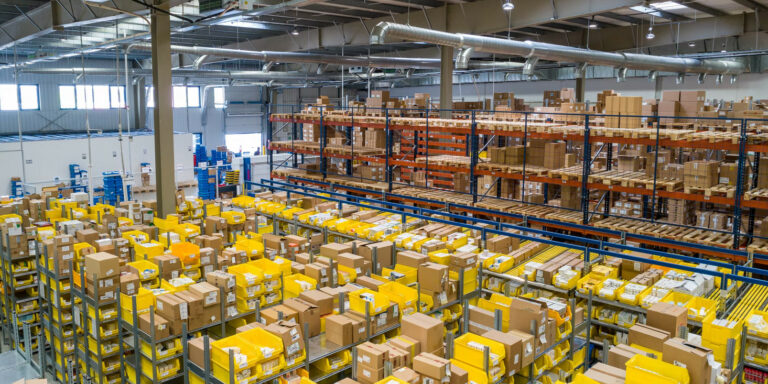 We Know Distribution
Add eCommerce and Point of Sale to provide your customers with a powerful omnichannel experience. With complete control over implementation, distributors can choose to have it hosted, deploy it on a private cloud server, or even on a local on-site server.
Schedule a Demo
Get a tour of our end-to-end software solution that helps run your business effortlessly. No strings, just answer a few quick questions and schedule a chat with one of our friendly team members today.