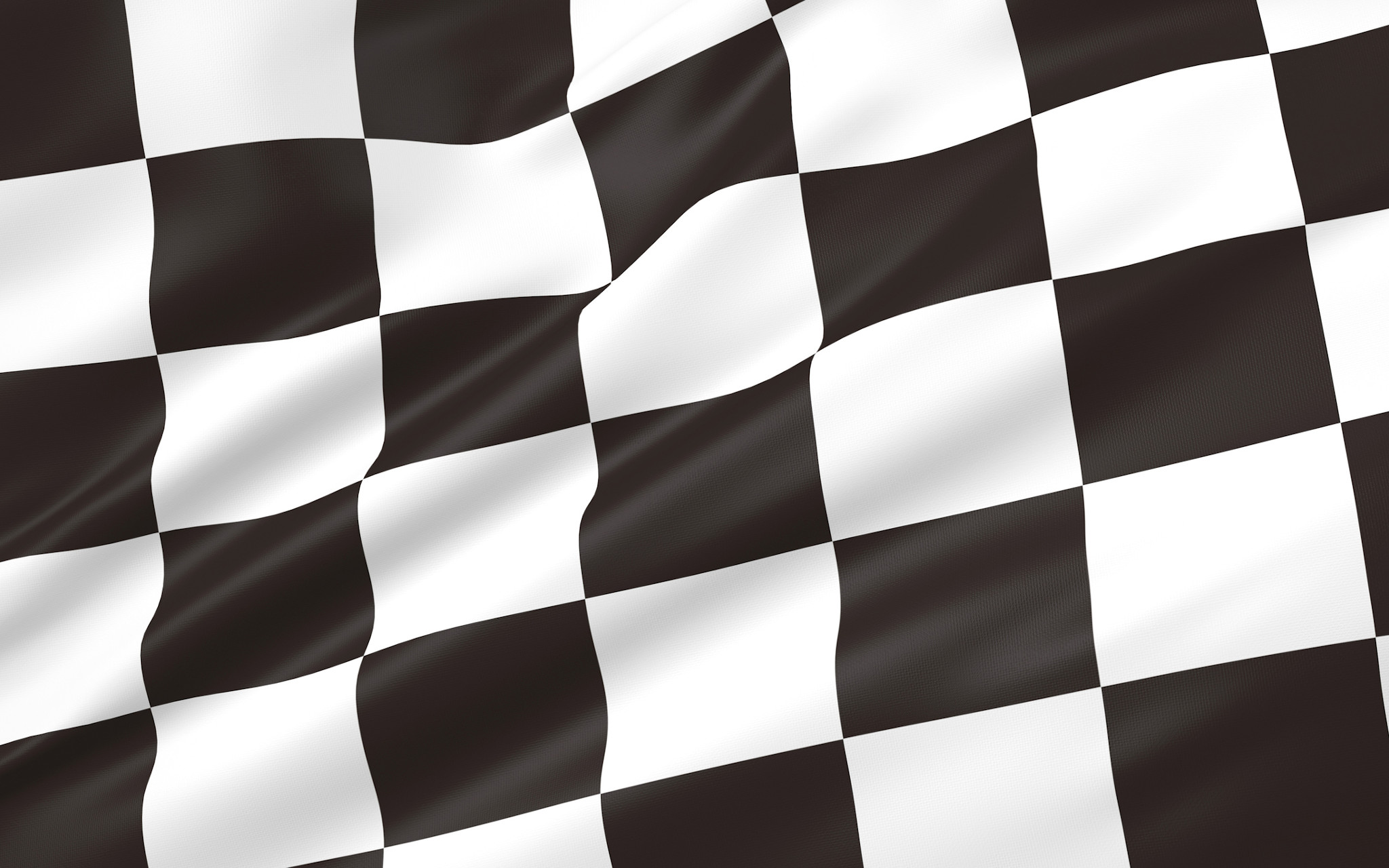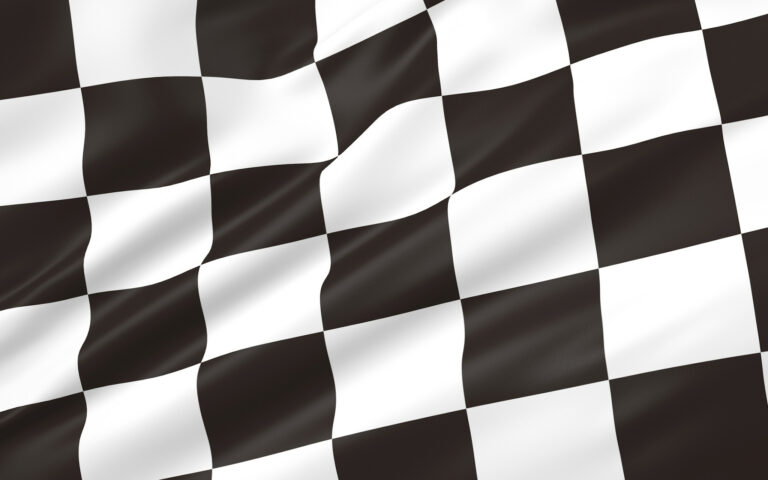 eCommerce Software for Automotive Aftermarket
With the fully integrated Acumatica Commerce Edition, automotive aftermarket distributors and manufacturers can go beyond eCommerce to provide Commerce enabled ERP.
Acumatica Commerce Edition adds powerful eCommerce tools to your Acumatica Cloud ERP system. With tight integration to financials, sales, inventory, CRM and fulfillment systems, Acumatica Commerce Edition goes beyond other eCommerce solutions to provide commerce enabled ERP.
eCommerce Features
Acumatica Cloud ERP Commerce Edition Offers Powerful Solutions For Automotive Aftermarket Parts Distributors
Advanced Inventory Management
Gain real-time access to available inventory, inventory in transit, reorder quantities, and inventory costs…
Order Management
Enhance Acumatica's base financials with advanced financial capabilities, including General Ledger consolidation…
Warehouse Management
Optimize sales order entry and fulfillment. Split orders across multiple warehouses, allocate inventory…
Point of Sale
Reduce costs and improve vendor relationships by automating and centrally managing your global…
Acumatica for BigCommerce Native Connector
Organize and simplify complex distribution processes involving multiple products and suppliers…
Acumatica for Shopify Native Connector
Streamline distribution processes with advanced warehouse operations in receiving, inventory management…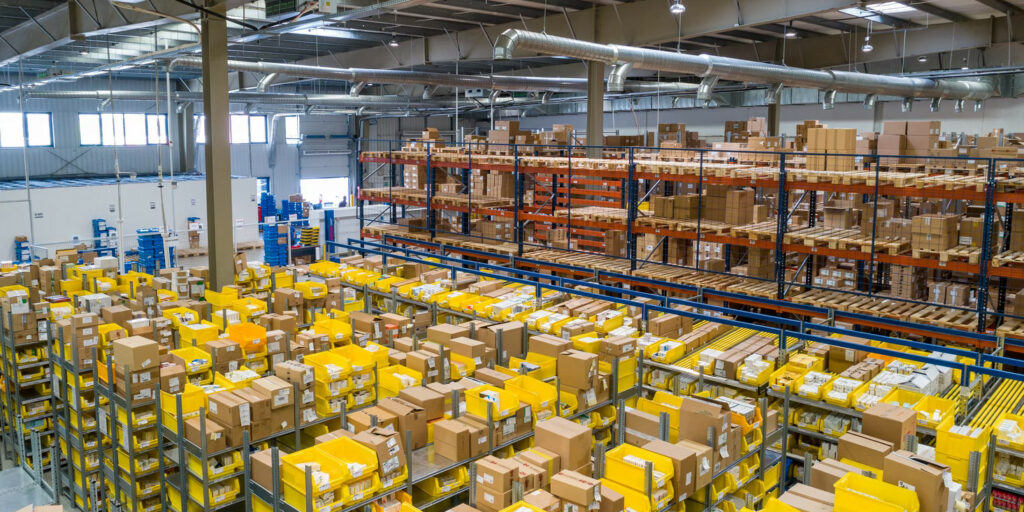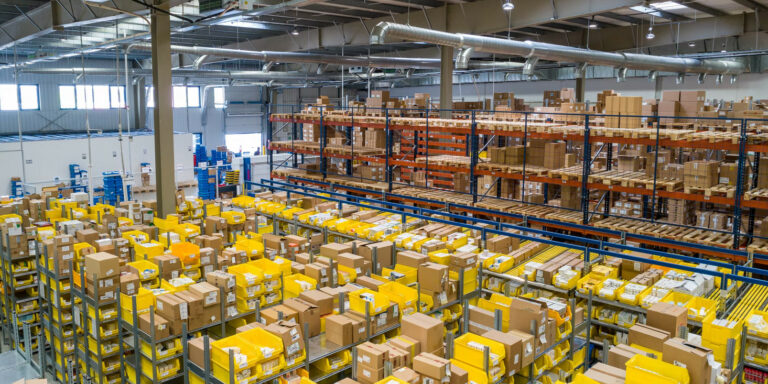 We Know eCommerce
Add eCommerce and Point of Sale to provide your customers with a powerful omnichannel experience. With complete control over implementation, distributors can choose to have it hosted, deploy it on a private cloud server, or even on a local on-site server.
What would you do if your go-to person got hit by a bus?
We joke, but if you're like most of our clients, this thought keeps you up at night. Choose your role and learn how PC Bennett ensures your business is bus-proof.
You get a call at 6am, Bob's out of commission.
Meet Bob, your go-to person, who knows all. He is the person everyone goes to for answers and direction when they need it. How does your business function without Bob?
PC Bennett Solutions and AutoFitmentPlus can bring you visibility into ALL aspects of your automotive aftermarket parts business even without Bob. From dashboards and KPIs monitoring the health of your business, you will have real-time information into important aspects such as revenue and profit margins to product quality and customer satisfaction.
Bob's out for a few weeks.
Meet Bob, your go-to person, who knows all. He is the person everyone goes to for answers and direction when they need it. How does your department function without him? As a financial lead, you are responsible for ALL financial aspects and the overall health of the organization. PC Bennett can help. AutoFitmentPlus makes sure your automotive aftermarket products financial data is automated, accessible, and accurate without being reliant on Bob.
Bob's not in, and I have two new hires to get up and running.
Meet Bob, your go-to person, who knows all. He handles all the systems and access; knows where the passwords are. How do get things done without him? Keeping up with technology is a challenge for any organization. There's more applications to support, new trends to stay on top of, security, and more. All while dealing with constrained resources, maintaining existing equipment and licenses, budgeting, forecasting, and staffing issues. PC Bennett and AutoFitmentPlus can help you and your team add new capacity and capabilities, control costs, and minimize risks.
Schedule a Demo
Get a tour of our end-to-end software solution that helps run your business effortlessly. No strings, just answer a few quick questions and schedule a chat with one of our friendly team members today.