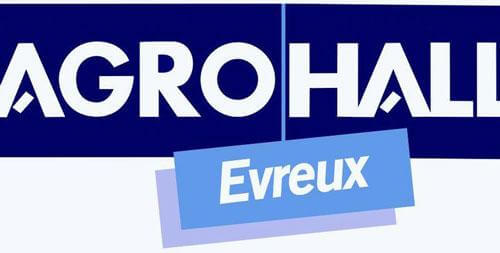 Agricultural Exporter
Agro-Hall Limited is an exporter of grain and agricultural products. After a change in ownership, Agro-Hall needed to purchase and install an accounting system with multiple currencies, revaluations, and project-like capabilities. The system had to be operational in two months without the assistance of in-house information technology (IT) personnel.
Agro-Hall exports products on large vessels that are loaded in Canada for destinations in Europe and Africa. Each vessel requires a complete set of financial reports that track profits and losses. All vessel reports need to be rolled up to the company level.
They had the opportunity to start anew with its ERP solution. It chose Acumatica over its legacy Oracle system.
They implemented:
Financial Management Suite
Acumatica Studio for vertical-specific customizations
They were able to:
Deploy new system within 30 days – including internal training for accountant
Receive support and training from experts in same time zone
Share real-time data and work from anywhere
Operate in Tier I datacenter using Windows Azure and SQL Azure