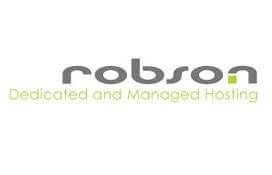 Dedicated & Managed Hosting Provider
Robson Communications is a rapidly growing managed and dedicated hosting provider with offices and datacenters throughout Canada. As the company grew, their demands for automation increased as they added customers, custom services, and a wide variety of hosting plans with different contract terms. Managing, tracking, and invoicing customers began to overwhelm manual processes, so an automation solution was needed.
Robson Communications was growing fast and needed to replace QuickBooks. They chose Acumatica for its advanced financial features at an affordable cost, and its accessibility from 3 separate locations.
They implemented:
Financial Management Suite
They were able to:
Reduce billing production times by 50%
Reduce potential errors by eliminating manual billing and invoicing
Eliminate the need to mail paper invoices and statements
Involve all stakeholders in invoicing and reporting processes