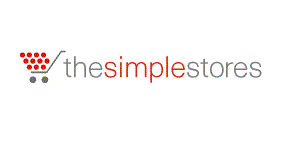 Online Furniture Retailer
The Simple Stores is a leading online home furnishings retailer that is growing over 100% per year. By addressing niche markets, The Simple Stores can deliver value to customers without the distractions and overhead associated with mega merchants.
Rapid growth of product lines, sales orders, purchase orders, customers, and vendors required The Simple Stores to automate processes in order to keep overhead low while tracking profitability by product and vendor.
The Simple Stores chose Acumatica over Sage MAS 200, Microsoft Dynamics and NetSuite, to strategically support its outsourcing practices and unique supplier relationships.
They implemented:
Distribution Management Suite
Financial Management Suite
Acumatica Studio for customizations
They were able to:
Save hundreds of thousands of dollars in customization expenses by using Acumatica Studio
Use existing eCommerce site – reducing deployment costs and TCO
Gain access to real-time dashboards, financial reports, and inquiries from a browser on any device
Securely outsource routine data entry tasks
Maintain flexibility to run solution on-premises, host externally, or switch to SaaS