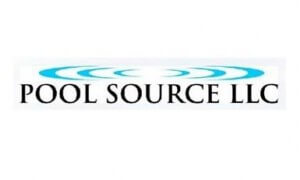 Wholesale Pool Supplies Distributor
Pool Source LLC is an independent distributor of pool supplies located in Nashville, Tennessee that is focused on expert service. As a new business, Pool Source needed an ERP system to manage inventory, track prices, manage sales and returns, track customer accounts and receivables, and deliver profitability reports.
As a new business, Pool Source wanted to get running quickly without buying hardware or hiring IT staff. Unlike NetSuite, Acumatica offered a growth-friendly pricing structure and local support.
They implemented:
Distribution Management Suite
Financial Management Suite
Acumatica Studio for vertical-specific customizations
They were able to:
Customized pricing to maximize profitability
Support for on-site cash sales as well as deliveries
Operates in Tier I datacenter using Windows Azure and SQL Azure