Positive Pay
Strengthen Your Business with Powerful Fraud Detection
Seamless Integration configured to meet your bank's Positive Pay specifications.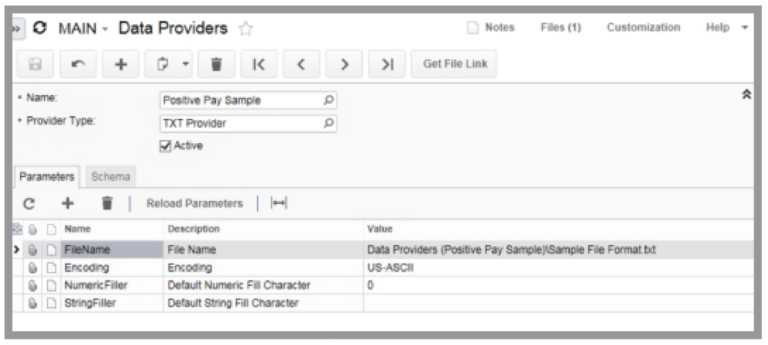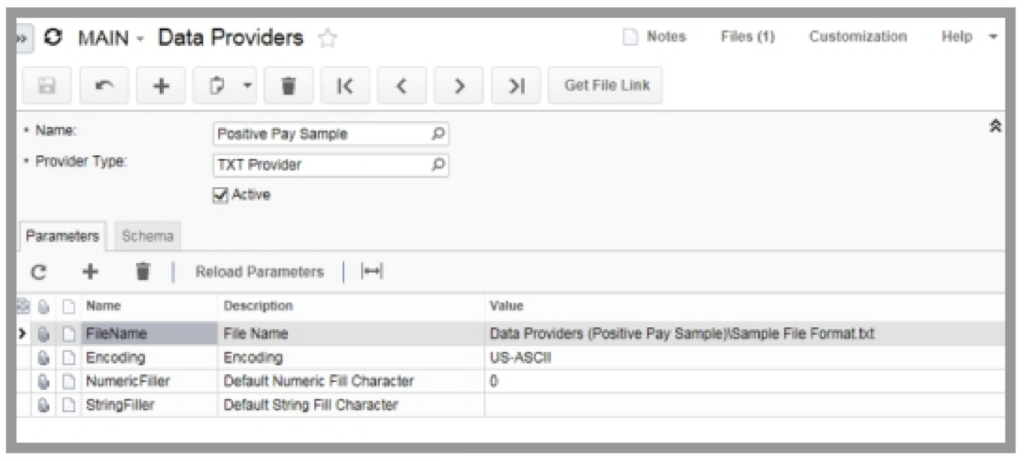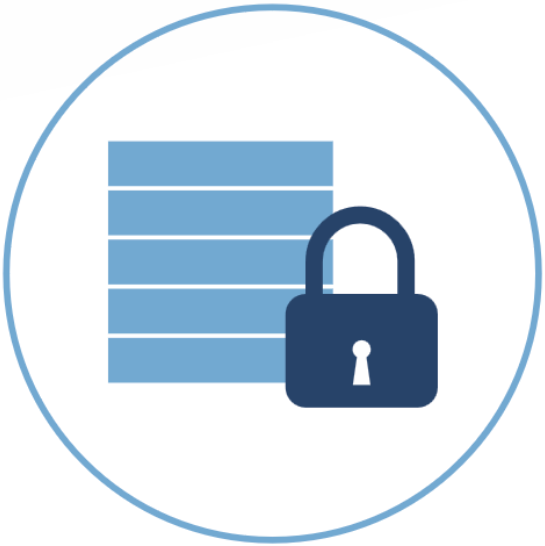 Secure Your Assets
Reduce your company's risk of fraudulent activity. Conveniently generate and process your Positive Pay Files anytime.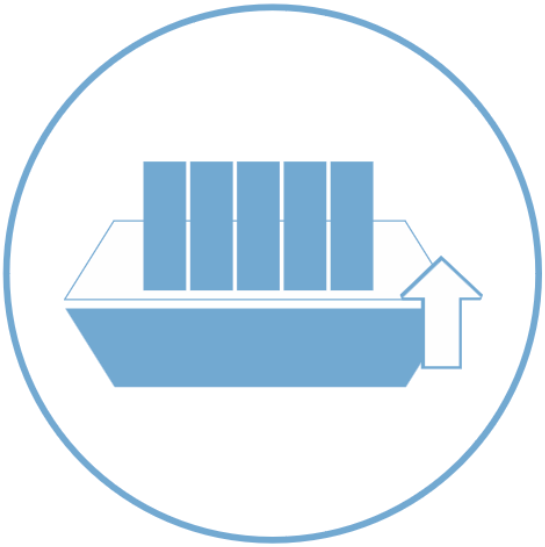 Batch Uploads
Save time on manual entries. A Positive Pay batch is automatically generated upon the final release of all check-runs processed in Acumatica.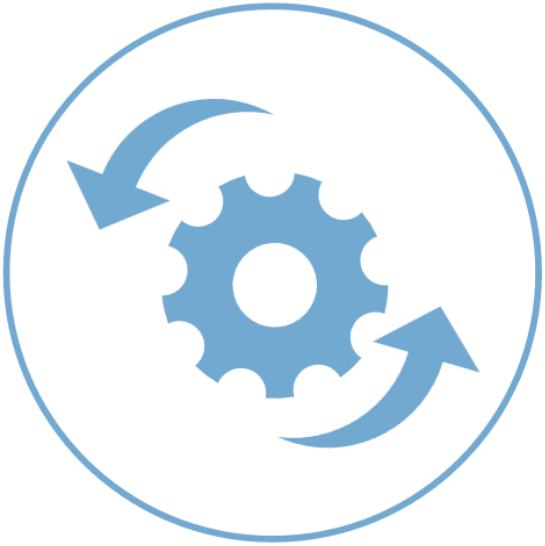 Simplify Your Process
No need to worry about forgetting to submit a pay file, Positive Pay keeps a complete history of all payment batches and allows you to regenerate files at any moment.