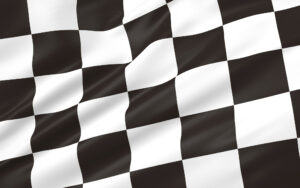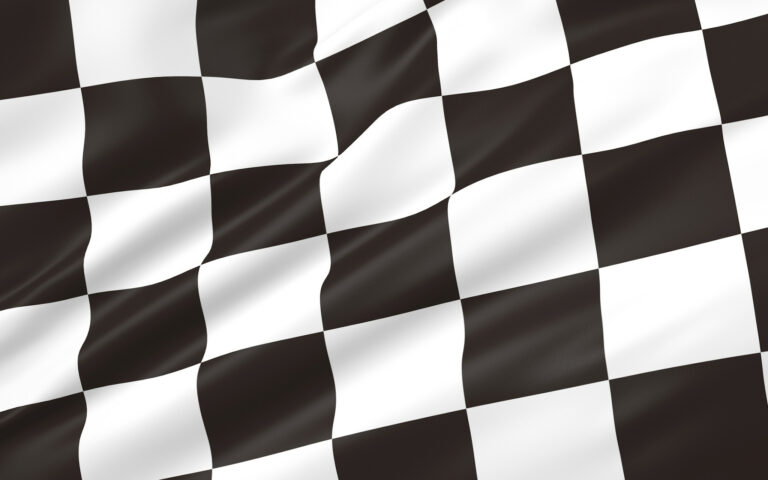 Your company is looking to you for answers. Do you have them?
Imagine a software solution that can help you keep your departments on track, easily stay on top of key data and customer information, and provide the answers you need about your business initiatives.
Easily Keep All of Your Departments on Track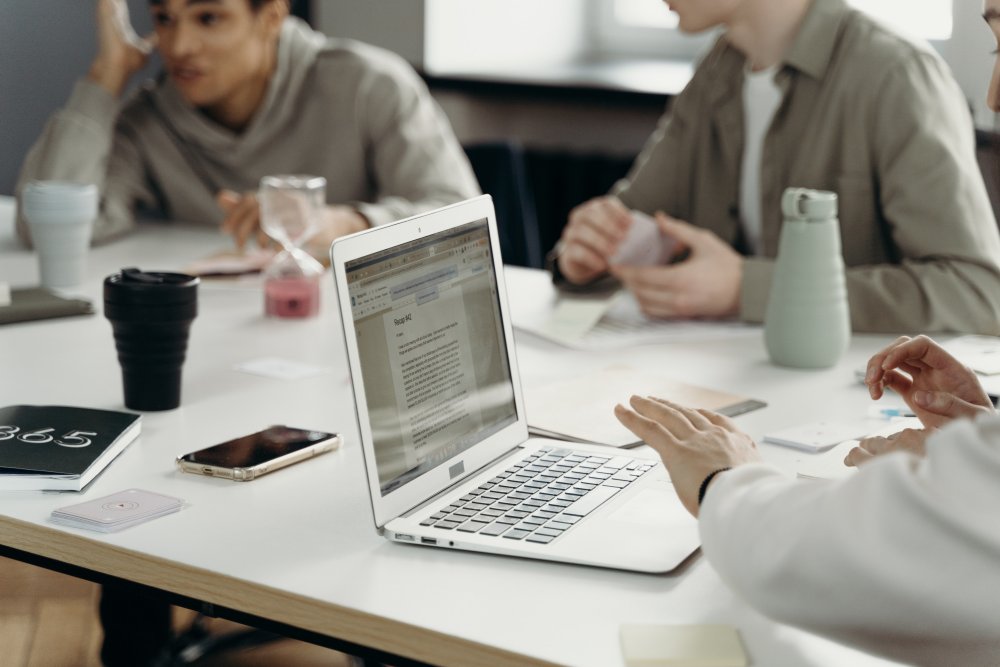 Tools That Help You Stay on Top of It All
AutoFitmentPlus helps keep the data you need in front of you, and proactively sends alerts, notices, and color-coded arrays to ensure you always know where to put your energy.

We implemented Acumatica and with the help of Acumatica, reached out to PC Bennett. We met Tim, highly impressed with him. Tim said all the right things, knew his stuff about automotive companies, using the BigCommerce edition.
RPUI
What would you do if your go-to tech person left the company?
We joke, but if you're like most of our clients before becoming a PC Bennet partner, this thought keeps you up at night. Choose your role and learn how we can ensure your business is future-proof.
You get a call at 6am, Bob is taking a job that was too good to turn down.
Meet Bob, your go-to technology person who knows everything there is to know about your company's solutions. He is the person everyone goes to for answers and direction when they need it. How does your business function without Bob?
PC Bennett Solutions and AutoFitmentPlus can bring you visibility into ALL aspects of your automotive aftermarket parts business even without Bob. With dashboards and KPIs monitoring the health of your business, you will have real-time information into important metrics from inventory, revenue, and profit margins to product quality and customer satisfaction – all on a single, easy-to-use technology platform.
Executives Like You Love Our Do-It-All Dashboards
Business Health At-a-Glance

Define and populate your dashboards with the KPIs you want to review, and spend your time where it is needed the most
Easy Drill-down Into the Details

Dashboards are only as good as the underlying data. Easily see where your information is coming from.
Comprehensive Customer Profile

Address customer questions and concerns with a 360 degree view including past orders, support history, vehicle and warranty information and much more
Sign Up for Our Newsletter
Get hand-picked insights just for busy execs like you. Stay on top of what's new, what's recommended and what you need to pay attention to each month.