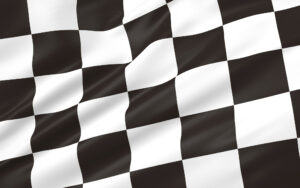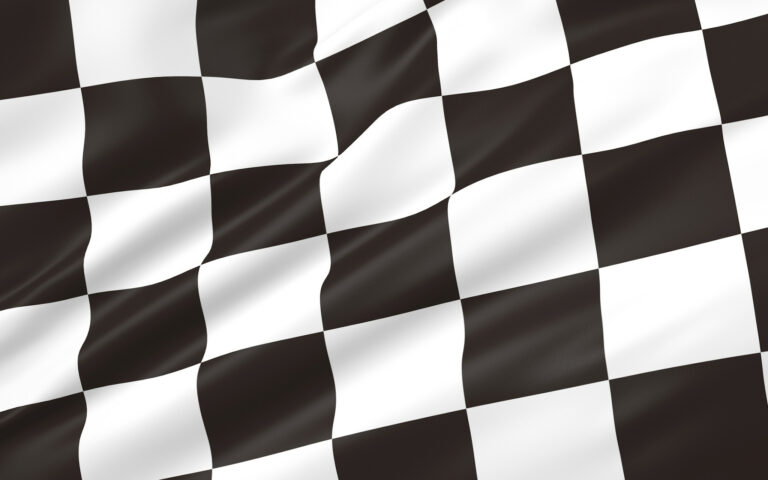 Your CEO is looking to you for answers. Do you have them?
Imagine a software solution that can help you stay on top of the financial health of your business – all within a single system. Alerts, automation, and reporting are built-in to make your life easier.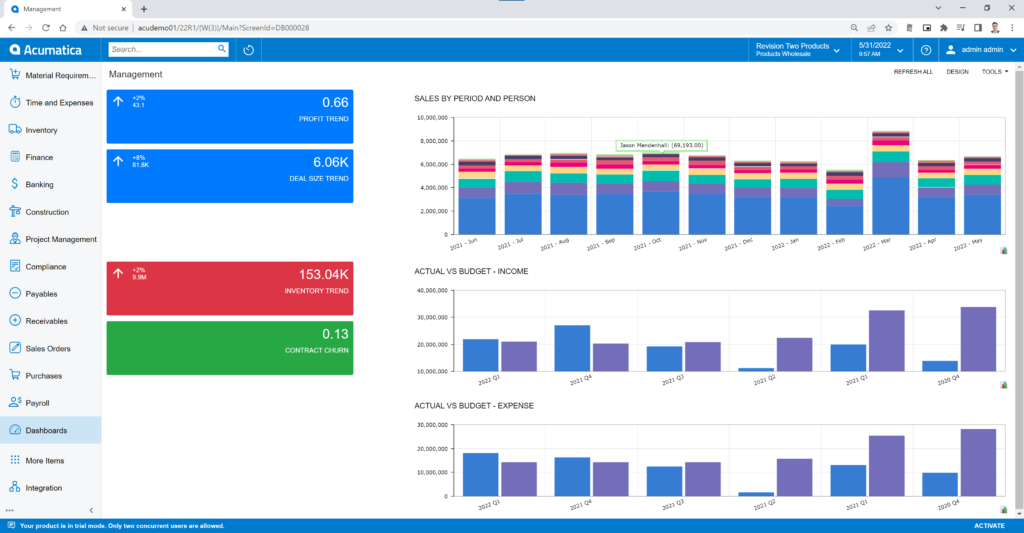 Financial Leaders Wear Many Hats, We Cater to It All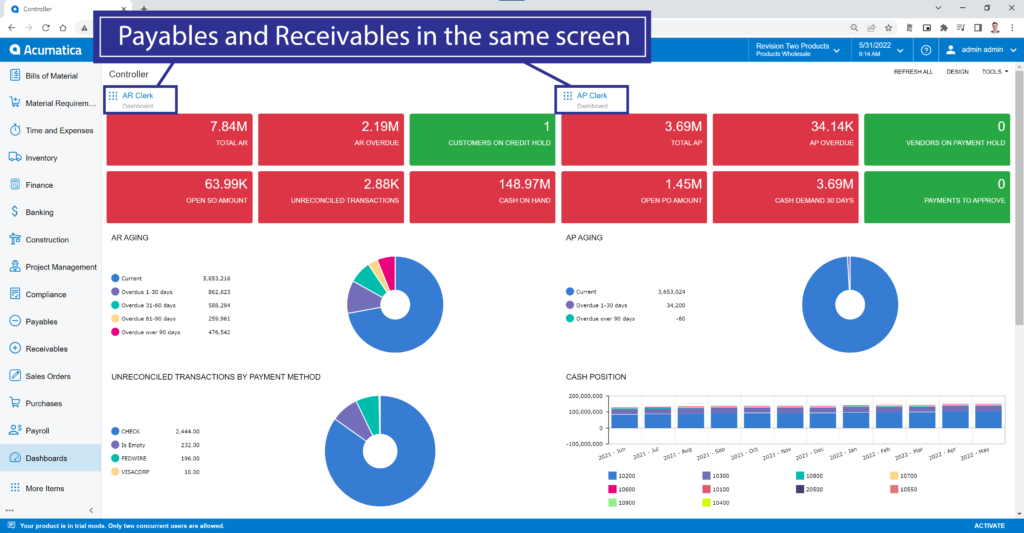 Automation That Makes Life Easier
AutoFitmentPlus helps you keep a handle on the financial health of the business, and streamlines your month-end close.

"Feels so right to be with them (PCB), you don't see a partner that chooses one platform. Extremely ballsy. For a company of her stature, to choose Acumatica says a lot about the faith in the platform and its future."
SG Racing
What would you do if your go-to tech person left the company?
We joke, but if you're like most of our clients before becoming a PC Bennet partner, this thought keeps you up at night. Choose your role and learn how we can ensure your business is future-proof.
Sally's out for a few weeks.
Meet Sally, your go-to technology person who knows everything there is to know about your company's solutions. She is the person everyone goes to for answers and direction when they need it. How does your department function without Sally?
As a financial leader, you are responsible for ALL financial aspects of the organization and its overall health. PC Bennett can help you become "Sally-proof". AutoFitmentPlus makes sure your inventory and financial data is automated, accessible, and accurate without being reliant on Sally.
Controllers Love Our Alerts and Automation
We can help you get the data you need, in one-single system:

Revenue goals
Profitability goals
Return on Assets (Equity)
Asset Productivity (Throughput)
Days Sales Outstanding (DSO)
Quality & Timeliness of Reports Produced (Income Statement, Balance Sheets, Departmental and Project Performance, etc.)
Time to Close Your Books
Financial Report Restatement Rate
Create custom views, reports, and alerts quickly and easily.

You don't have to rely on IT to slice and dice your data how you want it. AutoFitmentPlus gives you the power to create your own views, dashboards, menus, and more with a drag and drop, no-code interface. You'll also get role-specific standard reports to get you started.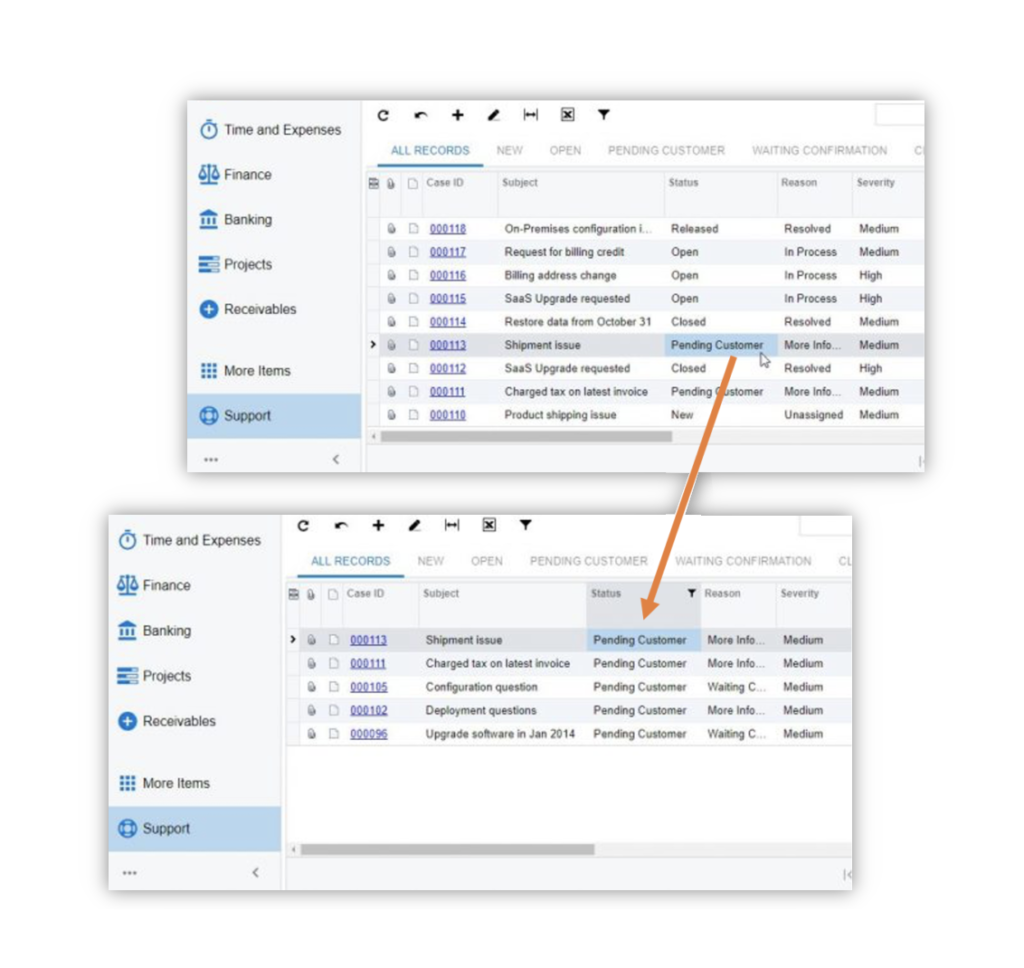 Sign Up for Our Newsletter
Get hand-picked insights just for financial teams like yours. Stay on top of what's new, what's recommended and what you need to know.