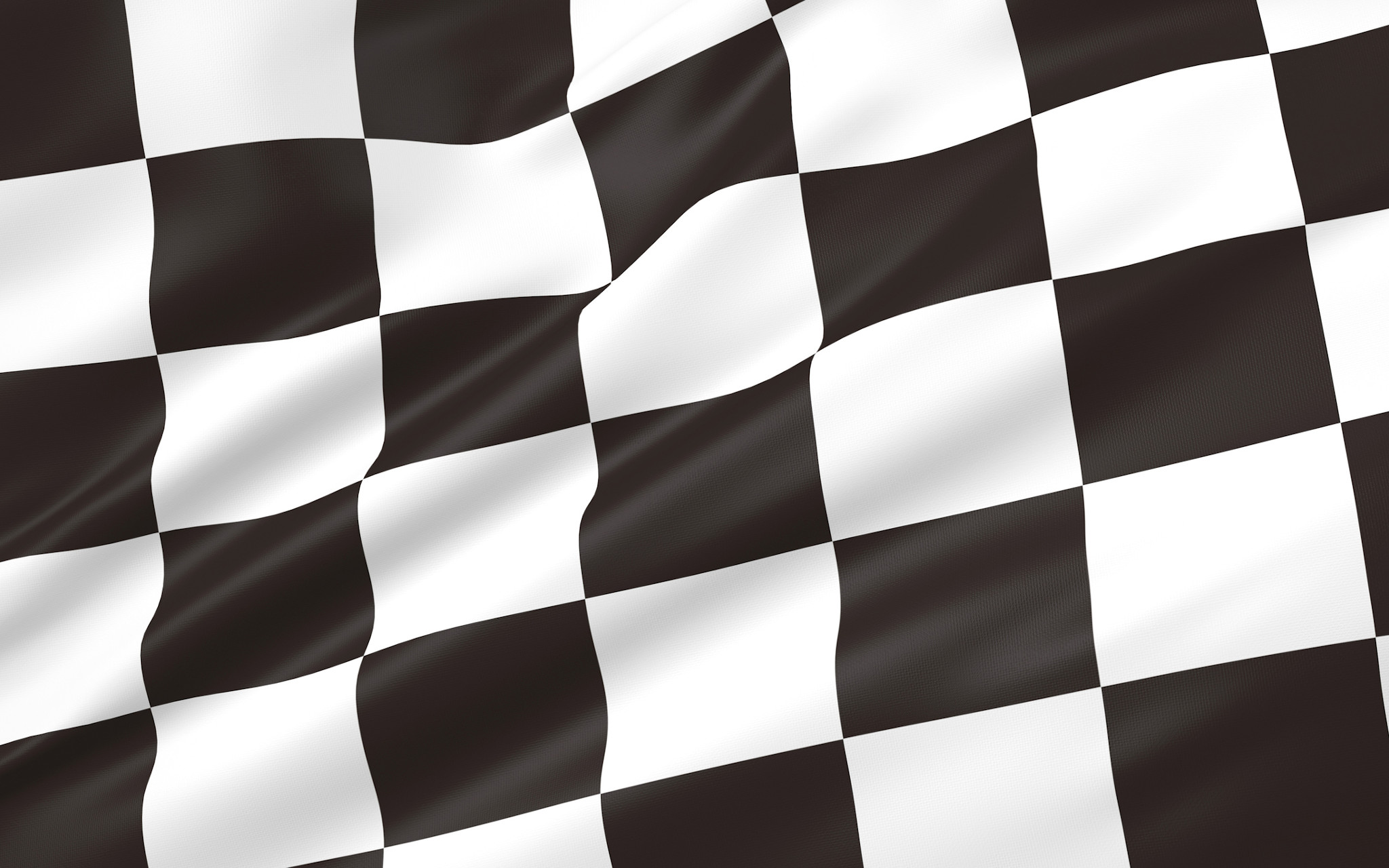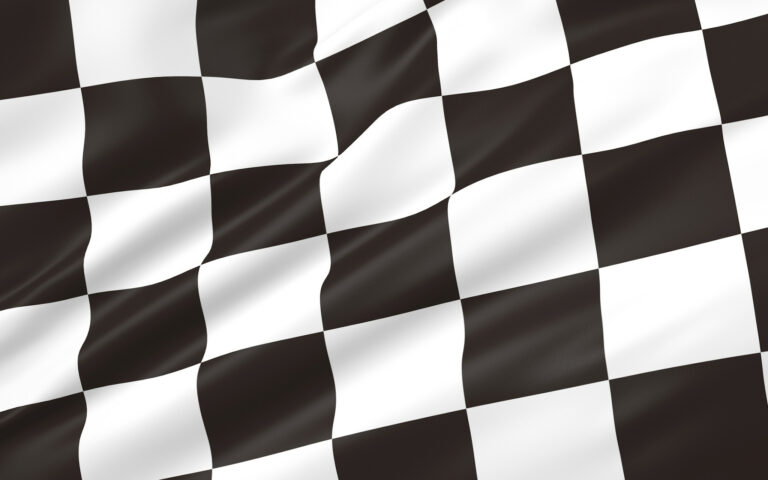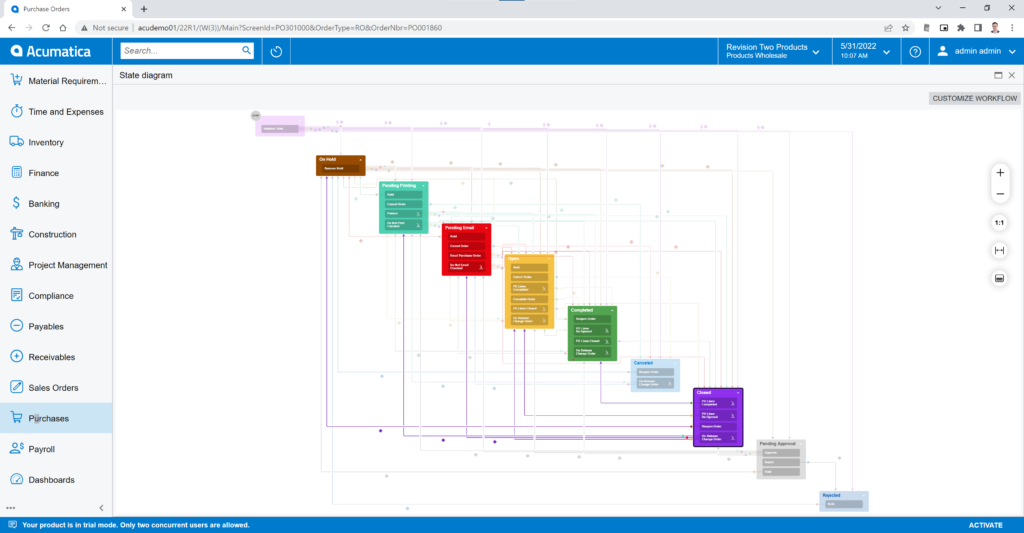 Automation That Makes Life Easier
AutoFitmentPlus helps you keep a handle on the system health of the business, configures easily, includes low code/no code reporting and customization, an open API for endless integration options, and a robust development community full of resources.

"Feels so right to be with them (PCB), you don't see a partner that chooses one platform. Extremely ballsy. For a company of her stature, to choose Acumatica says a lot about the faith in the platform and its future."
SG Racing
Sign Up for Our Newsletter
Get hand-picked insights just for IT and eCommerce teams like yours. Stay on top of what's new, what's recommended and what you need to know.