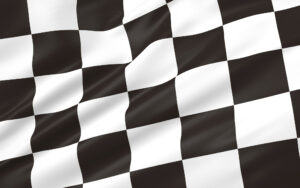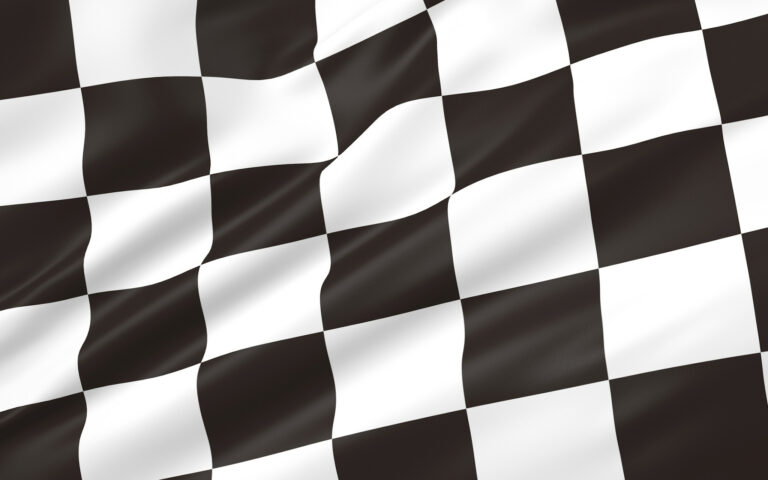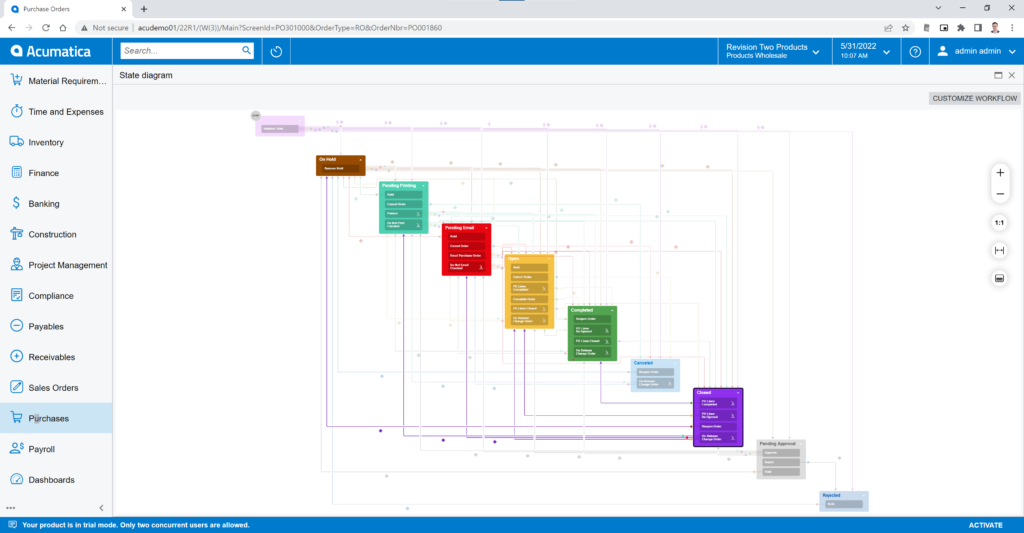 Automation That Makes Life Easier
AutoFitmentPlus helps you keep a handle on the system health of the business, configures easily, includes low code/no code reporting and customization, an open API for endless integration options, and a robust development community full of resources.

"Feels so right to be with them (PCB), you don't see a partner that chooses one platform. Extremely ballsy. For a company of her stature, to choose Acumatica says a lot about the faith in the platform and its future."
SG Racing
What would you do if your go-to tech person left the company?
We joke, but if you're like most of our clients before becoming a PC Bennet partner, this thought keeps you up at night. Choose your role and learn how we can ensure your business is future-proof.
Jeff's not in, and I have two new hires to get up and running.
Meet Jeff, your go-to technology person who knows everything there is to know about your company's solutions. He handles all the systems, controls all the access points, and knows where the passwords are. How do get things done without him?
Keeping up with fragmented technology solutions is a challenge for any organization. There are more applications to support, new trends to stay on top of, security requirements that must be met, and more. Jeff handles all of this while dealing with constrained resources, maintaining existing equipment and licenses, budgeting, forecasting, and staffing issues. PC Bennett and AutoFitmentPlus can help you add new capacity and capabilities, control costs, and minimize risks – all on a single platform that can add integrations from an incredibly wide array of sources. Becoming "Jeff-proof" means your team is able to focus their energy and efforts on what matters instead of relying on Jeff to find answers.
Sign Up for Our Newsletter
Get hand-picked insights just for IT and eCommerce teams like yours. Stay on top of what's new, what's recommended and what you need to know.