Imagine one business software system for your entire company.
We implement, train, customize, and support Acumatica Cloud ERP.
What problem can we help you solve?
PC Bennett specializes in selling and supporting Acumatica, the next-generation enterprise resource planning (ERP) software that combines comprehensive business systems into one browser-based solution. Acumatica is designed for small and mid-size businesses, providing everything you need to manage all aspects of your business.
Contact Us
All-In-One Automotive ERP Software
About PC Bennett Solutions
Sometimes your business data feels like a bunch of broken pieces. Put it all together under one system with Acumatica. PC Bennett solutions is one of the world's leading resellers of the Acumatica Cloud ERP system. We help businesses overcome issues and more effectively compete through advanced yet cost-effective business management technology.
We implement, train, customize and support Acumatica ERP. Our professional staff works with customers from various industries who want to optimize their operations and do more with less.
At PC Bennett Solutions we think about more than just technology. We think about how people work, and what information is needed to make good decisions. We listen carefully to you since you know your business better than anyone else. We are a company devoted to transforming your business goals into reality. Our skilled team will address your organizations' priorities and recommend the most cost-effective plan to achieve results.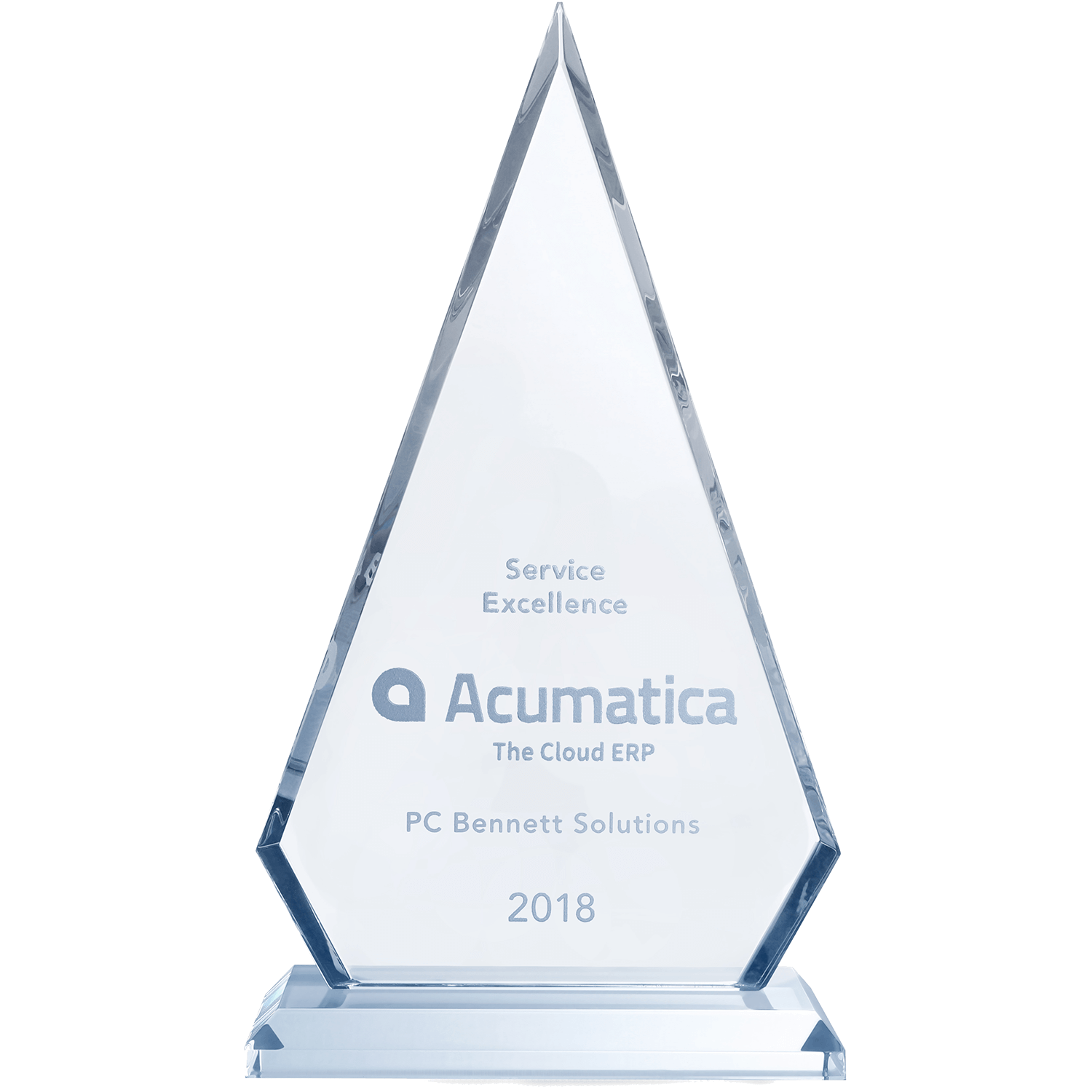 Acumatica Service Excellence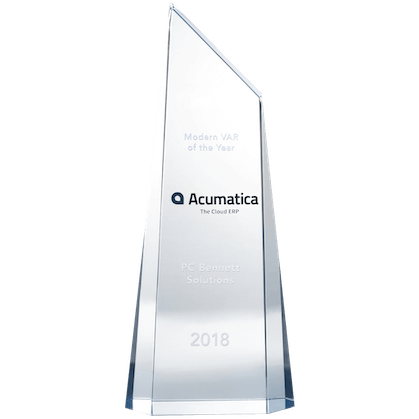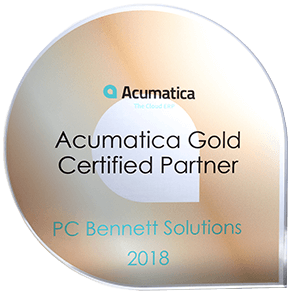 We are automotive business software specialists
Whether your business is manufacturing parts, wholesale distribution, brick and mortar/online retail sales and everything in between, we have automotive ERP software solutions for your business. Learn more.
Acumatica is an ERP and accounting software based in the cloud.
Find out if the cloud is right for you.
Schedule an Acumatica Demo

""PC Bennett Solutions has won multiple awards for their exceptional customer support and retention. If you are an automotive aftermarket company and are considering the purchase of Acumatica, you are in exceptional hands working with PC Bennett!"

Sanket Akerkar

Chief Revenue Officer, Acumatica
What Customers Say About PC Bennett