The Auto Care Association's 2023 ACPN Conference was a phenomenal experience for the PC Bennett team to further integrate ourselves with the automotive aftermarket industry. This was our first year attending the four-day conference and we were so proud to be one of the title sponsors. There were endless opportunities to learn even more ways to integrate ACES and PIES into ERP systems, network with catalog and product experts, and listen to keynote presentations from industry leaders in economics and data science.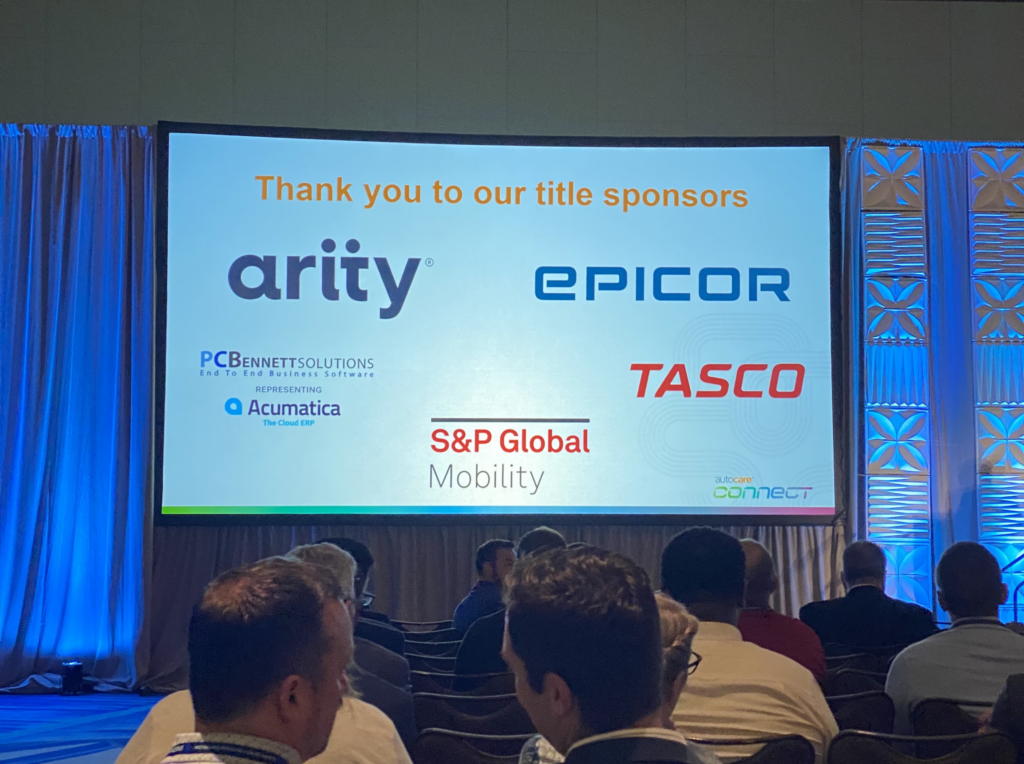 An Impactful Four Hours
Trade shows are typically all-day affairs, or even last multiple days, but at ACPN, there was only a four-hour event. While you may be thinking there isn't much that can be done in that little time, you would be sorely mistaken. ACPN did such a great job organizing the trade show that we were able to chat with a huge group of the influencers that were attending. It was so clear in our conversations how important something like AutoFitmentPlus is to this industry. Whenever we mentioned that we have handcrafted an ERP experience with fitment data baked in, you could see light bulbs pop over heads because this solution would be so impactful on their business.
What is next for PC Bennett?
Now that we have wrapped up our week in Orlando for ACPN, we are already looking forward to the two largest automotive aftermarket events of the year in SEMA, which will take place in Las Vegas in late October, and PRI, which will be in early December. If you are heading to either of those events, let us know at Hello@PCBennett.com. We would love to see if the solution we have built for the automotive aftermarket industry matches your needs.