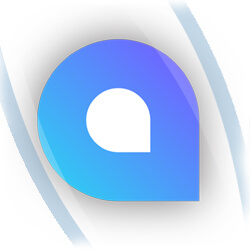 Fastest Growing Cloud-based ERP & Accounting Software
There's been so much activity at Acumatica these days it's been difficult to keep up. With a rapidly growing network of excited partners the innovative tech company plans to aggressively disrupt the business management software industry over the next few years. Let's take a look at what we've seen in August 2013 so far:
Acumatica's Whirlwind of Announcements
On the 14th, Acumatica was recognized with the Silver Stevie award in the Best New Product category in the 10th Annual International Business Awards. According to this press release, the company received this "for taking 'financial management for SMBs to the next level'".
Acumatica Adds Partners
After bringing on Dawn Jaeger to lead their partner recruiting efforts and launching a recruiting campaign involving direct mail flip flops, the company announced the addition of more than 40 partners in 4 months on August 18th. This brought the total worldwide count of partners to 221.
Acumatica Increases Revenue
Then, on August 19th, Acumatica announced a record annual growth of over 300% and potentially hitting 350% by year end. In the past year they've moved their headquarters to Kirkland, WA and doubled their staff.
Acumatica Expands Territory
As if that wasn't enough, in the two days that followed, the company releases their most usable and powerful version yet – Acumatica 4.1, and huge exclusive partnership deals with leading software providers in Australia, New Zealand, Sweden, Norway, Finland, Denmark, and the Netherlands. With that, the Cloud ERP innovator continues to tout being the "fastest-growing provider of cloud-based enterprise resource planning (ERP) and financial software".
Acumatica Recognizes Top Partners
Eva Idom, President of AIM Solutions was named Partner of the Year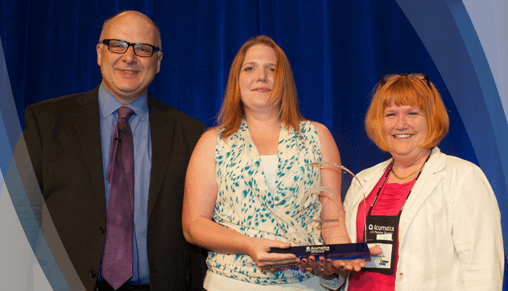 PC Bennett Recognized for Outstanding Achievement
With over 280 partner attendees, we were honored to be one of the 10 partners recognized for outstanding achievement at the annual summit. PC Bennett has seen "Acumatica-like" growth since joining them in 2011. Due to our committed and highly trained team, PC Bennett Solutions was named a Gold Certified Partner in April 2013.