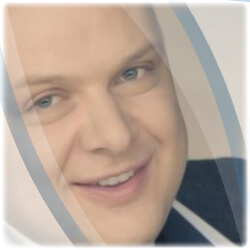 Acumatica, a Microsoft platform based ERP vendor, got a new CEO last month: Yury Larichev. Yury comes to Acumatica via long-term stint at Microsoft. Yury actually joined Acumatica in September last year as COO and recently assumed the CEO post.
I had an opportunity to interview Yury, and here are some of the highlights of that conversation.
What should readers know about Yury?
Yury was born and raised in Russia. He had a reseller business of his own there before joining Microsoft Russia. There he worked on expanding channel opportunities for Microsoft. Yury moved to the United States 3.5 years ago with Microsoft.
What new directions will Acumatica take?
Yury indicated that the company will continue to develop more and deeper horizontal functionality while channel partners will continue to build out more and deeper vertical extensions to the product line. Yury indicated that 10 of its channel partners are using an Acumatica programming kit to build these vertical/industry extensions.
What size firm buys an Acumatica solution?
Yury stated that a number of its customers are SMBs (small- and medium-sized businesses). Yet, the company's channel partners frequently sell and deliver deals to $1 billion-sized firms. Currently, Acumatica has, according to Yury, approximately 20 such customers with more in the pipeline.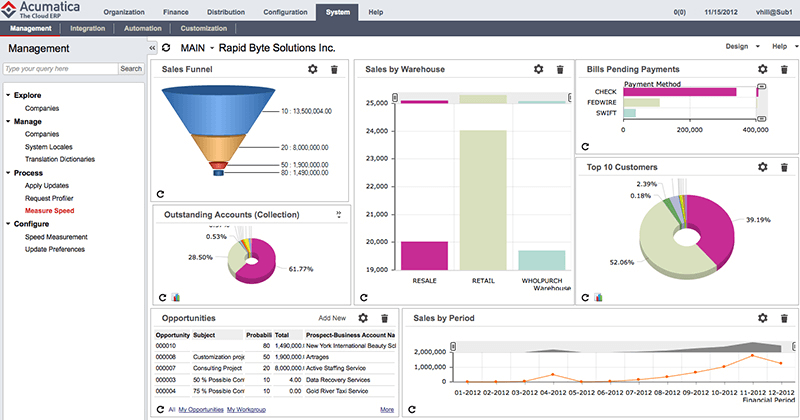 Why is Acumatica in Seattle?
Yury believes that Seattle affords Acumatica access to a great talent pool. When I pressed him about Russia, he said that while Russia has historically been a source of inexpensive technical talent, it has become more expensive and challenging.
How committed is Acumatica to the channel?
Yury made it clear that Acumatica does not and is not going direct. The firm remains totally committed to channel partners for new product sales and support.
What else?
Yury indicated that Acumatica will be expanding its platform capabilities (it is a big user of Azure Server, Azure Cloud and other Microsoft core technology products). He also expects the firm will be even more competitive in the ERP space.
Originally published at ZDNet by Brian Sommer