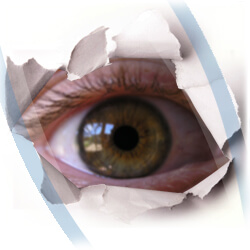 Data Security & Privacy
A March 2013 Forrester study, contacting over 350 business software decision makers found that "Security and Privacy" was a top concern when operating out of the cloud. A recent post by Stijn Hendrikse of Acumatica reflects on this research, offering 4 key questions to ask when considering moving to a Software as a Service (SaaS) ERP deployment model.
Questions to Ask
Where is your data and how safe is it?
Who has access to your data and when?
What device are you accessing data from?
How is usability impacting security?