PRI was an incredible experience for the PC Bennett team, and we hope that all who attended got as much value out of it as us.
Whether it was networking with the great people in the performance racing industry or our own internal PC Bennett team-building activities, there was so much the event and Indianapolis offered us. This was only our second year at PRI, and we are really looking forward to spending more time with this awesome community soon.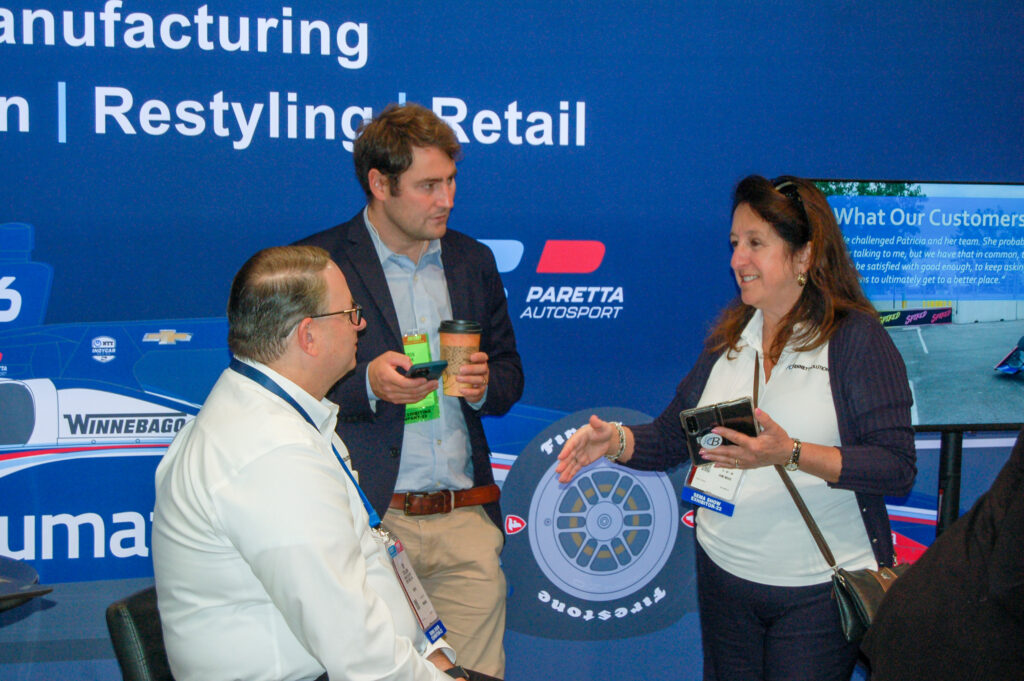 Learning About PC Bennett's Differentiators
While chatting with folks from all across the industry, we were reminded how important it is for us to continue innovating top-of-the-line solutions for our clients, like AutoFitmentPlus and Shipping Container Management. These proprietary solutions rev up the business for aftermarket automotive companies by supercharging their operations and creating more speed, clarity, and synergy across their organization.
We were able to put the full power of AutoFitmentPlus on display when we demoed it to those who stopped by our booth. They were stunned at how this end-to-end solution significantly reduced the complexity of identifying parts that will fit customers' needs by seamlessly filtering them by year, make, model, engine type, and more.
What is next for PC Bennett?
As we are wrapping up from the enjoyment of being at PRI, we are already looking forward to other events we will be attending in 2023 like Acumatica Summit in January and ACPN in May. We hope to see you, our clients, and those interested in working with PC Bennett, at one of these shows very soon!
On top of that, we will continue to focus on supporting aftermarket automotive businesses by fueling their organizations with high-speed, innovative technology solutions.