We had a blast at SEMA last week! Thank you so much SEMA for hosting an awesome event!
This was our 7th year participating at SEMA and was by far the most exciting. From the high-energy kickoff breakfast all the way through the extraordinary awards banquet, the excitement of the week grew. It was fun actively voting on the innovation of the year award and being a part of this special week to celebrate the automotive aftermarket!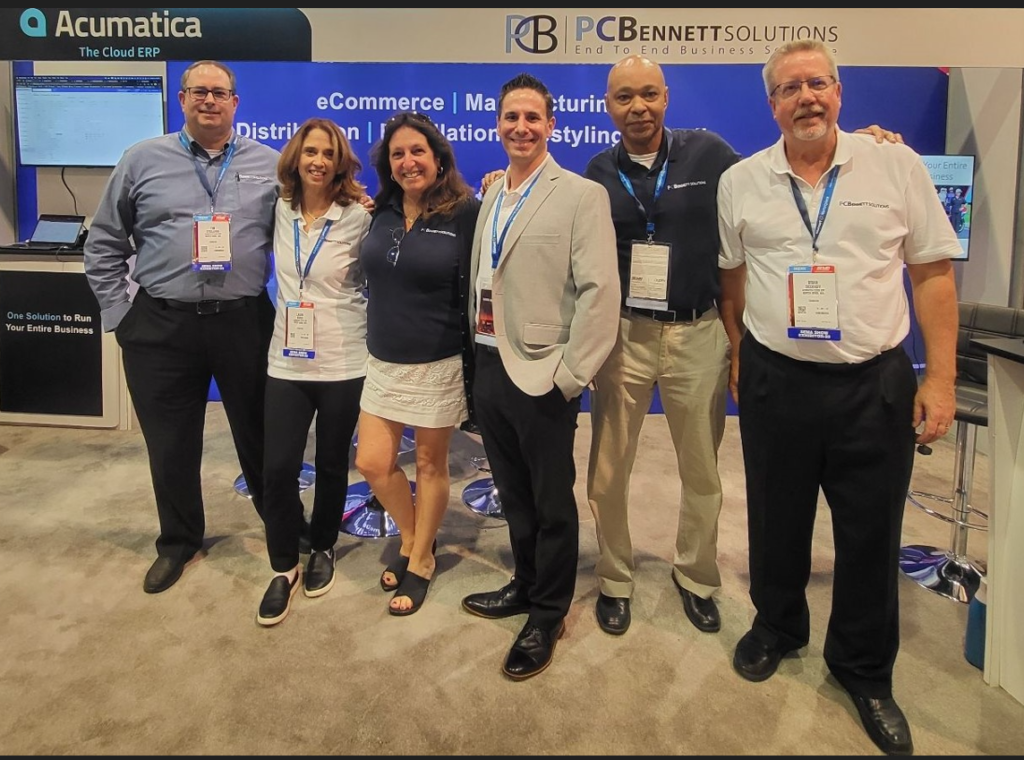 We're Thrilled With SEMA Attendees' Reactions to AutoFitmentPlus!
We are excited to bring AutoFitmentPlus to our customers in the automotive aftermarket and we're grateful for the positive feedback to the launch of our new integration with PDM! Delivering resources that excel our customers' journey to strong visibility, collaboration, and speed to market is what drives our team forward!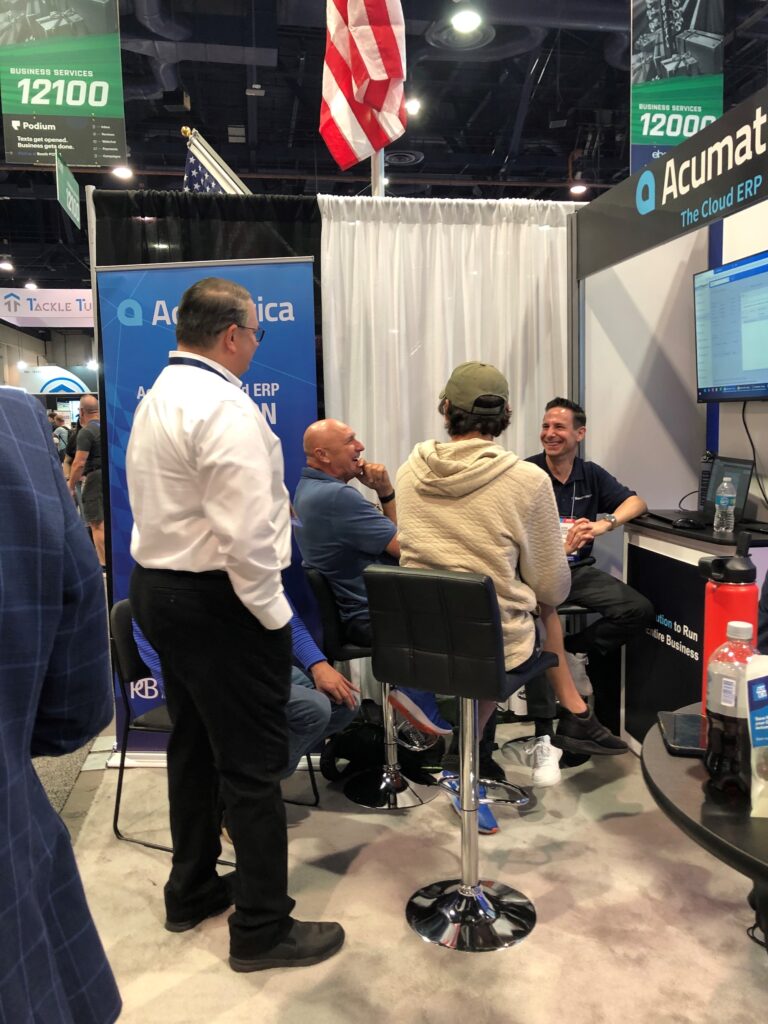 The Next Phase of AutoFitmentPlus
We're excited for the next phase of AutoFitmentPlus, delivering fitment within BigCommerce as an integrated resource to complete our end-to-end solution for the automotive aftermarket industry. Look for more news around the release in early 2023!
We are excited to once again return to SEMA 2023 to celebrate the automotive aftermarket industry and experience the excitement around SEMAFEST!
We would love to share the excitement of AutoFitmentPlus with you. Please schedule a demo with our team today.