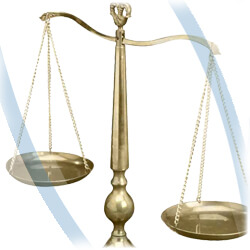 Why Single- or Multi-Tenancy?
Enterprise Resource Planning Software
A recent postby Stijn Hendrikse, CMO at Acumatica (the first cloud based ERP) discusses the Single-Tenancy vs Multi-Tenancy Enterprise Resource Planning debate.
Often we see a "right or wrong" approach, but here, Hendrikse explains why Acumatica insists on supporting both models. After acknowledging the benefits of multi-tenancy, he also sums up the value of single-tenant ERP solutions in 3 areas:
Performance
Flexibility
Customized User Interface
Check out the article for his explanation including real scenarios in support of the above points.
For more reading on the relationship between Single-Tenancy and Multi-Tenancy ERP:
CloudTweaks.com: Single-Tenant vs Multi-Tenant Cloud ERP
ERPCloudNews.com: Multi-tenant versus Single-tenant ERP – a comparison