Run your entire business with all-in-one ERP software.
All-In-One Automotive ERP & Parts Inventory Software
Optimize your auto parts inventory, procurement planning, and forecasting
Consolidate your software, servers, and databases
Get rid of your extra 3rd party software & vendors
Get rid of your inefficient and error-prone spreadsheets
Connect all your business software systems
Run your ERP with fewer headcount
Automate processes, save time & money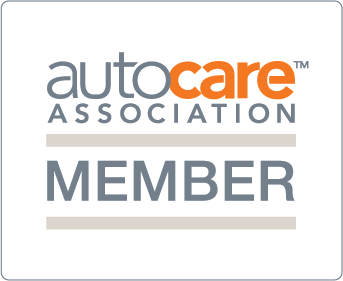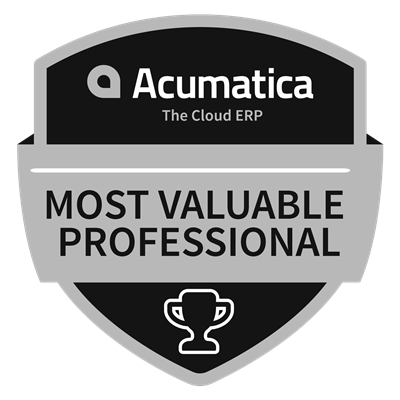 Contact us to learn more!
What Customers Say About PC Bennett
Introducing AutoFitmentPlus, Powered by Acumatica
AutoFitmentPlus is a complete and fully integrated automotive aftermarket ERP solution designed to manage your entire aftermarket business from end-to-end. It is built on top of Acumatica Cloud ERP and incorporates resources that make it easy to identify parts in an industry-standard manner.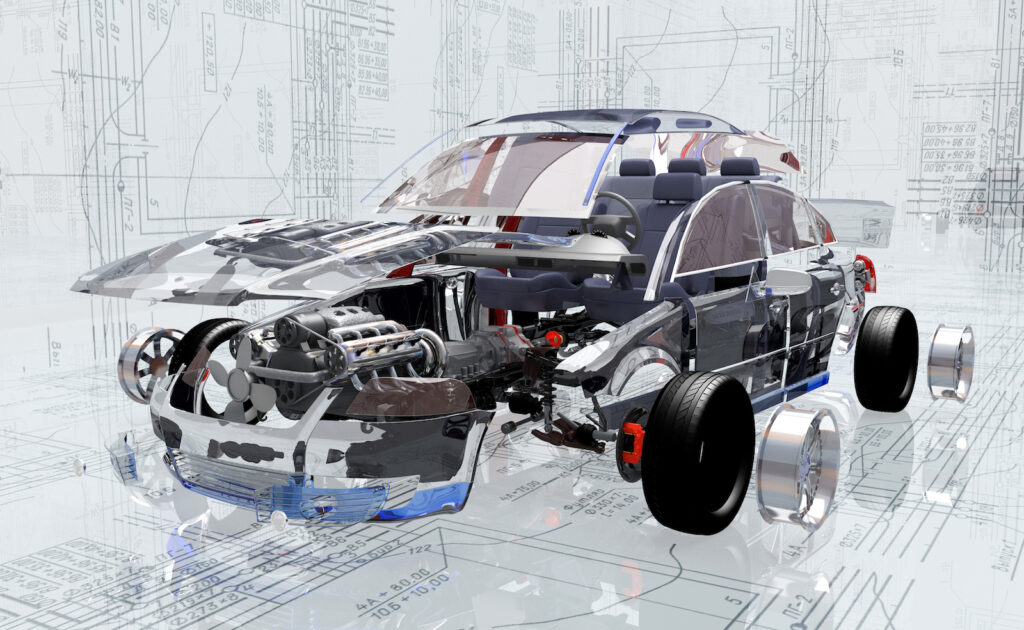 AutomotiveFitmentPlus software includes:
Vehicle Classification Data (Year, Make, Model, Engine Type, etc.) which is maintained and cross-referenced against your Part SKUs so you can establish Fitment parts application.
Industry-standard 'ACES' (Aftermarket Catalog Exchange Standard) Vehicle Classification data is automatically loaded into the Acumatica Cloud ERP database and updated automatically on regular intervals.
Industry-standard 'PIES' (Product Information Exchange Standard) Product Categorization data is loaded into the Acumatica Cloud ERP database and automatically updated at regular intervals. PIES data is used to provide information about parts in an industry-recognized manner, including attributes and other specifications.
VIN Validation and Identification so you can enter a 17-digit VIN number and AutoFitmentPlus, Powered by Acumatica, will identify the type of vehicle it represents.
Sales and Service performed on vehicles tracked by VIN, including warranties on parts and service.
On-demand Export of data in the ACES, PIES, or SEMA prescribed formats with no manual data manipulation or intervention on your part, providing you with seamless integration to your trading partners and the SEMA data cooperative.
What's more, AutoFitmentPlus, Powered by Acumatica, includes Fitment so you can easily filter available parts on Sales Orders, Service Orders, and even in eCommerce store fronts using the parts properties.
All-In-One Automotive ERP Software
All Your Business, Auto Parts, and Fitment Info in One Location
Unlimited Users at No Additional Cost
Dashboards and Analytics for Smarter Business Decisions
Let The Software Do The Work: Grow Your Business With Fewer Hires
Replenishment and Inventory Forecasting to Free Up Cash
Software that Can Handle Large Customers
Cost-efficient ERP with Top-Shelf Functionality
We Can Help With: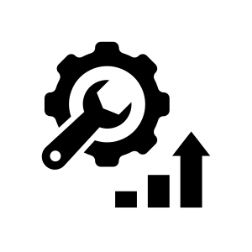 Manufacturing
Learn how Acumatica makes it easy to integrate shop floor and production planning with business management tools.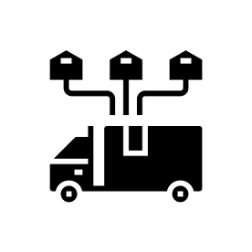 Wholesale Distribution
Learn how Acumatica provides the tools needed to manage supply chains, logistics, inventory, and warehouses.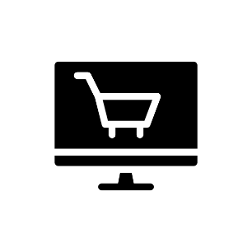 eCommerce
Learn how Acumatica delivers a consistent buying experience across sales channels including online, mobile, and Point of Sale systems.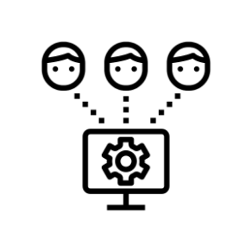 Service and Install
Learn how Acumatica can help manage remote service teams with powerful scheduling tools and mobile applications.
Check This Out
PC Bennett Customer Testimonials

With Acumatica ERP from PC Bennett, our labor costs have gone down and our inventory control error rate has been reduced.
- Bram K.

Acumatica ERP from PC Bennett has allowed us to be a better digital business.
- Bryan P.

Acumatica ERP from PC Bennett is a game changer for us. No more manual reconciliation!
- Rob B.