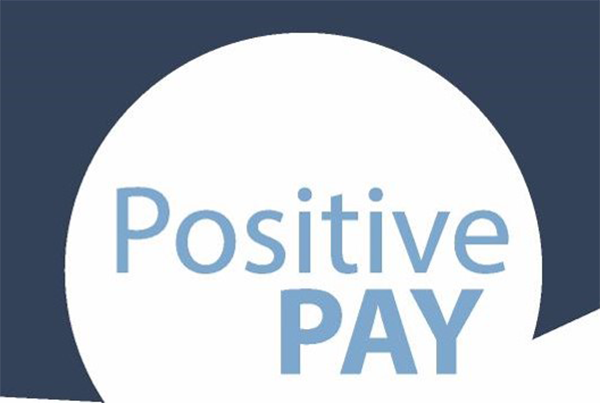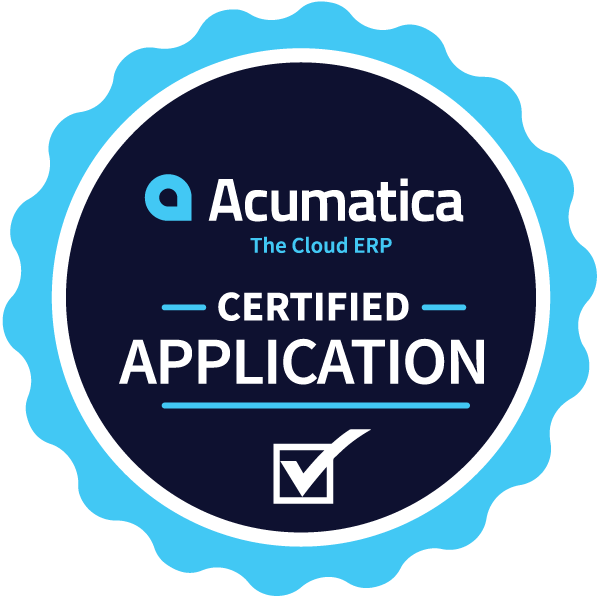 Positive Pay for Acumatica
Positive Pay makes it easier to detect fraudulent checks by automatically cross-referencing check data with the checks your company receives or issues. Data such as serial numbers and dollar amounts of checks are referenced to make sure they match on both ends of payment, ultimately reducing fraudulent activity toward your business. Most banks have a Positive Pay service, and with that, PC Bennett provides a product that can connect Acumatica with your bank's Positive Pay specifications.
PC Bennett's Positive Pay product runs in the background to automatically create the data file in preparation for submission to your bank. Connecting your Positive Pay service with Acumatica, with our product, not only reduces your company's risk of fraudulent activity, but it also allows you to manage everything through Acumatica's ERP software.
Seamless Integration – Configured to meet your bank's Positive Pay specifications
Secure Your Assets – Reduce your company's risk of fraudulent activity. Conveniently generate and process your Positive Pay Files anytime
Batch Uploads – Save time on manual entries. A Positive Pay batch is automatically generated upon the final release of all check-runs processed in Acumatica
Simplify Your Process – No need to worry about forgetting to submit a pay file, Positive Pay keeps a complete history of all payment batches and allows you to regenerate files at any moment
Originally, we were using QuickBooks, and, I mean, you can't even compare Acumatica to QuickBooks.

Bob Bourriague

COO at Ubio Labs, Inc.
Acumatica was by far the most robust Cloud ERP offering. It offers more functionality, better prices, and more value to the users.

Francisco Calligari

CIO at Guardian SealTech
Being able to see what's going on across our entire business in one snap-shot is invaluable. With Acumatica, our labor costs have gone down and our inventory control error rate have been reduced.

Bram Kleppner

CEO of Danforth Pewter
Acumatica has allowed us to be a better digital business. From Sales to Operations, from Admin to C-Level Executives, Acumatica allows us to have insights into data to make good decisions to grow our business in a powerful way.

Bryan Papé

Founder & CEO of MIIR
Our payroll requirements are unique, and a critical part of our buying decision was the ability to pay directly from an imported file vs manual data entry into the system. With payroll being time sensitive, this is a big plus.

Lilly Estrada

Human Resource & Payroll Mgr. | C&O Nursery
Flexibility in customization, unlimited users, support from our provider and access from any device were top reasons for our satisfaction.

Curt Norton

Controller | C&O Nursery
Game changer for us was the ability to set-up a Finished Good Item with its Bill of Materials, issue a Production PO, and issue several component level POs from various manufacturers that are all tied together. No more manual reconciliation.

Bob Bourriague

COO at Ubio Labs, Inc.
They (PC Bennett Solutions) just know Acumatica so well. Their depth of knowledge was great, and working with owner Patricia Bennett was the same; everyone has been so helpful.

Beth Morrisey

VP of Finance and IT | Danforth Pewter