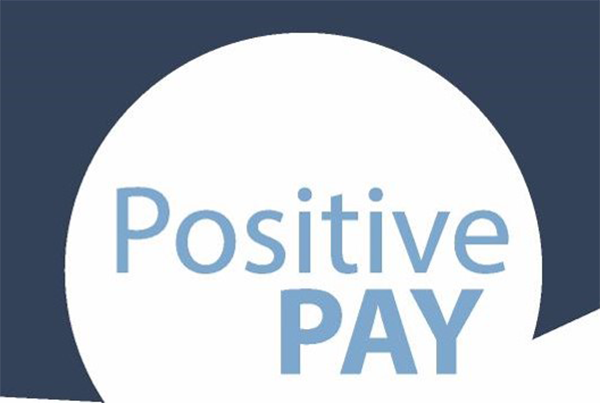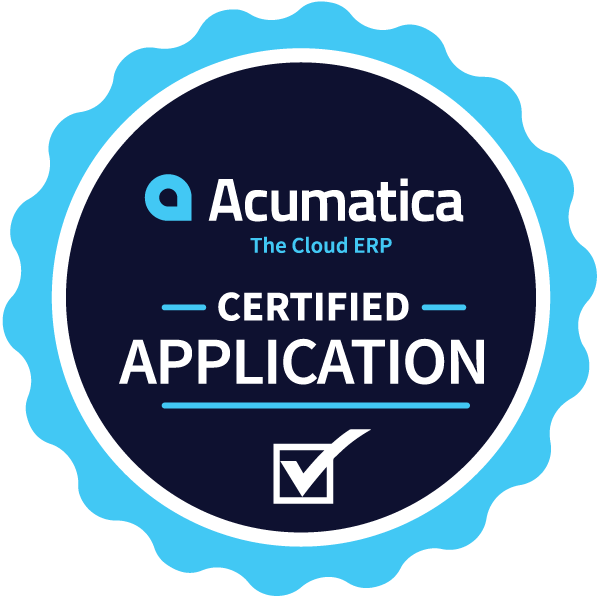 Positive Pay for Acumatica
Positive Pay makes it easier to detect fraudulent checks by automatically cross-referencing check data with the checks your company receives or issues. Data such as serial numbers and dollar amounts of checks are referenced to make sure they match on both ends of payment, ultimately reducing fraudulent activity toward your business. Most banks have a Positive Pay service, and with that, PC Bennett provides a product that can connect Acumatica with your bank's Positive Pay specifications.
PC Bennett's Positive Pay product runs in the background to automatically create the data file in preparation for submission to your bank. Connecting your Positive Pay service with Acumatica, with our product, not only reduces your company's risk of fraudulent activity, but it also allows you to manage everything through Acumatica's ERP software.
Seamless Integration – Configured to meet your bank's Positive Pay specifications
Secure Your Assets – Reduce your company's risk of fraudulent activity. Conveniently generate and process your Positive Pay Files anytime
Batch Uploads – Save time on manual entries. A Positive Pay batch is automatically generated upon the final release of all check-runs processed in Acumatica
Simplify Your Process – No need to worry about forgetting to submit a pay file, Positive Pay keeps a complete history of all payment batches and allows you to regenerate files at any moment
What Customers Say About PC Bennett