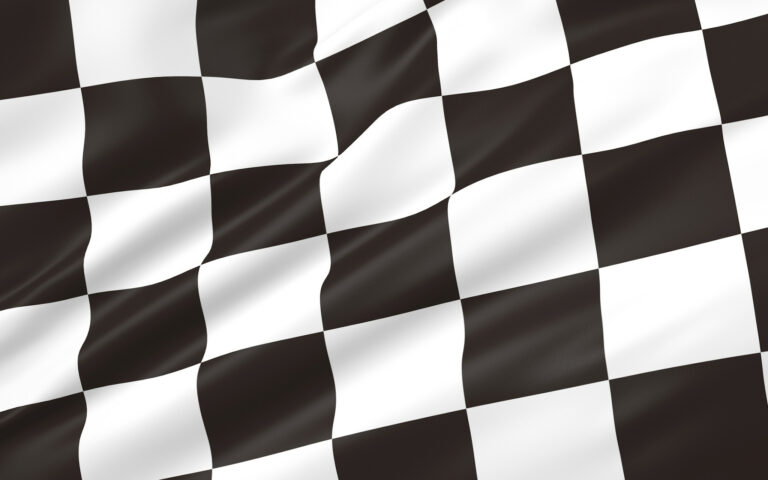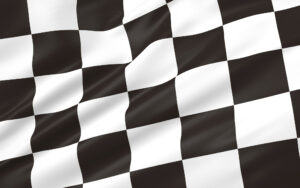 Automotive Aftermarket Parts Manufacturing
Acumatica Cloud ERP provides the solutions automotive aftermarket parts manufacturers need to manage their entire business – including production, supply chain management, customer management, and financials.
With a fully integrated ERP and production management system, Acumatica Cloud ERP will provide real-time insight into your entire business so you can react to customer needs and better manage your business.
Powerful Solutions For Automotive Aftermarket Parts Manufacturers
With the Acumatica Manufacturing Edition, automotive aftermarket parts manufacturers can manage financials, warehouse management, fulfillment, and customer service.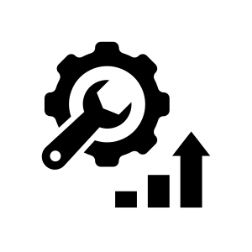 Purchasing and Distribution
Manage complex and international supply chains with full integration to Distribution Management and Multi-Currency tools. Utilize requisition tools to source parts or raw materials while reducing costs.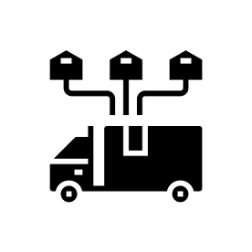 Cost Tracking
Track material and labor costs as you manufacture automotive aftermarket parts, and easily compare the actual cost of production against standard and planed production costs.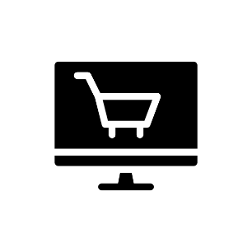 Manufacturing Process Support
Acumatica supports make-to-stock, make-to-order, engineer-to-order, project-centric, job shop, and batch manufacturing. It also supports repetitive manufacturing processes and can adapt as your practices change and your business grows.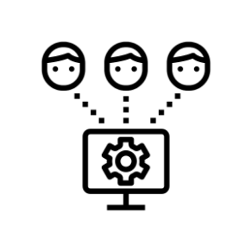 Meet Schedules
With Acumatica, you can easily develop cost effective and optimized production schedules, control costs and explore what-if scenarios. Meet customer delivery requirements with confidence using Capable-to-Promise (CTP) based on finite capacity and material availability.
One Solution for Your Business
No disconnected systems or spreadsheets, Acumatica Cloud ERP Manufacturing Edition includes the Distribution Management, Customer Management, Financial Management, and the Project Accounting suites.
Grows with Your Business
Automotive aftermarket parts manufacturers face the same challenges regardless of the size of their business. Acumatica Cloud ERP is designed to meet the business management needs of automotive aftermarket parts manufacturers today and as they grow into tomorrow.
How Acumatica Can Help Automotive Aftermarket Parts Manufacturers
Better Serve Customers

Acumatica Cloud ERP is a fully integrated system that streamlines business processes so automotive aftermarket manufactures can easily manage materials planning, production, shipping, invoicing, and accounting.
Drive Internal Procedures to Maximum Profit

Acumatica Cloud ERP makes it easy to track and coordinate resources and inventory so you can simplify complicated supply chain processes and reduce lead times. Advanced materials requirements planning drives purchasing and production management so you can ensure products are shipped on time.
Optimize Production, Inventory, and Sales

Automotive aftermarket manufacturers can automate business processes across factories, warehouses, and external partners. Additionally, the web-based design of Acumatica Cloud ERP means stakeholders have access to tools and/or information from anywhere, at anytime.
Reduce Time to Market

Acumatica Cloud ERP includes forecasting tools based on sales estimates so automotive aftermarket parts manufacturers can reduce the time from the receipt of purchase orders to manufacturing and delivering products.
Focus on What Is Important for Your Success

Because it is an integrated solution, Acumatica provides real-time visibility into your entire business. In one system you can view customer demand, factory activity, order status, service information, customer information, financial reporting, supplier information, and more.