When we started talking to our customers about their automotive parts database software issues, we had no idea it would lead to the creation of a custom solution like AutoFitmentPlus. But we are happy it did – it is helping our clients have an edge that no other companies have.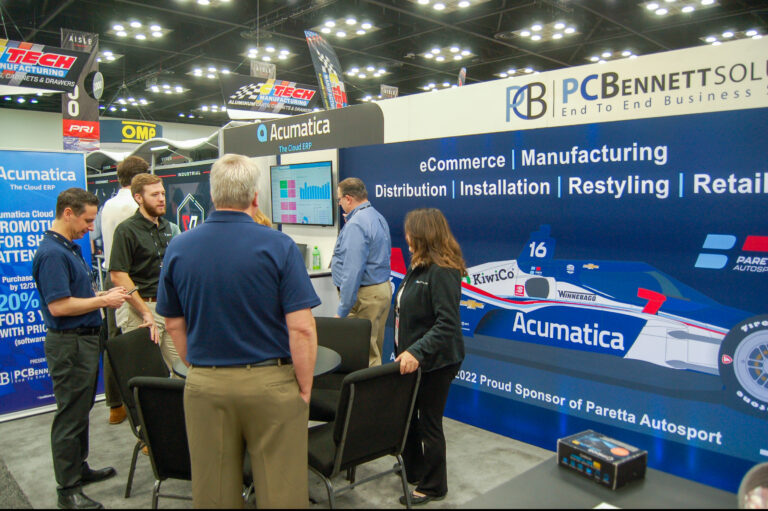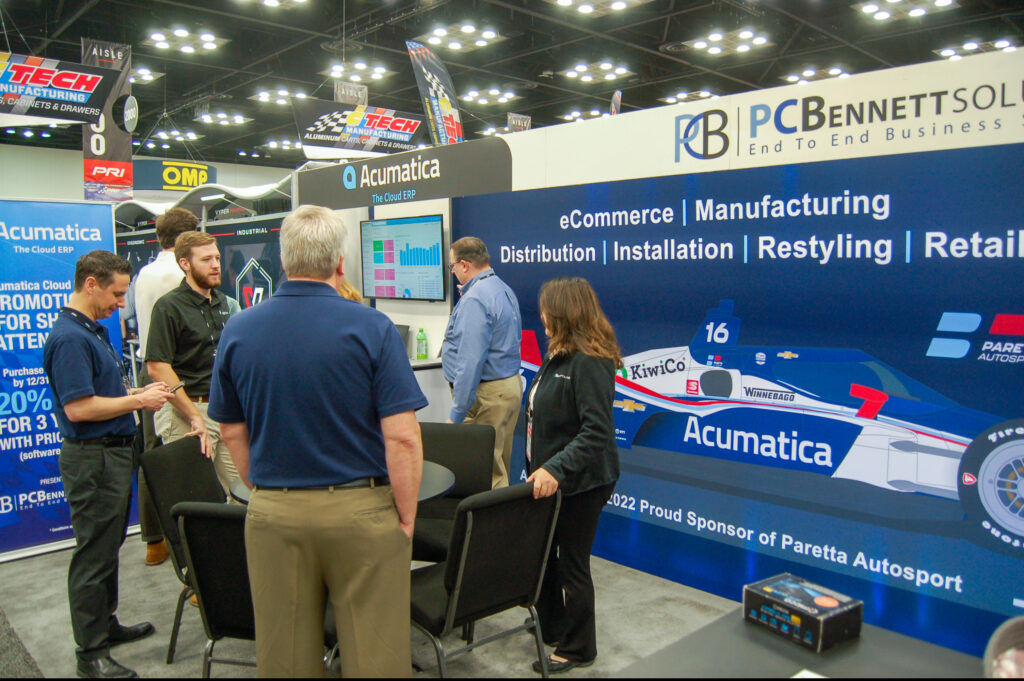 How It All Began: The Problem with Most Automotive Parts Cross-Reference and Database Software
While working with customers, we realized a major struggle for them was centered around parts database management. Order departments were relying on paper catalogs or were looking up parts on multiple websites, which was frustrating and time-consuming. Not only were they spending more time taking orders, but they ran a bigger risk of selling incompatible parts to their customers. Which at a minimum disappoints the customer and results in costly returns. At worst, it can cost them their business.
As you know, managing fitment information is an ongoing process. Vehicle standards change often. Without an integrated solution, you are left to manually maintain your auto parts database. Not only is it a huge task, but it is prone to errors and creates a lag inaccurate data, paving the way for a bad customer experience. For most automotive companies, standard automotive parts cross-reference software simply does not work.
Additionally, customers often search for parts by brand, not realizing that there can be auto parts that fit multiple brands of vehicles.
There had to be a better way.
The Birth of Our Fitment Solution for Acumatica
We realized an integrated fitment lookup that connects to your web store would allow you to educate your customers on how to search and serve up more compatible options. This also keeps them on your site, buying auto parts from you instead of your competition.
We developed and launched our own automotive parts fitment solution, which allows you to quickly and easily look up fitment data by year, make, model, and other filters like trim and engine type. And did we mention that it connects to your e-commerce shopping cart? You can also quickly create new items with images, color options, finishes, descriptions, specs, and manufacturer's data with just a few clicks.
We know there's always room for improvement. So, we took our Fitment product to our clients for testing and recommendations. They did not disappoint. We came away from those meetings and conversations with a host of recommended features. And we got to work. We found that many companies use outdated automotive parts cross-reference software that doesn't work well in real-world scenarios.
The expanded AutoFitmentPlus tool has the go-to reference specification table: fitment data built right into the software, allowing fast, easy file preparation and transmission and seamless direct access to the data.
How Good is AutoFitmentPlus as Auto Parts Database Software?
When we talk about the features with any current or potential client, you can feel their interest grow. It's no longer an ERP solution and our knowledge around how to implement it. It's a passion for the automotive industry that has resulted in a truly unique offering, designed from the ground up to save you time, money, and frustration.
Our automotive aftermarket software product builds on a solid foundation of the fitment functionality we already created, and promises much more, including:
VIN validation and identification
Vehicle Classification data (Year, Make, Model, Engine Type, etc.) maintained and cross-referenced against your Part SKUs to establish Fitment Application.
Industry-standard fitment data automatically loaded into the ERP database and automatically updated at regular intervals.
Parts Fitment used to filter available products on Sales Orders and Service Orders. Fitment will also integrate with your eCommerce website.
Sales and Service performed on vehicles tracked by VIN, including Warranties on parts and service.
On-demand export of data in the fitment or SEMA prescribed formats with no manual data manipulation or intervention on your part, providing you with seamless integration to your trading partners and the SEMA Data Coop.
Why Do We Focus on the Automotive Industry?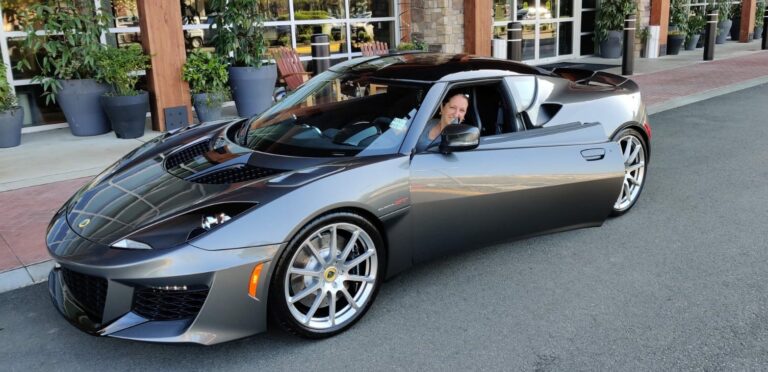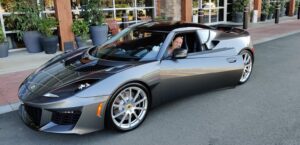 "We have a passion for classic cars, fast cars, and the racing industry. This love of cars and racing started a generation ago and it continues with me, my brother, and my son. It's one of the reasons people choose us over anyone else. It's why we find it easy and actually fun to help the automotive aftermarket industry. It's why we're continually updating and improving our solution to make sure it provides everything our clients need." – PC Bennett Solutions CEO, Patricia Bennett
Get to know us a little better…peruse our resources page and view and lots of other handy info on our Automotive page.
Stop "Getting By" with an Outdated Automotive Parts Cross-Reference Software.
And start using a solution that eliminates errors and takes the guesswork out of fitting parts to vehicles. A solution that won't cost a fortune, take forever to deploy, or be hard to use. For your auto parts fitment database, try an automotive aftermarket software solution that:
Helps sell the right part
Reduces research time
Improves customer service
Drives up repeat business
Eliminates silos of information
Take a tour of our fitment module, and let us know what you think! Your comments could lead to an even better solution!
See Fitment in Action:
Interested in learning more about how AutoFitmentPlus can benefit your organization? Contact us here and tell us how we can help. Or, check out our AutoFitmentPlus page for more info. If you're ready to take a test drive, schedule a free software demo.