They say that a company will often mirror its founder's lives and values. If that's the case with PC Bennett Solutions, it's no wonder that they've seen 20 years of success.
That intersection where tradition meets cutting-edge. Innovation, but not at the cost of staying true to your values. Commitment and stability, at 150 miles per hour.
That is PC Bennett Solutions.
Not-so-humble beginnings…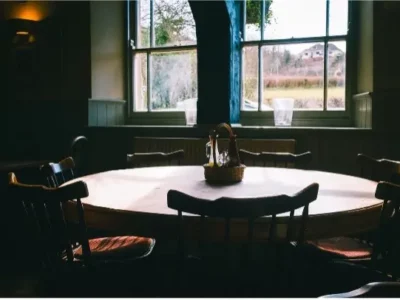 With a toddler pulling at her pant legs, Patricia Bennett founded PC Bennett Solutions from her dining room table in 2002. As a new mom armed with a Computer Science/Mathematics undergrad and a Master's degree in Management Information Systems, staying at home with the baby wasn't Patricia's speed. It was incredibly rewarding, but she knew it was time to pop the clutch on a new career path.
"I was driving my husband crazy," Patricia laughs. "I needed that mental stimulation. As much as I adore [my son], staying home was not my thing." Chris Bennett, the aforementioned husband, lovingly agrees.
"When I got home each day, she would pounce on me to talk, talk ,talk. Patricia is a very motivated person, and she was kind of bored with [staying home]."
Great Plains "Small Business Financials"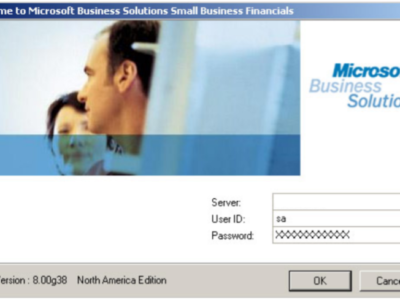 During this time, the big news in ERP was that Microsoft had just purchased Great Plains (Dynamics GP) and decided to create a "light" version called "Small Business Financials (SBF)." The goal was to make a more affordable option for companies who wanted to upgrade from QuickBooks but for whom Great Plains, Solomon, or even something as powerful as Acumatica was overkill. Microsoft simplified GP's user interface, which made the implementations easier, which made it a perfect project for someone like Patricia Bennett.
"Perfect!" Patricia thought to herself. "I can do this! By myself, while the kid is sleeping."
Chris Bennett: "When she said, 'I think I can do this by myself. I don't need employees and it gives me something to do,' I was delighted! She'll be busy, happy, and might even make a little money at it."
And that's exactly what she did.
Tweaking the SBF Software for Business
As Patricia began to sell, implement, and support Small Business Financials on her own, she noticed something.
"Whether you are a $500 million company or a $2 million company, there are certain things you will always need from your software," Patricia explains. In order to streamline implementation for their Small Business Financials, Microsoft "removed" certain features. "However, they left it underneath [in the code]. They just didn't expose it to the user interface."

Chris Bennett had experience with Great Plains, so Patricia began to ambush him after work, yet again. "I had experience with developing and customizing GP. She'd say 'can you just do this one little thing?'"
That "little thing" ended up being the key to PC Bennett's success. By unlocking the code underneath SBF's user interface, PC Bennett was able to supply their customers with a more robust and customized solution.
Zero to sixty, in no time
They achieved half a million in revenue their first year.
"Oh, this is going to work," thought Patricia.
Chris Bennett: "At some point I realized that I was working more than 40 hours on her "little" thing, and so we began working together full-time again.
We started out in a 90's house with a small home office and we put two desks in there, back-to-back. It went so well, we had to hire an admin person. We took a bonus room and put her in that. Then we got so busy we had to hire a full-time developer and gave up another room. [We] Hired a consultant who ended up sitting at the kitchen table to do her work. Obviously, it was time to look for a property that had bigger, dedicated office space."
As the org chart and the office expanded, so too did the product offerings.
"I had a customer who had outgrown Small Business Financials, so we had to add Great Plains to our list," says Patricia. "Then we added Microsoft Dynamics CRM."
"She's very driven – always trying to find ways to improve the business, to grow it. What sets Patricia apart is she is super customer-focused," Chris explains. "The one thing you cannot get away with is not fixing a customer's problem."
In 2007, PC Bennett doubled the size of their business by purchasing the GP practice from another reseller. By 2010, things were going very well. They had 250+ customers, and just added a new ERP on the scene called Acumatica. Acumatica was a smaller company with newer tech and an energetic, fun leadership team; everyone PC Bennett hired wanted to work on that product. Microsoft Dynamics GP was beginning to show its age, and it was harder and harder to find employees to support it.
"We were just not able to give our GP customers good service anymore," said Patricia, and she made the difficult decision to sell the Microsoft arm of PC Bennett Solutions. The main concern during that process was locating a Dynamics GP partner who could give superior support to the GP base, and they eventually found a good candidate.
Shifting Gears for 20 Years of Success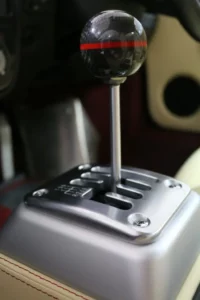 Once their GP customers were in a good new home, Patricia turned her attention completely to Acumatica. True to form, PC Bennett Solutions was one of the first Acumatica partners, and is thus enshrined as a Founding Partner for Acumatica. At the time, they were also the first and only company to exclusively sell Acumatica.
They've had numerous Dynamics customers convert to Acumatica along with them, as a testament to the loyalty that working with such a team evokes. Customers want to work with PC Bennett – the software is secondary.
Patricia continues to innovate, of course. She is a founding member of the Partner Networking Forum, a group of Acumatica Value Added Reseller (VAR) business owners who collaborate throughout the year to solve problems and make improvements to the platform.
Outside of that, Patricia revolutionized the way ERP software is sold. The old time and materials model was replaced with a subscription model, which includes the software, implementation services, testing, training, support, monthly informative webinars, and upgrades twice a year. Clients know what to expect on their bill each month and can budget it out. There's no more nickel and diming; no "why did you charge me for this or that?" PC Bennett was one of the first resellers to do this, and now Acumatica is pushing that concept to all the other resellers.
The Next Lap for PC Bennett
Lately, PC Bennett Solutions has been heavily focused on working with customers in the automotive aftermarket space. When asked "why automotive?" Patricia Bennett said, "I love cars, and if I have to focus on something, it's going to be something I like…
…I just love speed."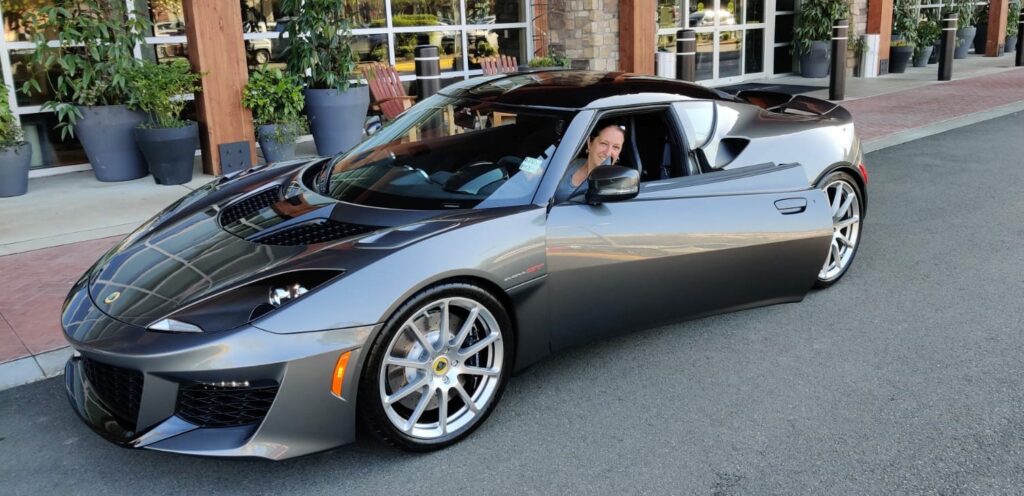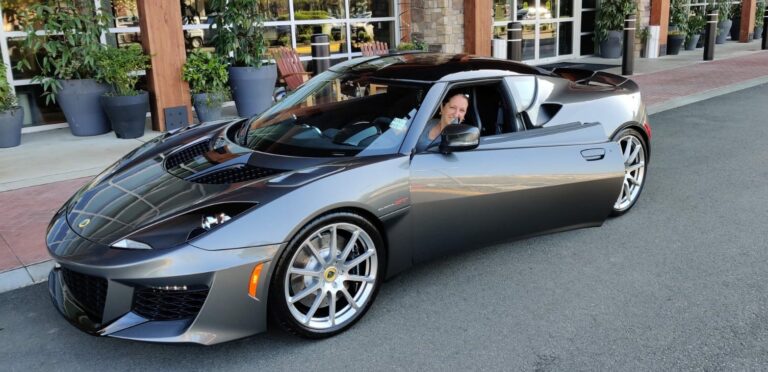 PC Bennett Solutions CEO, Patricia Bennett
The toddler at the beginning of the story is 22 now, and he routinely joins her at the track for an enviable mother-son bonding activity: whipping around curves in high-powered cars, like this beauty, the Lotus Evora GT430. It is a hand-made super-machine with a 410-horsepower engine and top speeds of 190mph.
PC Bennett Solutions has had 20 years of success and it doesn't look like they will be slowing down any time soon!