Patricia Bennett and Tim O'Sullivan named Acumatica 2020 MVP winners!
PC Bennett is proud to announce that Patricia Bennett and Tim O'Sullivan are named among the 2020 Acumatica MVP winners. Thanks to this most recent win, PC Bennett is now home to three MVPs, including Paul Mainard. Only five Acumatica partners enjoy this special distinction, establishing the incredible team at PC Bennett as an industry leader.
How are Acumatica MVPs selected?
Acumatica MVPs, or Most Valuable Professionals, are nominated for the distinction by their peers and clients. MVPs are dedicated to their customers and put in the effort and commitment to know Acumatica's products inside and out. Not only do they know the products and services, but they also share that knowledge with others in their community by participating in forums, online repositories, webinars, and Acumatica engagements.
MVPs are recognized at Acumatica Summit 2020 during the Welcome Reception. They also receive the benefits of an Acumatica MVP Badge to display on their profile. The recognition as a key member of the Acumatica community is an incredible reward, and we are excited to have multiple MVPs on our team.
Learn more about the Acumatica 2020 MVP awards here.
Who are our 2020 MVP winners?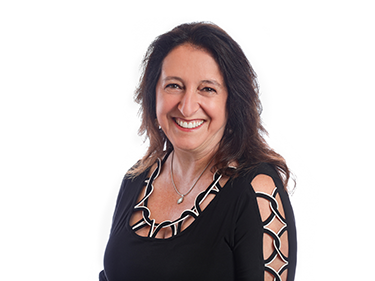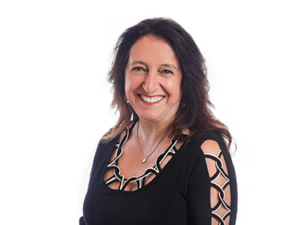 Patricia Bennet is the founder and CEO of PC Bennett Solutions. She has been named as an Acumatica MVP every year since 2016 and brings more than 25 years of experience to her company and customers. Considered a thought leader in the ERP industry, Patricia has developed numerous applications and completed hundreds of successful ERP implementations during her career.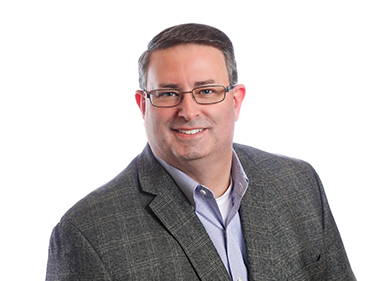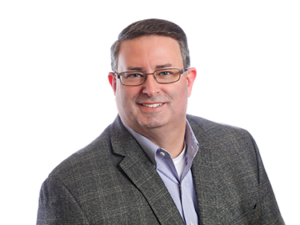 Tim O'Sullivan is the COO for PC Bennett Solutions and has more than 20 years of experience in the industry. He is responsible for overseeing company operations as well as technology and distribution. Tim manages consulting services and customer support for PC Bennett Solutions, ensuring each customer is well taken care of.
Patricia, Tim, and the entire PC Bennett team would like to thank Acumatica for this distinct honor. We are thrilled to be part of the Acumatica family and serve as a Gold Partner every day.
What does an MVP win mean for you?
For current and future PC Bennett customers, having multiple MVPs on the team means a lot. We are proud to serve our customers each and every day, and we constantly strive to improve our knowledge and skills. With a successful track record of Acumatica implementations and customer care, PC Bennett Solutions has proven ourselves as a leader in ERP solutions.