Everyone Can Build Acumatica Skills for Free with Acumatica University
Want to learn more about Acumatica? Whether you are a newcomer to the Cloud ERP, a seasoned user wanting to increase your skillset, or interested in learning how to implement Acumatica or code your own tools, Acumatica University is a great resource.
Best of all, Acumatica's Open University is 100% free and up to date.
What Is Acumatica University?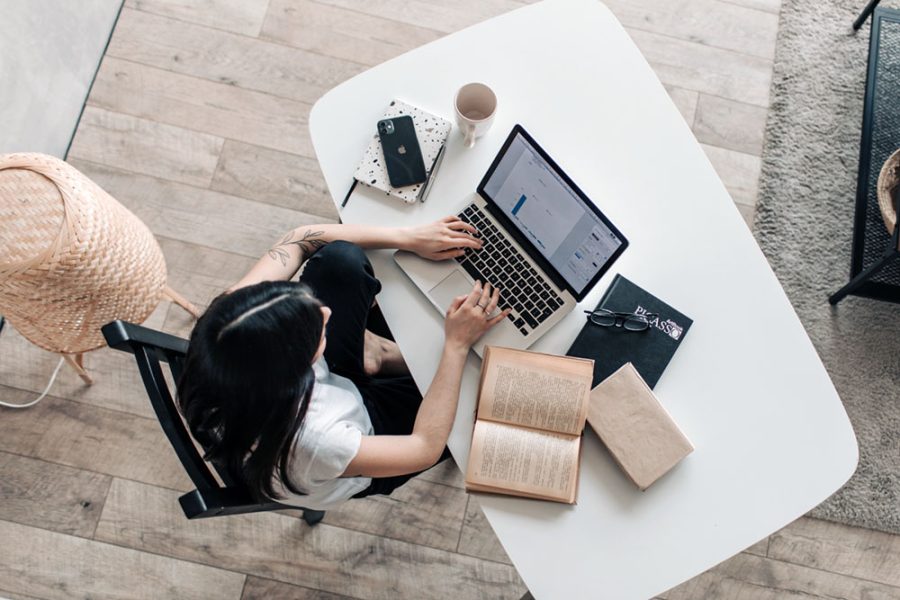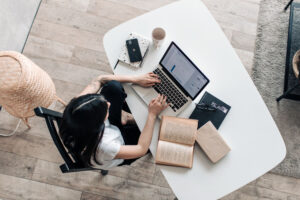 Acumatica's Open University is a free, self-paced, online learning portal that helps you build your skills using, implementing, and developing for the fastest-growing cloud ERP in the world.
The University contains a variety of materials to support your online learning journey, including installation guides, training resources (Excel sheets, PowerPoints, and visual aids), session recordings, and quizzes. All materials are provided for free and are on demand to anyone with an Acumatica login.
Who Is the Open University For?
One of the reasons why Acumatica's learning portal is such a gem is because it meets the needs of a wide range of people: end users, developers, and consultants. As a learner, you have the option to search for courses that specifically address your role or function, or you can browse the course catalog to see what interests you.
Here is a small sampling of the courses available to end-users:
Basic Financials
Intercompany Transactions
Prices & Discounts
Basic Operations with Stock, Non-Stock & Service Items
Automated Warehouse Operations
Another option you have is to choose a learning path, which groups recommended courses together into a full training curriculum along with additional resources. When you successfully complete a learning path, you have the option to update your social media profile with your new skillset.
Here are a few of the learning paths for end-users: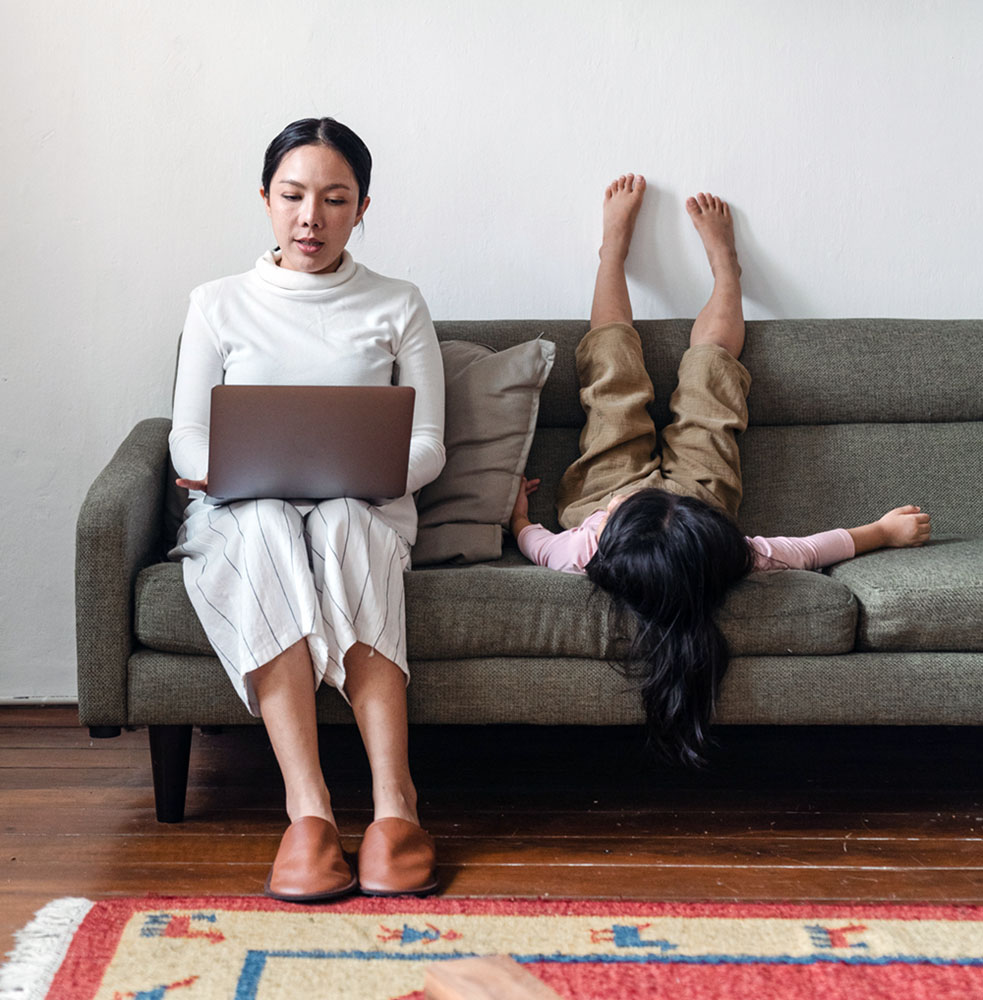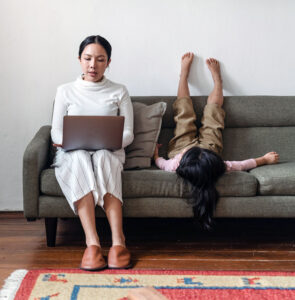 Finance Management
Orders & Inventory
Project Accounting
Reporting
Services
Finally, the Acumatica Open University provides handy Job Aid documents. These downloadable resources are in-depth training manuals compiled to help you or a new trainee understand the steps to take to complete necessary job tasks in Acumatica.
Job Aids are formatted as Word docs, so you can easily adjust them to meet your company's precise workflows. This makes them a training reference you can use again and again.
Why We Love Acumatica's University
There is a lot to love about Acumatica Open University: it is kept up to date and relevant, it is free, and it provides stress-free learning options for you and your staff. However, our favorite thing about Acumatica University is that it is a serious learning resource that raises the bar for online training.
So many online, self-paced courses end up becoming mere marketing gimmicks, but Acumatica Open University delivers industry-leading training that really expects you to pay attention.
Get Started with the Acumatica Open University Today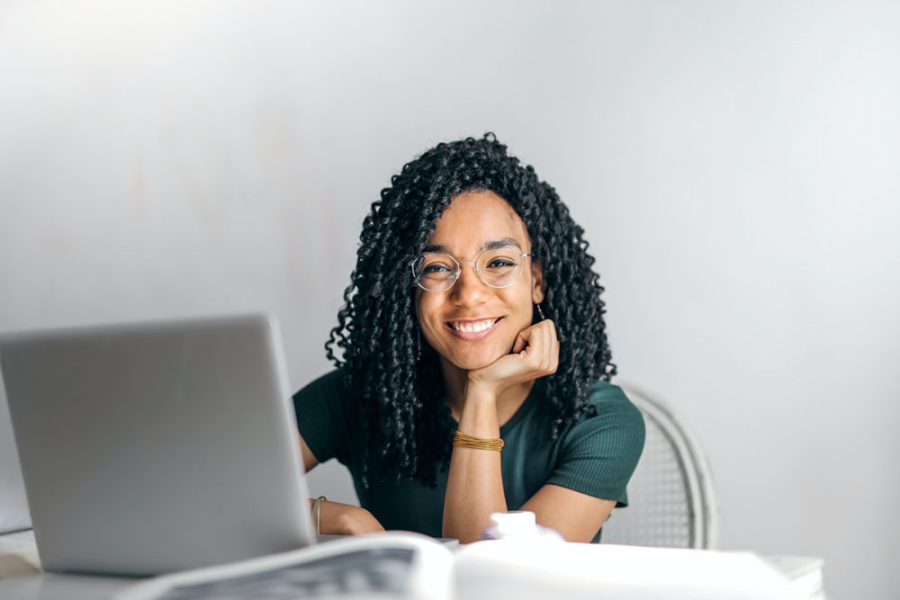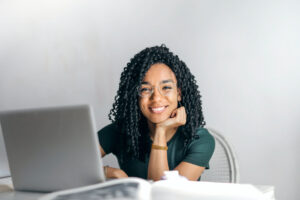 It is easy to log in to Acumatica's University portal and start building your skills: just use the same Acumatica credentials you use to log in to your cloud ERP.
If you are not yet an Acumatica user but you want to get an in-depth look at what the training portal offers, check out course A150 Getting Started with Acumatica. This multi-session overview does not require a sign in and provides a great introduction to Acumatica's user interface, navigation, search capabilities, reports, dashboards, and other key functionality.
There is a lot to learn on the Acumatica learning portal, and there are always many exciting new features, functions, and capabilities delivered in Acumatica's twice-yearly releases. If you are ready to learn how you can get more out of your Acumatica solution, simply reach out to your partners at PC Bennett.
PC Bennett Solutions offers a personalized, full-service experience for customers by implementing business management technology. Through a hands-on approach, PC Bennett Solutions helps companies get the most out of their software system. The team provides training, implementation and customization of Acumatica. Headquartered in the Seattle area, PC Bennett Solutions is one of the largest exclusive Acumatica resellers. Want to learn more about Acumatica? Check out our Acumatica resources page.