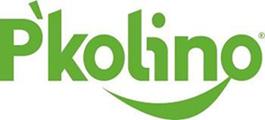 Play Products Designer & Creator
P'kolino, a design company which focuses on smart play products for children, needed a solution to manage its entire product value chain—from tracking customer leads, to importing products, to managing customer orders.
But QuickBooks, the accounting software it had been relying on for several years, could not match P'kolino's rate of expansion. As business grew, the inconveniences piled up.
The company switched from QuickBooks to Acumatica for greater productivity, greater capabilities and all-round savings on its bottom line.
They implemented:
Distribution Management Suite
Financial Management Suite
Customer Management Suite
Complete management of sales orders, inventory, and accounting
They were able to:
Double productivity
Save $80,000 a year
Reduce data errors by 75%
Double capacity without adding headcount