Agri-Business
Get Control of Your Farm
Today's Agriculture Business Requires Technology
As the scale of the farming operations grow, so does the complexity of running the business, leaving considerable opportunities to use technology to assist with efficiencies. So, what does your business really need? ERP is what you need. ERP is Enterprise Resource Planning. ERP software is a single solution that runs the vital backend of your business including CRM, Finance, Distribution and Logistics, eCommerce, Business Intelligence and more. As an all-in-one business solution, ERP has many advantages including eliminating double entry for disparate solutions, reducing human error and providing a single database for reporting and analytics.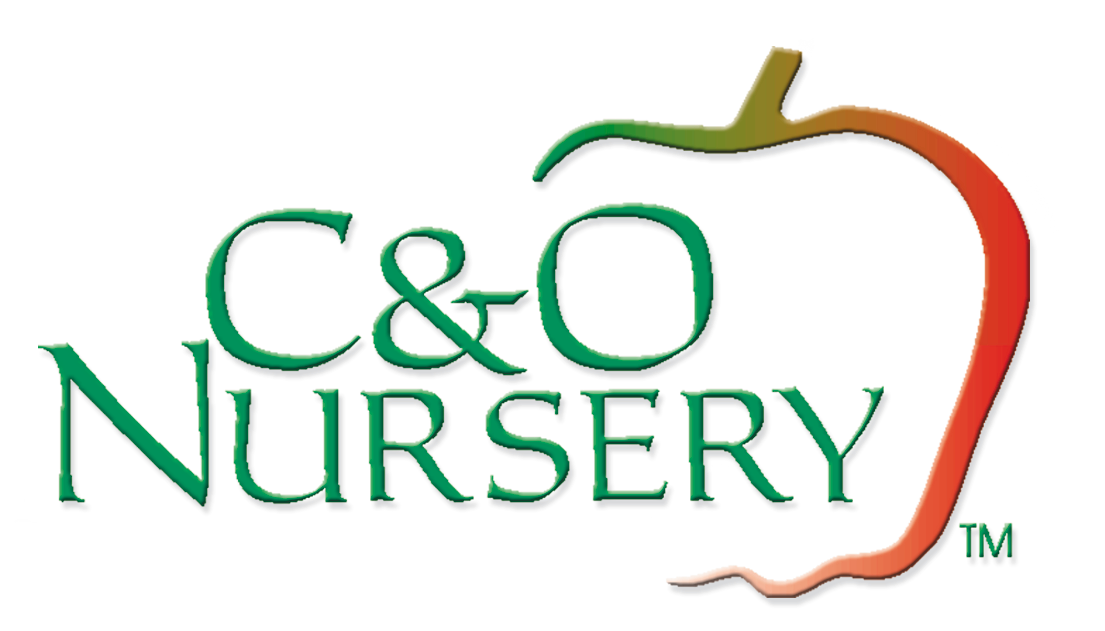 Grower & Distributor
C&O Nursery is a mid-size enterprise agriculture company located in the eastern portion of Washington State. They are a grower of many varieties of apple, cherry, and pear trees. C&O Nursery upgraded their existing ERP system, Microsoft Dynamics GP, to Acumatica so they could easily customize the software to fit specific business processes.
They implemented:
Acumatica Financial Management Suite
Acumatica Distribution  Management Suite
They gained:
Better automation and efficiency of business processes
Access to the same real-time data across multiple locations or geographies
Ability to add additional users without complex setup and fees
Real-time, custom or complex reports
Download Customer Success Story
Crop Management
Both crop and field management can be managed seasonally. You can handle space planning, revenue forecasting, fertilization planning and pesticides tracking as effectively.
Human Resources
Built in is the ability to manage payroll for different labor types including full time employees, seasonal and piecework IRS form 943. Also, you can apply labor costs into different products and areas of business in the general ledger.
Mobility/Cloud Based
Function as effectively while in the field as when in the office with GPS location tracking, real-time reporting, upload pictures remotely and answer client questions while on tour in the field.
Data Analytics/Forecasting
Combining Power BI and Power Analytics, we can empower your entire organization. Discover insights and create visually stunning analytics for financials, water consumption, soil and nutrients pH and yield results.
All-In-One Business Solution
Eliminate double entry for disparate solutions, reduce human error and single database for reporting and analytics are all included.
Industry Successes – Hear what people are saying…
Originally, we were using QuickBooks, and, I mean, you can't even compare Acumatica to QuickBooks.

Bob Bourriague

COO at Ubio Labs, Inc.
Acumatica was by far the most robust Cloud ERP offering. It offers more functionality, better prices, and more value to the users.

Francisco Calligari

CIO at Guardian SealTech
Being able to see what's going on across our entire business in one snap-shot is invaluable. With Acumatica, our labor costs have gone down and our inventory control error rate have been reduced.

Bram Kleppner

CEO of Danforth Pewter
Acumatica has allowed us to be a better digital business. From Sales to Operations, from Admin to C-Level Executives, Acumatica allows us to have insights into data to make good decisions to grow our business in a powerful way.

Bryan Papé

Founder & CEO of MIIR
Our payroll requirements are unique, and a critical part of our buying decision was the ability to pay directly from an imported file vs manual data entry into the system. With payroll being time sensitive, this is a big plus.

Lilly Estrada

Human Resource & Payroll Mgr. | C&O Nursery
Flexibility in customization, unlimited users, support from our provider and access from any device were top reasons for our satisfaction.

Curt Norton

Controller | C&O Nursery
Game changer for us was the ability to set-up a Finished Good Item with its Bill of Materials, issue a Production PO, and issue several component level POs from various manufacturers that are all tied together. No more manual reconciliation.

Bob Bourriague

COO at Ubio Labs, Inc.
They (PC Bennett Solutions) just know Acumatica so well. Their depth of knowledge was great, and working with owner Patricia Bennett was the same; everyone has been so helpful.

Beth Morrisey

VP of Finance and IT | Danforth Pewter