Embarking on a journey to choose, purchase, implement, then adopt a brand-new business management solution seems daunting. Looking at the obstacles that you could face (such as the big price tag or the hassle of getting your users on board), you may be tempted to delay or eschew moving to a cloud ERP altogether. "Why should I do this? What's really in it for me?" you may ask. "What we have works fine enough."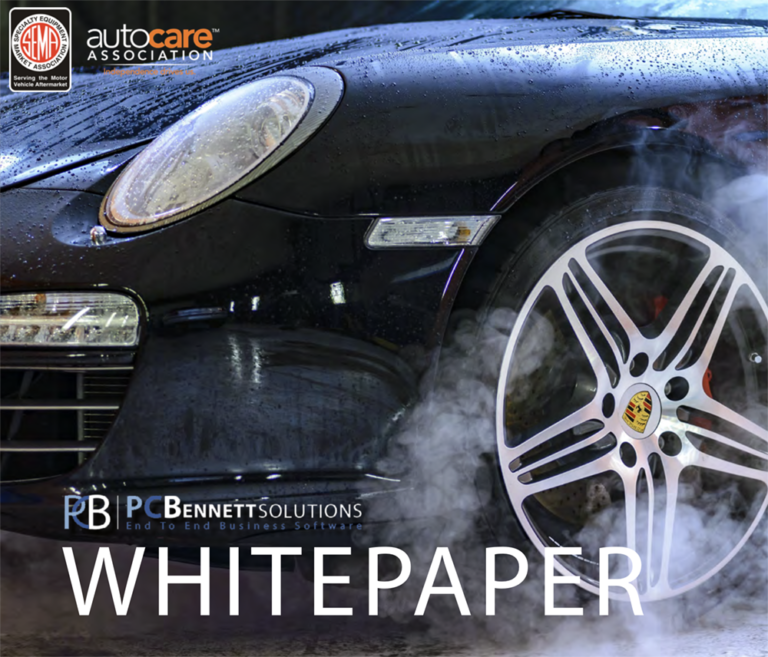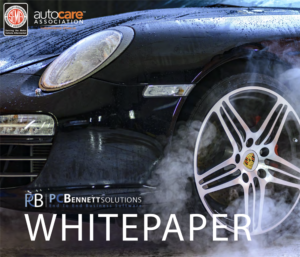 Download the "How ERP Can Add Value to Your Business" White Paper
A cloud Automotive Aftermarket ERP solution increases the value of your company.
That is why. A well-implemented cloud-based automotive aftermarket ERP solution gives every single employee in your company the information they need to engage in the initiatives, programs, and activities necessary to succeed – which in turn increases productivity which increases profit. It's really that simple.
Your ERP solution helps demonstrate that the company, the processes, and the systems have delivered value over time. You can show historical progress and demonstrate future outcomes. With the right system, you can easily prove that you have sustainability. It clearly reports on profitability. Your business management solution even demonstrates discipline and your company's willingness to adapt and evolve.
You set budget goals and you exceed them.

You track inventory successfully.

You track profitability—by customer, by inventory item, by vendor

,

and

by department

, or other variables

.

You have loyal customers who enjoy access to your system to pay invoices or order products

.

You adopted a system designed to spur but (more importantly) handle continued growth

.
A modern ERP = a modern company
Automotive aftermarket companies can strongly benefit particularly strongly. The so-called "Amazon Effect" is at full strength in our industry. Even if two-day shipping isn't in your game plan, customers need a reliable answer to the whats and whens: what do you have in stock, when can you get it to them? A modern ERP solution, especially one partnered with e-commerce tools, can answer those questions for customers with ease.
Making it easy for your customers to buy is the way to keep them coming back and attract new ones. A cloud-based ERP system is the only thing that can keep up with these shifts in customer demands.
This is far from an exhaustive list of the reasons why an ERP system can increase the value of your automotive aftermarket business.
Download this free whitepaper to delve deeper into the industry trends and see what cloud ERP can do for you.