Supercharge Your Business with the Best Automotive Aftermarket ERP
Supply chains are getting more complex and unpredictable with lower and lower margins. Competition is tighter and customers expect unparalleled service. All these factors make it critically important to do everything you can for your business. Having a solid and supportive automotive aftermarket ERP system can drastically increase revenue, boost profitability, optimize purchasing, enhance cash flow, and more.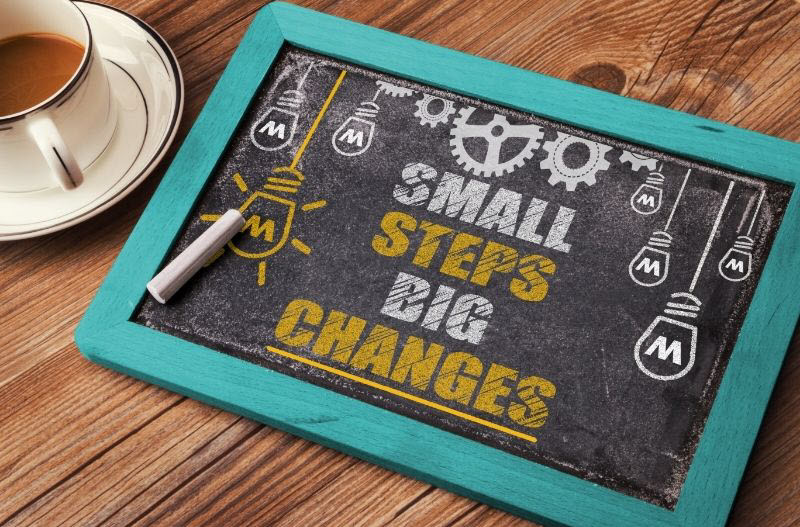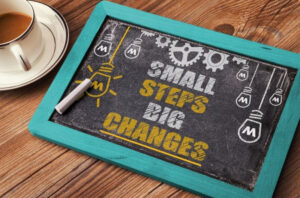 The challenge is identifying the processes and functions where new efficiencies and improvements can be found. Driving even small changes everywhere can put your automotive aftermarket business above the competition. One of the first steps involved in this process is to identify where your organization needs the most help.
Where Do You Need the Most Help?
Here are a few ways to get started identifying places you can drive efficiencies.
The Main Areas to Fix with Automotive Aftermarket ERP:
Document broken business processes– what "should work" but doesn't in your current solutions?
Eliminate workarounds – where are your team members struggling the most?
Integrate core systems– list all the software that is critical to your business. Map out how you could eliminate double data entry by integrating these systems into your ERP.
How Do You Expect the New Automotive ERP Solution to Improve Operations?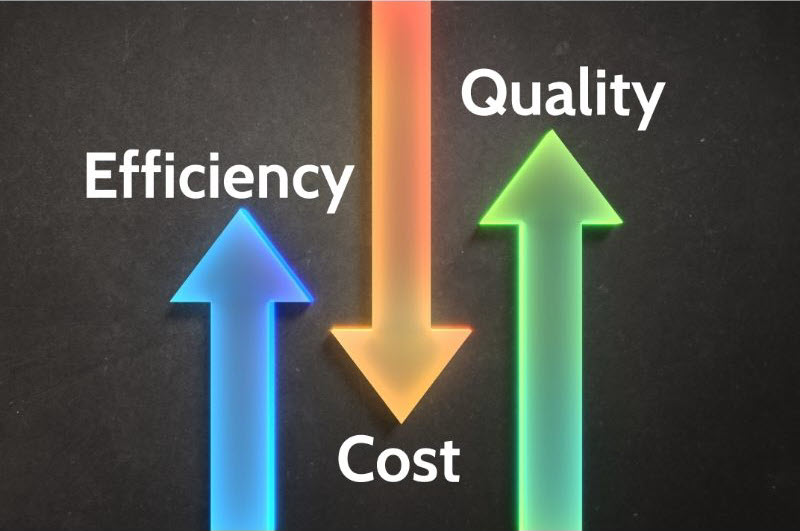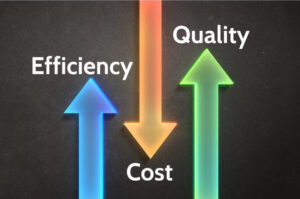 Once you've documented what's broken and where you are manually working around these processes, you can start optimizing and maximizing. Here are the critical areas to start with:
Optimize purchasing– have you mapped your current purchasing process? If not, now is the time. Identify the holes that frustrate your team and your customers.
Maximize warehouse efficiency– how are you currently storing, picking, packing and shipping your items? What would make this process easier?
Streamline logistics and shipping– how accurate are your demand forecasts and schedules? Would better production line management help you reduce costs, by more flexible and profitable?
Shorten the order cycle– once you have better processes in place, including optimized purchasing and warehouse efficiencies, your order cycles should naturally become shorter. Do you know your current order cycle length? What would be ideal? How can you get from here to there now that you've improved operations?
Improve supply chain management– knowledge is just about your only power here. You can't control suppliers. But you can be hyper-aware of where your products are and how long they will take to arrive. This knowledge means you can accurately quote order fulfillment dates and manage the expectations of your customers.
Accelerate invoicing– how often do you invoice? Is the process manual? Could automation help improve accuracy and how quickly your invoices get into customers' hands? Most modern ERP solutions include automation out-of-the-box.
Upgrade analytics– it's no secret that most companies don't have real-time business insights or metrics available when they want to. Change all of that when you upgrade to an ERP that is made just for automotive aftermarket companies.
Enhance transparency and visibility into operations– any modern ERP should offer you out-of-the-box clarity and insight into your daily operations in a clear, concise manner that is easy to share with team members.
SEMA's State of the Industry Report from Fall 2021 illustrates the growth of automotive manufacturers, distributors, and retailers. If your company grew even an extra 10%, could your current system handle the growth?

What is the best solution for your organization? That's a difficult question because every company is at least a little bit unique. Your automotive aftermarket business processes should be built to serve your staff and your customers the best they can within your investment budget.
Whether your company is implementing an ERP system for the first time or replacing a legacy implementation, it's important to make a good choice. The truth is that many systems can do the job.
Best practices in ERP selection for automotive aftermarket organizations:
1. Industry Experience
The most important factor is to make sure your ERP vendor has experience in your industry. An ERP vendor may have broad distribution experience but may not have deep knowledge of the unique needs of your segment. Is their software widely used by automotive aftermarket companies? Evaluate features and functions to see how well they align with your business challenges. Read their case studies and success stories and make talk with them about their experience.
2. Assess the Total Cost of Ownership
Establish a budget in terms of implementation and total cost of ownership (TCO), and then work with potential vendors to meet your ideal TCO. Get a proposal that includes an estimated ROI, and separates what are fixed costs and what is recurring. Typical proposals include software (subscription or license), implementation of the software (services), go-live support (getting you and your team using the system optimally), and ongoing support.
TCO, however, is broader and takes into consideration per-user license costs, training, maintenance, customizations, upgrades, internal costs, and other fees. If the system is cloud or software as a service (SaaS), take a hard look at the Service Level Agreement (SLA) for any hidden costs, such as system enhancements and upgrades.
3. Have a Technology Strategy
Know that an ERP solution must fit the overall IT strategy of your organization. Make sure you have a key member from the IT department involved to provide any technology requirements.  Most modern ERP solutions are cloud-based systems with a monthly subscription. Meaning there is no need for hardware, or ongoing IT maintenance, but it is essential to have the IT department involved in the ERP vendor selection process. There may be connectivity and integration issues with existing systems, particularly legacy on-premise systems.
4. Put the Vendor Under a Microscope
Where will the vendor be in the next five or 10 years? Are they a stable growing business? Many vendors have been acquired or have had mergers, creating both positive and negative results. What's important to your company? The major ERP vendors offer big, broad solutions that will meet most of your needs, but come with greater complexity, risk and investment. Specialized vendors offer "smaller" solutions that will meet your industry-specific requirements but may not be as strong in some core functions.
5. Speak with Real Customers
Make sure to talk with some of their customers that fit your business profile.  To get the best idea of how a solution will perform for you, ask for references that have been on the solution for at least a year, are in the same industry as your company, are roughly the same size, and have similar requirements. Then make the effort to speak with these customers (particularly their ERP professionals) to get their insight, opinion, and feedback.
Does all of this sound a little overwhelming? Take comfort that with PC Bennett, you have a tried-and-true solution designed to meet all your automotive distribution needs. With the Acumatica Cloud ERP Distribution Edition, paired with AutoFitmentPlus, powered by Acumatica, you can efficiently purchase and manage inventory, makes sales, and fulfill orders. Forecast future parts inventory levels based on sales history and trends so you can minimize inventory-carrying costs, increase cash flow, and reduce "stock outs" for parts.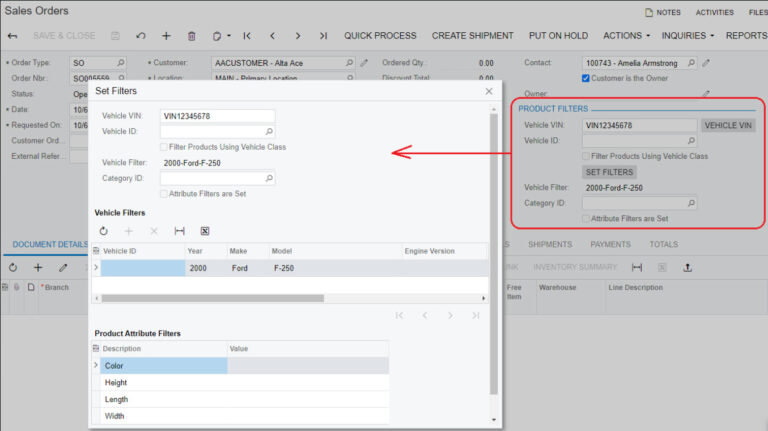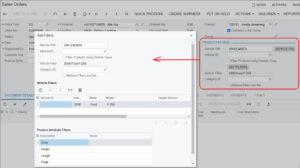 Additionally, AutoFitmentPlus, powered by Acumatica, from PC Bennett simplifies the sales order entry process because only the parts that fit the customer's vehicle are shown as options to the buyer. What's more, Acumatica is fully integrated with other modules, so automotive aftermarket companies have the tools to manage all other aspects of their business.
Contact PC Bennett Solutions today and see how Acumatica has helped other businesses just like yours deploy the best automotive aftermarket ERP solution.